World Parkinson's Day calls for unity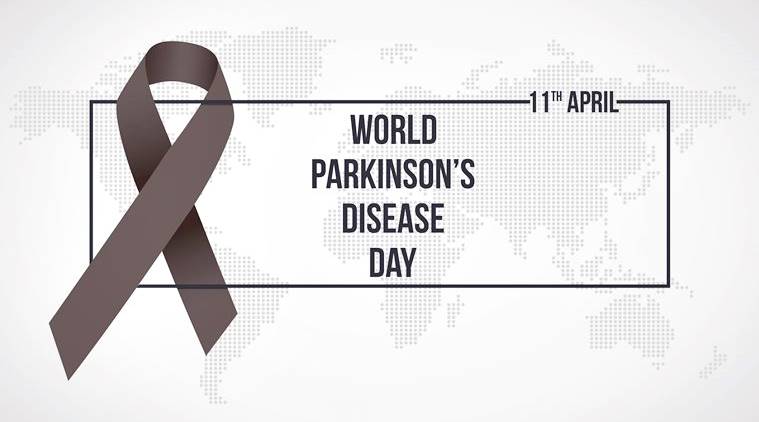 Yesterday marked World Parkinson's Day, an international day of recognition for people living with Parkinson's and the impact it has on their day-to-day lives.
Over 70,000 Australian's live with Parkinson's Disease. Physical symptoms extend further than muscular shakes, impacting swallowing, blood pressure, and digestion. Mentally, many with Parkinson's experience depression and anxiety.
A global initiative under the hasthtag #UniteForParkinsons was launched in order to not only make a positive difference to the lives of people with Parkinson's, but also bring government attention to support those with the disease and funding for the means to do so.
A video produced for the campaign showcased individuals from around the world, and the various ways Parkinson's impacts their lives.
Watch the video below:
https://www.youtube.com/watch?v=I5PcT87Mi6M
Parkinson's is one of the many disease states VIVA! Communications has campaigned for. In 2012, VIVA! partnered with Parkinson's Queensland to raise awareness with a unity walk. Then, in 2013, we were commended for our 'Keeping Complex Parkinson's Top-of-Mind' communications campaign with an accolade from the Public Relations Institute of Australia's national Golden Target Awards.
For more information on how you can help, click here.