Will the battle for full immunisation coverage be won & lost on Twitter?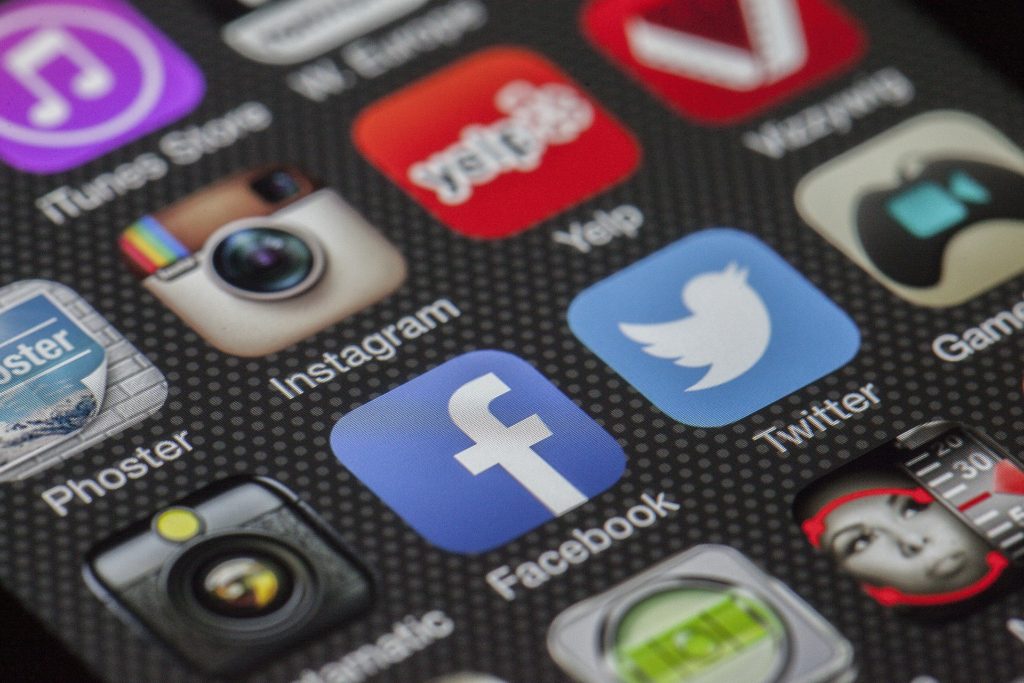 Barely a day goes by without an Australian media outlet publishing a story about vaccination.
Just last week, we discussed on the VIVA! blog how Brisbane's well-heeled inner city suburbs have recorded some of the lowest vaccination rates in Australia.
With the Federal Government proposing in March that State and Territory governments should ban unvaccinated children from childcare centres, and their announcement last month that they would invest $5.5 million into a national immunisation awareness campaign, it's a topic on which everyone has an opinion.
It was even one of the stories to come out of last week's Federal Budget announcement. Parents who choose not to vaccinate their children will be penalised by having their tax benefits reduced by $28 per fortnight from July 2018.
Therefore, it's not a surprise that the subject is often trending on Twitter, and provokes some very strong emotions both for and against immunisations programmes, particularly when it comes to children.
In a joint Australian and US study, scientists have chosen to harness the power of social media to see if they can map areas of low vaccination across America, specifically examining information being tweeted about HPV vaccines.
Their research, set for publication in the journal Vaccine later this month, features an analysis of 258,418 tweets, which created 273.8 million exposures, between October 2013 and 2015.
The researchers found vaccine coverage was lower in States where safety concerns, misinformation, and conspiracies made up higher proportions of exposures, suggesting negative representations of vaccines in the media may reflect or influence vaccine acceptance.
Speaking with Fairfax Media, Dr Adam Dunn, lead author from Macquarie University's Australian Institute of Health Innovation, explained they found an association between people exposed to the negative tweets and low vaccination rates.
"The types of arguments people have in the US about vaccination are very similar to the conversations we have in Australia, and we have the same clustering of vaccine refusal here as they do in the States," said Dr Dunn.
The Department of Health's Immunise Australia Program shows the majority of States have child immunisation rates above 90 per cent. However, the remaining five to 10 per cent of children who continue unvaccinated, still pose a threat to their community. They can spread illness to older generations and those battling existing medical conditions.
Influential community groups have formed in Australia dedicated to promoting either the pros or cons of vaccination. These include the Australian Vaccination Skeptics Network (AVN) and their counterpart, Stop the Australian Vaccination Network (SAVN). AVN is active on social media, as are many individuals and organisations which voice concerns about immunisation.
So it appears social media platforms are the battleground where the scientists and vaccination advocacy groups need to win the debate.
According to their website, Twitter has an incredible 313 million monthly active users worldwide, with almost three million subscribers based in Australia. Their mission is to give everyone the power to create and share ideas and information instantly, without barriers.
Given the current landscape, perhaps a substantial amount of the government's promised $5.5 million investment should be focused on taking to the Twittersphere to ensure accurate, scientific information is being shared amongst a generation which relies on social media to guide them in making the right decisions.
What do you think about the impact of social media in influencing the healthcare decisions you make for you and your family?