Federal Government promises more funding for vaccination campaigns as research shows parents still worrying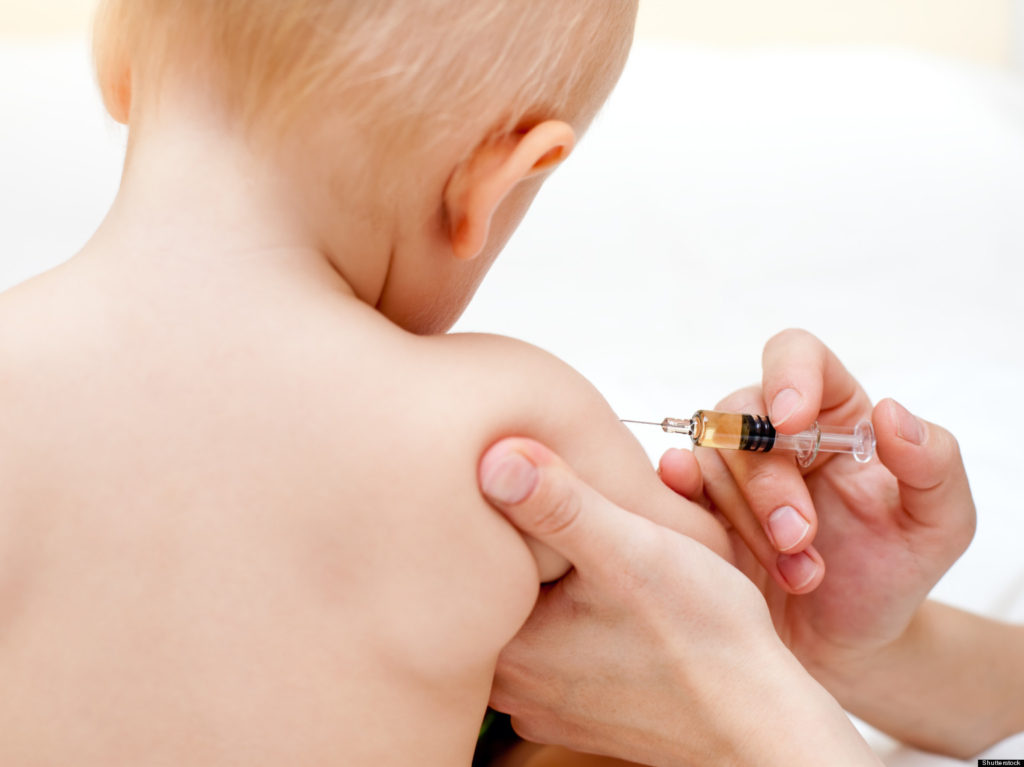 Federal Health Minister, The Hon. Greg Hunt MP, announced this weekend, Saturday April 22, 2017, that the Government would be rolling out a new AUD$5.5m immunisation awareness campaign with the aim of encouraging parents and carers to get their children vaccinated.
While general vaccination rates in Australian children are good and range between 90 to 93 per cent on average, some rural parts of the country have been found to have significantly lower rates including in northern NSW and some inner-city areas of Sydney and Melbourne.
"These pockets of low coverage pose risks to the community, especially people who cannot be immunised because they are too young or for medical reasons," said Mr Hunt.
"Research shows that when people are fully informed about the benefits of vaccination, they are more likely to vaccinate.
"We want to make sure that every parent has full information and to utterly reject false unscientific claims against vaccination. The health of Aussie kids is far too important to let myths and falsehoods from anti-vaxxers go unaddressed," Mr Hunt said.
Saturday's funding announcement came on the back of research published recently by the Royal Australian College of General Practitioners, who found more than half of parents who did immunise their children reported some unease.
Dr Margie Danchin, Senior Research Fellow at the Murdoch Childrens Research Institute and co-author of the paper, is a strong advocate for vaccinations and wants to ensure parents have all the relevant scientific information at their fingertips when they are making a decision about their children's immunisation.
Speaking with Fairfax Media, Dr Danchin explained that there is generally strong support for vaccination in Australia, however, she made note that it is important to respond to concerns raised around vaccinating children.
''Even though there is strong support for vaccination, we found that just over half had some degree of concern; now that was from mild concerns all the way up to those who were refusing vaccines,'' said Dr Danchin.
''If we don't start looking at interventions and ways to address parents' concerns, how are we going to maintain confidence in the national immunisation program and make sure those rates don't drop?"
Interestingly, Dr Danchin attributes some of the concerns raised by Australian parents to the fact that many diseases are these days quite uncommon and therefore parents become more scared of the vaccines than of the diseases themselves.
She further highlights the fact that we live in an electronic world with incredibly easy access to information and the internet leading to parents becoming much more likely to read about concerns around vaccines.
''We know that healthcare providers are the most trusted source of vaccine promotion and we would encourage parents with concerns to speak to providers," Dr Danchin said.
The Government funding will reportedly be put towards a mixture of social media and TV advertising, as well as direct engagement to parents via child care centres.
In addition, the NSW Government has pledged AUD$1m into similar campaigns such as their Save the Date to Vaccinate.
To find out more about the immunisation program in Australia, please visit the Department of Health's website here.