Account Associate Mahsa Lotfizadeh has spent the past seven weeks miraculously juggling her new role at VIVA! with studying as she completed her Masters of International Public Health at the University of Sydney.
This is what she had to say today:
I submitted my final paper for my Masters last night (more like wee hours of this morning, actually), so right now I feel like this….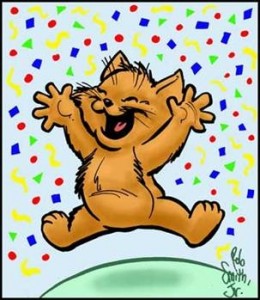 Which also means, no more nights of this….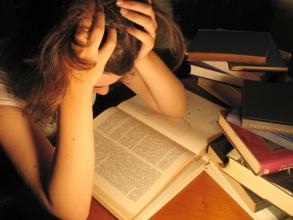 Or this…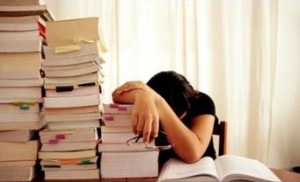 But, until I get my exam results I'll have to wait a little longer until I'll be doing this…