Joining VIVA! for a week of health + wellness work experience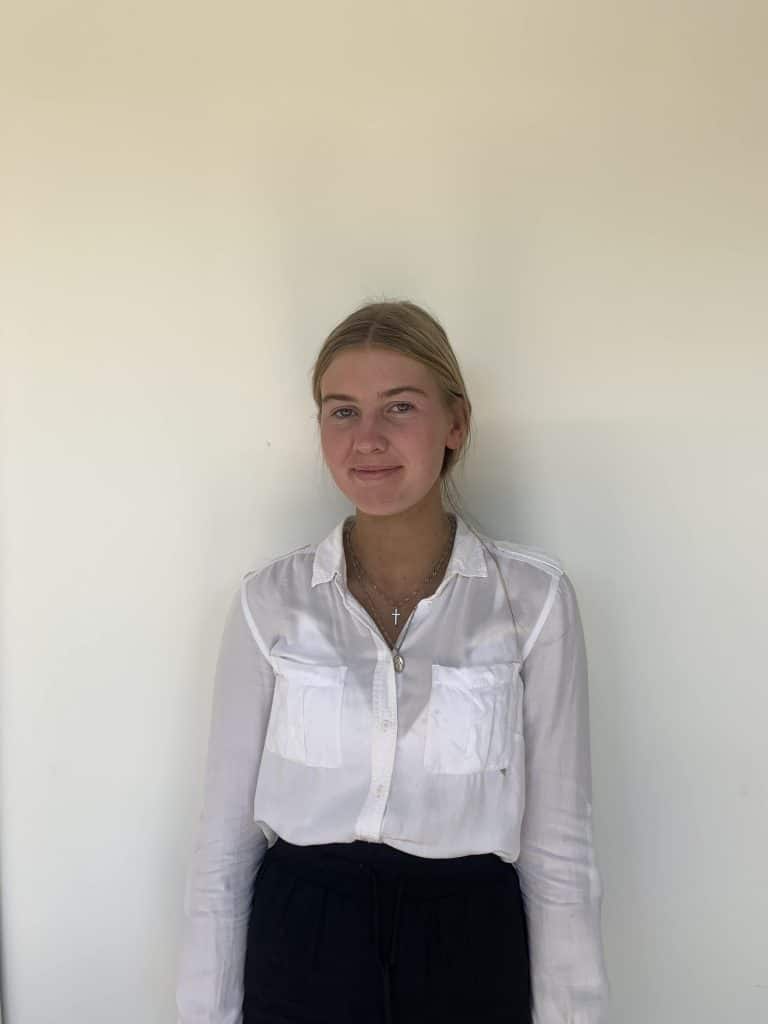 This week Sacha, 15, Sydney, is undertaking work experience at VIVA! Communications.
Tell us a little bit about yourself (what school do you go to, any elective subjects, hobbies etc.)?
I'm in year 10 at Queenwood School for Girls in Mosman. The subjects I will be studying next year, for the HSC, include Geography, Personal Development, Health and Physical Education, General Maths, Standard English, Business Studies and Drama. I have many hobbies. I play tennis, both singles and doubles. I also like to go to the beach, read and to socialise with my friends.
What are you hoping to achieve with your work experience at VIVA Communications?
I'm looking forward to seeing how a public relations agency runs and how it is managed. Yesterday I joined VIVA!'s weekly WIP meeting, which was very interesting. Listening to VIVA!'s team discuss current and potential clients was extremely engaging. I'm hoping to transfer the skills that I learn at VIVA! to my studies at school.
What part of health + wellness communications interests you?
I'm interested in various areas of mental health, including anxiety, depression and eating disorders. In PDHPE, we learn about different types of mental illness and how to approach people living with mental illnesses. Just this year at school, we were tasked to identify and reflect on a mental health-related article. I wrote about anxiety and depression and how it affects individuals and the community at large.
What part of your work experience are you most looking forward to?
I would like to learn more about health and wellness. I'm also looking forward to examining past campaigns that VIVA! has worked on, the planning that was invested into them, and how they were executed.
What career path do you want to pursue when you finish school?
I've always been interested in Public Relations and Journalism. I'm hoping my work experience at VIVA! will help me to decide whether I could pursue a career in health and wellness communications.