Using digital technology in sales detailing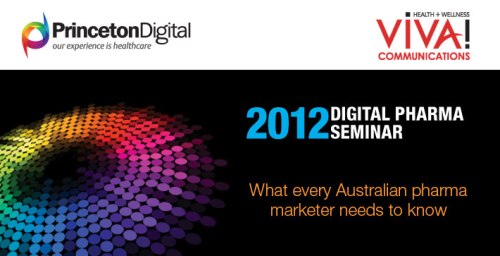 Want to learn how to engage your customers and reap the benefits from e-Detailing?
E-Marketing specialist, Matthew Martin, Boehringer Ingelheim will shed light on the topic at the 2012 Digital Pharma Seminar in Sydney this Wednesday. 
"Digital technology has become integral to the healthcare conversation, presenting opportunities for sharing, developing and educating.
"My presentation will aim to move us all a little closer to understanding e-Detailing and the importance of content and training," said Mr Martin.
"Despite operating in a conservative industry, from a digital perspective, major pharma companies have embraced the use of iPads for sales reps faster than nearly every other industry.
"With this rapid deployment, it's critical that marketers quickly develop an understanding of this medium and how e-Detailing discussions differ from traditional detailing," said Mr Martin.
"Those companies and brands that get e-Detailing right will reap the benefits with regard to doctor engagement, enhanced selling processes and a significant return on investment.
Mr Martin says it's important that the pharmacy industry generates valuable customer interactions through the delivery of simple, efficient and convenient information platforms at a time that suits.
Registrations are still open for the 2012 Digital Pharma Seminar. Matthew Martin will present from 1.30 – 2.00pm at the Stamford Grand, North Ryde this Wednesday, August 8. To register, visit Sydney 2012 Digital Pharma Seminar event page.
More in this 2012 Digital Pharma Seminar series:
It's about fishing where the fish are: what pharma should be doing with social media