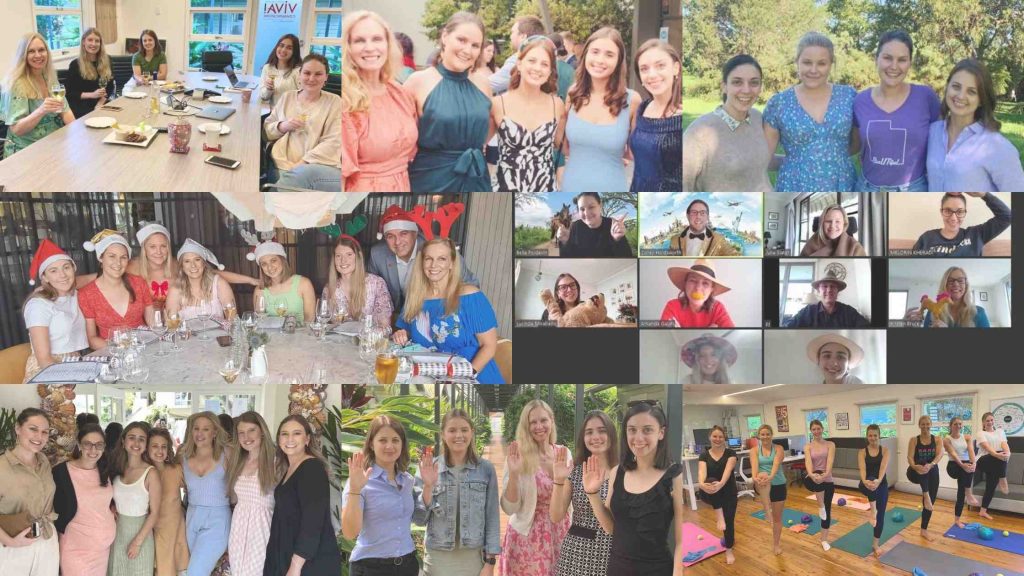 As 2021 draws to a close, Team VIVA! reflected on a year that brought not only new challenges, but also many reasons for celebration.
Like many across Australia and around the world, the VIVA! team contended with the ongoing challenges of the pandemic, including lockdowns and disruptions to many facets our daily lives.
"We are a close-knit and highly social team, which proved tough during lockdown. So, one of the biggest challenges this year was ensuring the team felt supported and valued during this time apart," said Julia Slater, VIVA!'s General Manager.
With the support of our leadership team, we quickly adapted to the new working conditions once again to ensure we were able to continue to produce high quality work for our clients and grow as an agency.
We even welcomed our new Account Executive, Lucinda Mirabello, remotely: "Starting as a new team member during lockdown was a challenge, but having the opportunity to build relationships with my other team members through virtual (and now in-person!) activities has become a highlight of my year," Lucinda said.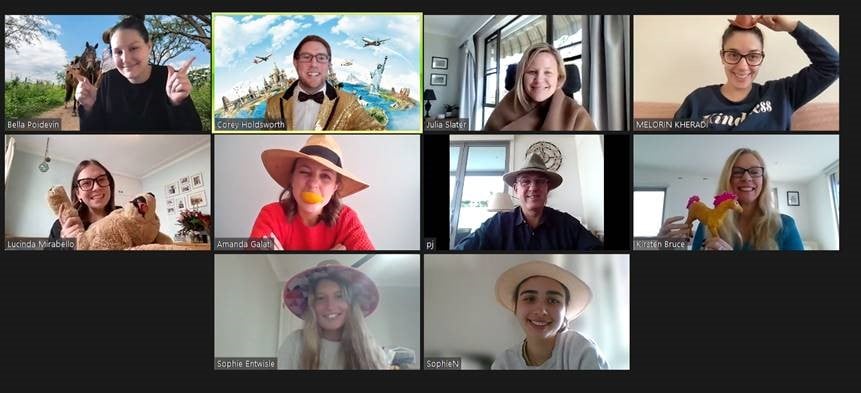 This year, we were also very excited to celebrate the hard work and contribution of several team members, Sophie Mizzi, Bella Poidevin and Mel Kheradi who were promoted to Junior Account Manager, Senior Account Manager and Account Director, respectively.
"After being with VIVA! for just over two years, I was very proud of my promotion in November to a Junior Account Manager and cannot wait to continue to learn and grow in my role at VIVA!, and work across a diverse range of client accounts," said Sophie.
VIVA! also had the pleasure of teaming with pharmaceutical companies, including Seqirus, Bristol Myers Squibb (BMS) and Allergy Concepts, in partnership with Members of Parliament, leading clinicians, patient advocacy group representatives and Australians with lived experience of a disease, to launch seven of this year's 21 PBS listed medications across a range of therapeutic areas!
In partnership with these stakeholders, we worked to raise awareness of newly subsidised treatments for schizophrenia, multiple sclerosis, mesothelioma, myeloma, dry eye disease and anaphylaxis – diseases which collectively affect more than 11 million Australians.
Our communication campaigns for these launches generated up to 2,000 medical and consumer news media stories, and reached an estimated audience of more than 181 million.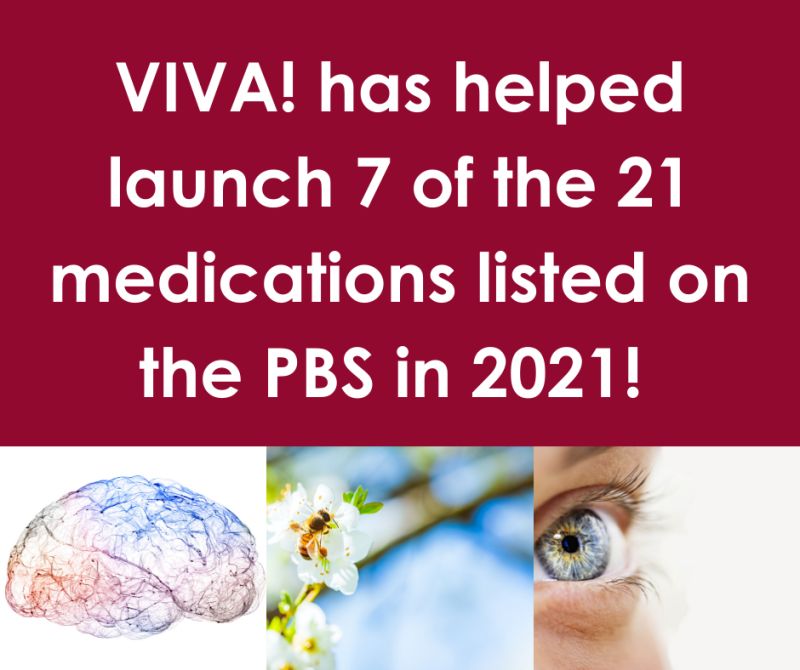 This was a huge achievement, particularly with several of these launches taking place during lockdown.
The team's ability to quickly adapt, and our continued dedication to excellence contributed to VIVA!'s 2021 success, with Managing Director and Owner, Paul Jans, sharing that his highlight of the year was watching Team VIVA! achieve one of the largest revenue quarters in the agency's almost 20-year history, while our team was all working remotely.
This year also marked 10 years of VIVA! being a part of the world's largest independent health and science communications agency partnership – GLOBALHealthPR, with partner agencies spanning more than 40 countries.
Senior Account Manager, Bella Poidevin said one of the best parts of her year was collaborating with our APAC partners on an exciting regional project, with VIVA! proudly continuing in its role as the GHPR Asia Pacific Hub.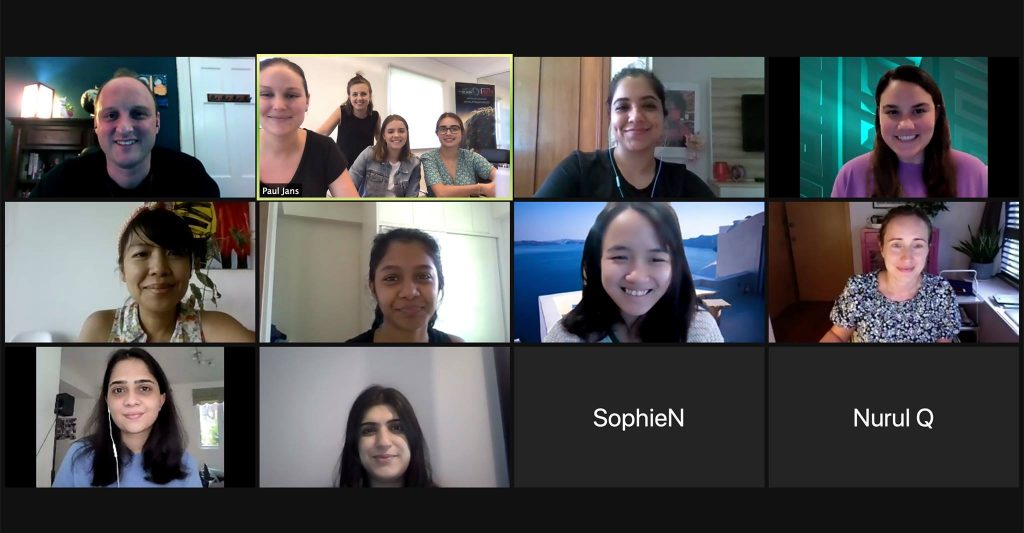 Throughout the year, VIVA! was privileged to have had four interns join the team as part of our six-week internship program. Every year, VIVA! welcomes the opportunity to partner with universities around Sydney, and those new to the industry looking to enhance their communications skillset and gain agency experience.
"My greatest learning curve was really coming to terms with the practical meaning of media relations, and I couldn't be more grateful for the opportunity to step out of my comfort zone and learn from such a wonderful team," said Matilda Parkinson, who completed her internship in May this year.
We were also fortunate enough this year to host a number of team events, including our weekly pilates lessons with our wonderful instructor – Jenny, and our Christmas lunch, where Team VIVA! was able to share quality time together and celebrate all that we have achieved over the course of the year.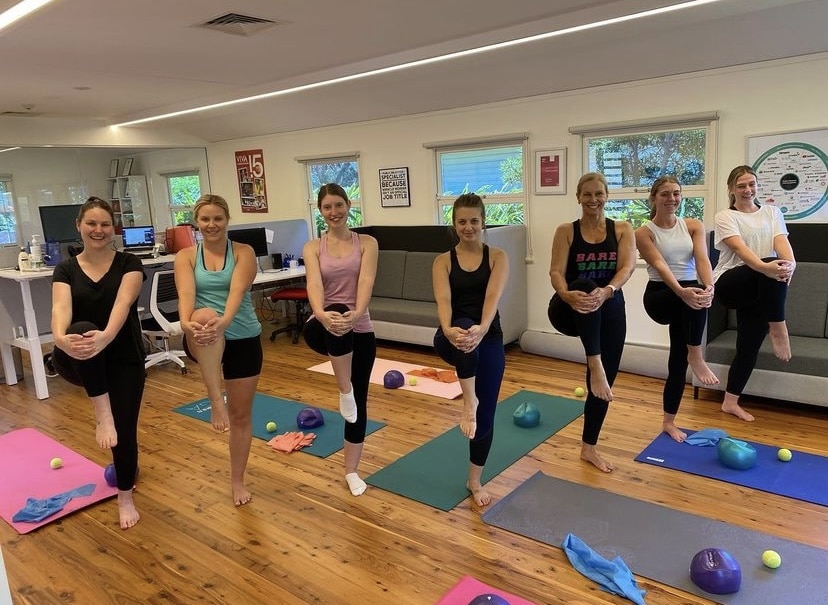 Despite the unique challenges faced in 2021, VIVA! is incredibly proud of everything we have achieved this year and the amazing outcomes we have generated not only for clients, but for ourselves.
As we prepare to welcome in 2022, VIVA! looks forward to continuing to partner with industry, government, PAGs and importantly, Australians with lived experience, as we enter our 20th year specialising in health + wellness communications.