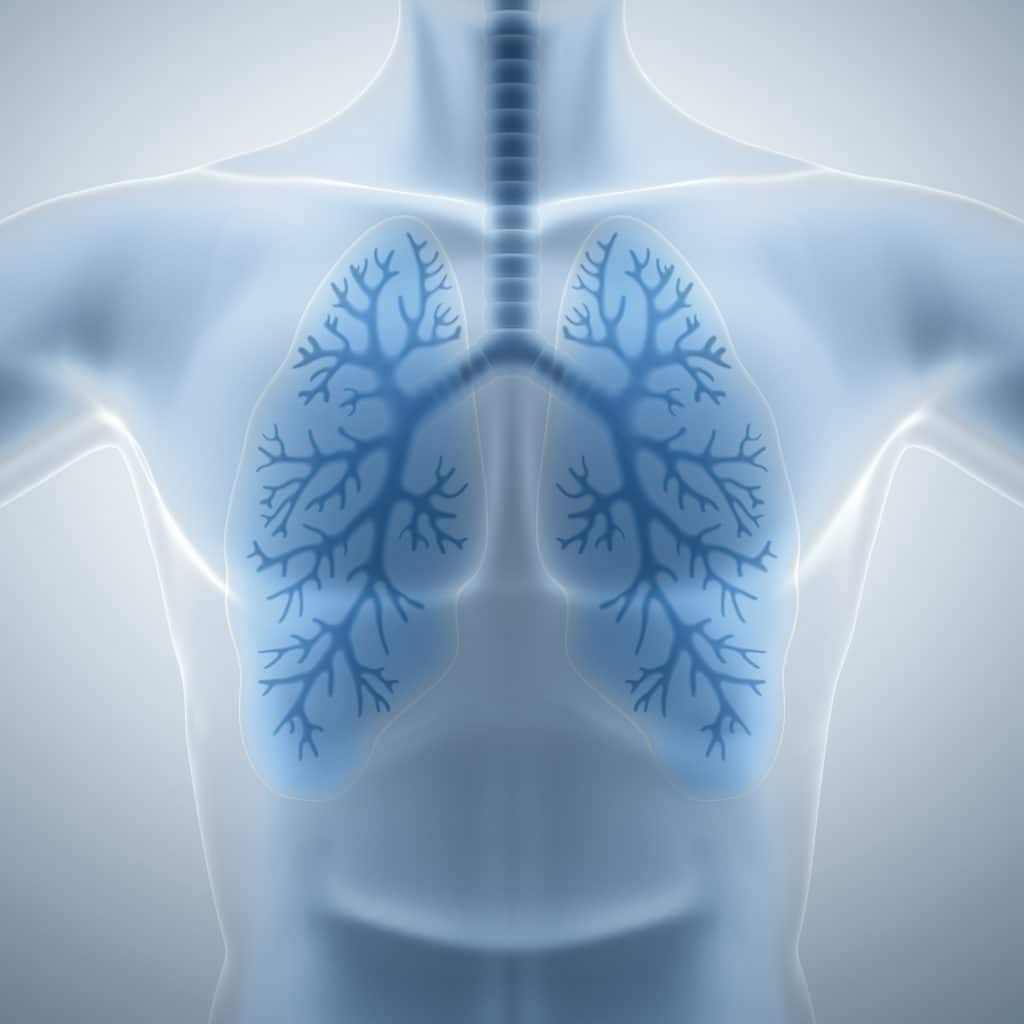 Today (November 12, 2019), marks the 10th anniversary of World Pneumonia Day. A day which champions the fight against pneumonia, the world's leading cause of infectious deaths in children under the age of five years.
Pneumonia is a broad term used to describe inflammatory lung infections that can be caused by bacteria, viruses or fungi. Pneumonia occurs when the small air sacs in the lungs (also known as alveoli) fill with secretions and fluid that obstruct normal air flow. This causes symptoms such as fever, cough, difficulty breathing and stiffness of the bones and joints.
Alarmingly, in 2017, pneumonia was the culprit for 808,694 deaths in children under the age of five worldwide, accounting for 15 per cent of all deaths in children within this age bracket. Pneumonia is most prevalent in South Asian and sub-Saharan Africa. Children living in poorer communities are often subject to malnutrition and weakened immune systems, leaving them more vulnerable to the potentially deadly lung infection.
This World Pneumonia Day the 'Stop Pneumonia Initiative' and 'Every Breath Counts Coalition' have joined forces to drive awareness to this often-overlooked disease. They are calling for concrete action from governments and other stakeholders in the lead-up to the Global Forum on Childhood Pneumonia which is taking place in Barcelona, Spain in January 2020.
For the past eight years VIVA! Communications has worked annually on campaigns that drive awareness to pneumonia and its prevention. This year we teamed with the Lung Foundation of Australia (LFA) to urge at-risk adults to vaccinate against pneumococcal pneumonia, also known as "The Sleeping Dragon". The campaign focused on those aged 65 years and older who, like children, are at particularly high risk of this infection. Watch the video below to learn more about pneumonia from experts and those with lived experiences of the infection.
According to renowned Infectious Diseases Paediatrician and Immunisation Coalition Chairperson, Professor Robert Booy, Sydney, most people carry the pneumococcal pneumonia-causing bacteria in their throat, which can be complicated by pneumonia due to a weakened immune system or viral infection.
"Flu often develops into pneumonia. Although older Australians are increasingly having an annual flu shot, only one-in-two are vaccinating against pneumococcal pneumonia, leaving them vulnerable to the killer lung infection."
VIVA! Communications were pleased to hear that following the campaign, one adult pneumococcal vaccine manufacturer reported a greater than 25 per cent uplift in sales volume against their forecast for June 1-19, 2019. VIVA! look forward to working on future campaigns that bring awareness to this devastating but preventable disease.
For more information on World Pneumonia Day click here or for further information on pneumonia head over to the Lung Foundation Australia website.