World Mental Health Day 2017 – considering Mental Health in The Workplace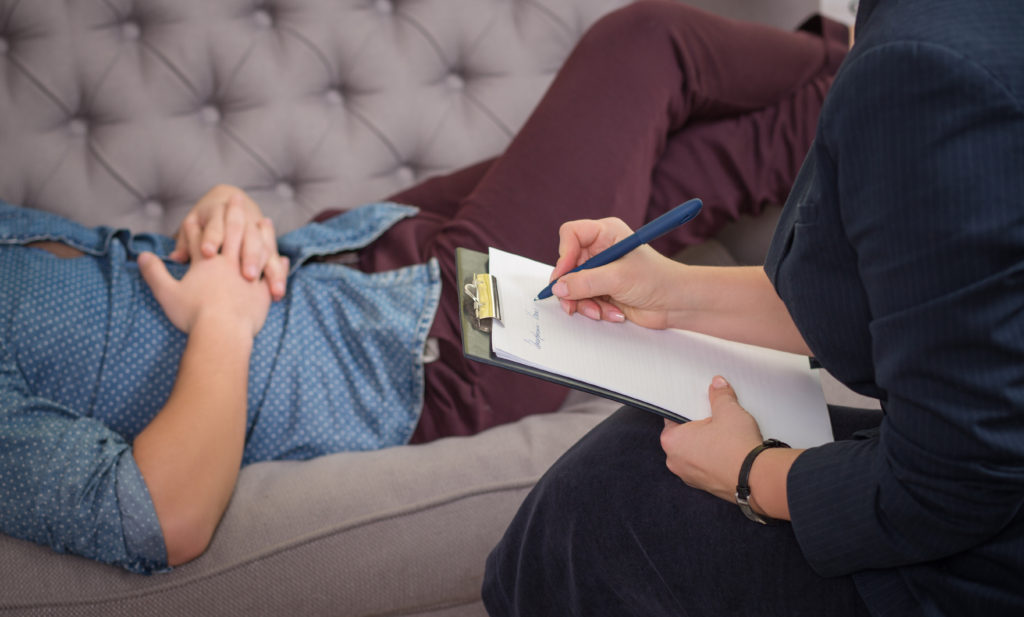 The World Federation for Mental Health (WFMH) World Mental Health Day, observed October 10,  aims to raise global awareness of mental health issues in order to encourage people and organisations to support mental health.
This year's theme is Mental Health in the Workplace.
According to the World Health Organization (WHO), workplace experience contributes heavily to overall mental health and wellbeing.
"Our experience in the workplace is one of the factors determining our overall wellbeing. Employers and managers who put in place workplace initiatives to promote mental health and to support employees who have mental disorders, see gains not only in the health of their employees, but also in their productivity at work.
"A negative working environment, on the other hand, may lead to physical and mental health problems, harmful use of substances or alcohol, absenteeism and lost productivity," said WHO.
Using the catchphrase, "Do you see what I see?", Mental Health Australia is encouraging Aussies to "Make a Promise" this Mental Health Day, to do something within their respective communities to help reduce the stigma associated with mental illness, and to encourage people who need help, to ask for it.
With one-in-five Australians affected by mental illness today, it's important we unite to break down the stigma of mental health issues, to help shed positive light on the topic.
Consider your office space, university or school rooms – are you working or studying alongside more than five people in the same room?
If so, it's likely someone is living with, or affected by mental illness.
Is it you?
This World Mental Health Day, employers are encouraged to touch base with their employees, to enquire about their mental health, and to explain what support structures they have in place within their organisations.
Employers are also encouraged to consider their own mental wellbeing, and to ensure they are leading by example.
All Australians should also take note of Mental Health Australia's, "Do you see what I see?" campaign, and to re-consider how they view mental illness, by looking at it in a different, more positive light.
If you're concerned about mental illness, or wish to know more, there are many Australian support organisations willing to listen, and provide advice, including but not limited to:
To show your support for those with mental illness, take up a challenge issued by one of the organisations listed above, such as Mental Health Australia's Make a Promise challenge, or participate in Australia's Biggest Mental Health Check-in and it's #dare2care challenge, or  share your story with the Heart on My Sleeve Movement by drawing a heart on your arm, and taking to social media.
If you're living with, or suspect you are living with a mental illness, and are experiencing negative emotions, and need help, contact one of the organisations above, or talk to your doctor or someone you trust today.