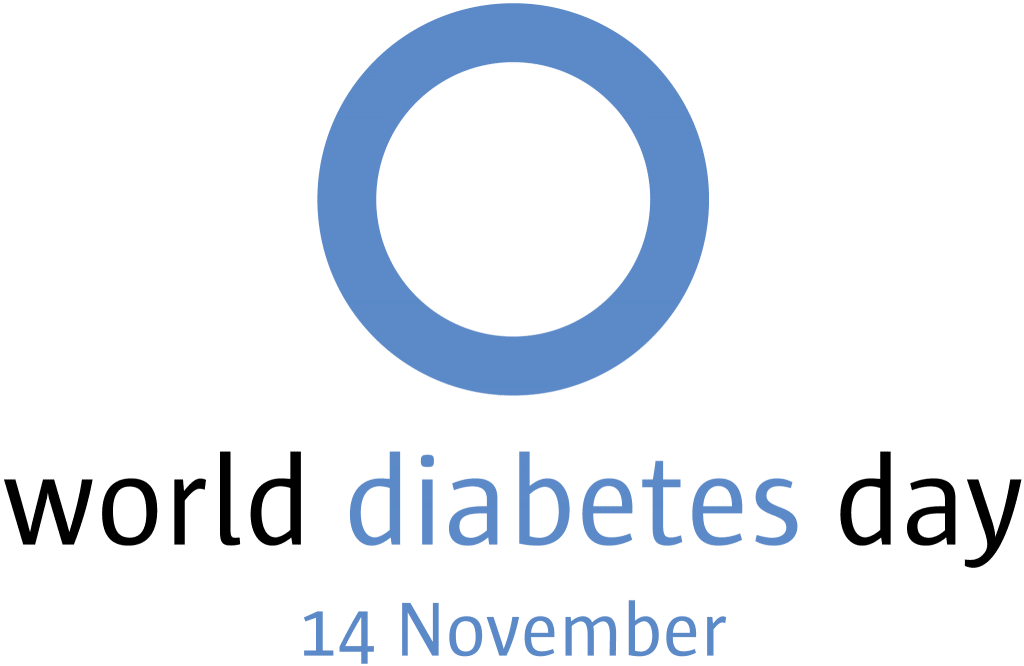 Today (November 14) is World Diabetes Day (WDD), the world's largest diabetes awareness campaign reaching a global audience of over 1 billion people in more than 160 countries.
Diabetes is a chronic disease that occurs when the pancreas is no longer able to make insulin, or when the body cannot make sufficient use of the insulin it produces. There are three main types of diabetes; Type 1 Diabetes (also referred to as juvenile diabetes), Type 2 Diabetes and Gestational Diabetes.
This year's theme for World Diabetes Day 2019 is 'Family & Diabetes,' raising awareness of the impact that diabetes has on the family and support network of those affected and promoting the role of the family in the management, care, prevention and education of diabetes. Diabetes is a disease that concerns almost every family with 425 million people currently living with diabetes globally.
Senior Account Director at VIVA! Communications, Julia Slater, knows the important role family plays in helping to manage the chronic disease, as her father has been living with Type 1 diabetes for more than 30 years.
"The biggest misconception with Dad being diagnosed with type 1 diabetes later in life, is that it was caused by poor lifestyle choices. You can't prevent type 1 diabetes; it is a is a life-threatening autoimmune condition needing daily care.
"Growing up, Dad relied on us to help him manage his diabetes and keep his insulin levels in check. This meant we chose low GI recipes for family dinners, ate at regular intervals and didn't have sugary treats lying around the house. In fact, we used to have secret chocolate stashes around the house so we wouldn't tempt him!"
"Keeping Dad active was also really important. We'd support him going to the gym each morning before work and surfing on weekends. I'd tag along with him for company, which is probably where my love of surfing came from," she said.
This World Diabetes Day we urge everyone to become familiar with ways you can detect, prevent and manage diabetes in your family.
Detect:
In order to prevent or delay life threatening complications such as heart disease, stroke, blindness and kidney failure, it's critical that diabetes is detected as early as possible. Currently 1 in 2 people with diabetes are undiagnosed, so knowing the warning signs is key! Some early signs of diabetes include excessive thirst and hunger, weight loss or gain, fatigue, blurred vision and slow healing wounds.
"Weight loss and excessive thirst were the early warning signs for Dad," said Julia Slater.
"My brother was born around the same time Dad developed type 1 diabetes. It wasn't until we looked back on the baby photos a few months later that people noticed how hollow and gaunt Dad gotten. That's when he decided to see his GP," she said.
Take the Discover Diabetes quiz here to test your knowledge.
Prevent:
At present type 1 diabetes cannot be prevented however, type 2 diabetes can be prevented or delayed in up to 58% of cases by maintaining a healthy weight, being physically active and following a healthy eating plan. Reducing your family's risk starts with your lifestyle at home!
Manage:
Once diagnosed with diabetes, daily treatment and regular monitoring is required so family support during this time is important.
How can you get involved this World Diabetes Day?
You can find information about the International Diabetes Federation's campaign Diabetes: Protect Your Family here.
Share the Diabetes Australia tile on your social media platforms and encourage people to post about their diabetes families. Remember to use the hashtag #mydiabetesfamily