World Cancer Day – Celebrating 20 years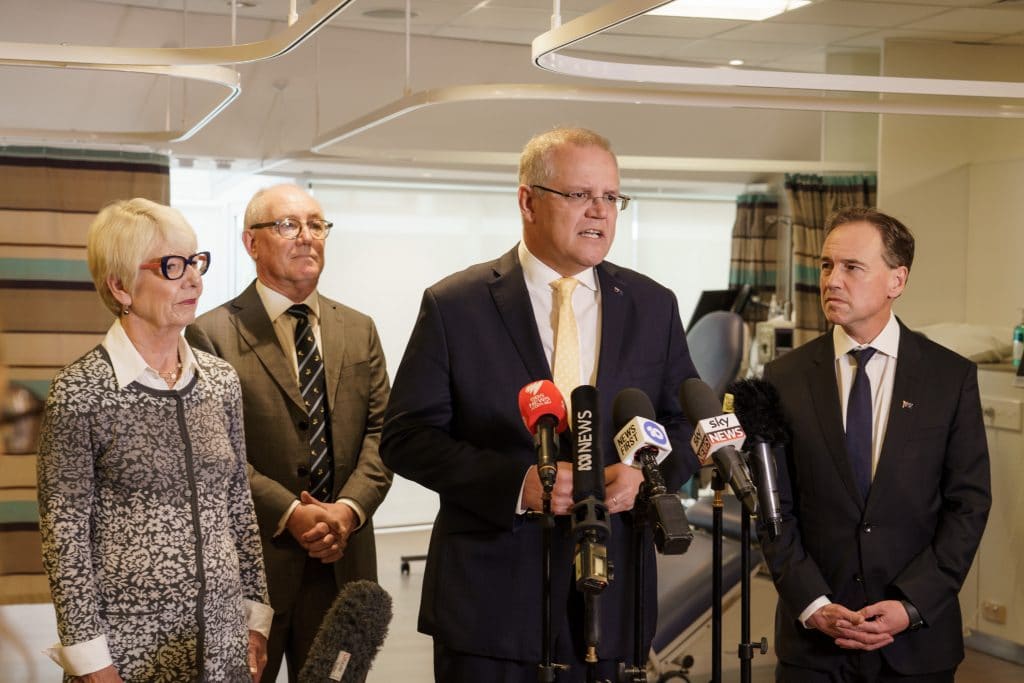 Everyone in the world has been touched by cancer in some way. Here in Australia, 1 in 3 men and 1 in 4 women will be diagnosed with cancer before 75 years of age.
Today marks the 20th anniversary of World Cancer Day, recognising a global commitment to create a cancer-free world.
The aim this year is to mobilise urgent action from individuals, governments and the global cancer community; it is to close the clear gaps in cancer risk awareness between higher and lower socioeconomic groups, and the subsequent impact on their health-promoting behaviours.
Cancer Australia have chosen to highlight lung cancer for this year's World Cancer Day. Lung cancer is Australia's biggest killer, despite being the fifth most common cancer overall.
A survey conducted by Cancer Australia shows around 1 in 5 Australians believe people who get lung cancer have themselves to blame. The stigma around lung cancer, coupled with the devastating symptoms and poor survival rates, can significantly affect the psychological wellbeing and social lives of both those living with the disease, and their families.
Recently, VIVA! teamed with the Roche lung cancer team to craft and implement a highly strategic 3-pillared government, stakeholder and media relations communications campaign.
The campaign generated an extraordinary 46,027,595 'opportunities to see'/ media impressions across more than 1,938 media outlets.
Most importantly, through the attendance of both the Prime Minister and Federal Health Minister, the campaign reinforced the importance of providing Australian patients with equality of access to lung cancer treatments via reimbursement on the PBS; generate public understanding of the significant impact of lung cancer on those affected, and most importantly, heighten awareness of the non-discriminatory nature of the devastating disease.
So, this 4 February whoever you are, your actions – big and small – can make lasting, positive change. Because, progress is possible.