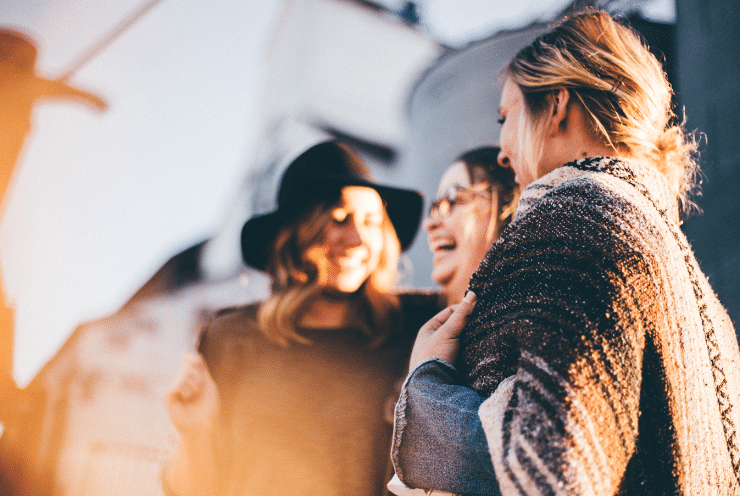 Australians have now been coping with the COVID-19 pandemic and all the lockdowns, measures and uncertainties that have come with it for almost half a year. During this time many women have neglected to take care of their own health, particularly skipping regular health checks.
This week (September 7 –13) marks Women's Health Week, an annual nationwide campaign organised by Jean Hailes. This year's focus is on bringing back attention to general health issues and disorders among Australian women.
It is also about empowering women and reminding them to prioritise their own health.
Jean Hailes has a vision to "create a healthier future for all women" by highlighting topics that often get overlooked including menopause, fertility and violence against women.
Each day throughout this week will focus on a different area of the female body, which tend to be forgotten, but are at high risk of developing disease during different phases of women's lives. Today (Wednesday) is dedicated to "The inside story" in which women are encouraged to pay attention to their bladder, gut and bowel health.
Bowel cancer is the second most common type of cancer diagnosed in Australian women but 90 per cent of cases are treatable if they are detected early enough. However, more than 50 per cent of Australians are not completing the screening tests for this specific type of cancer.
Women's health is something we're passionate about here at VIVA! and having worked with a variety of clients in this space over the years, we urge all Australian women to prioritise their health and go and see your local GP if you have any concerns.