Women encouraged to check their heart health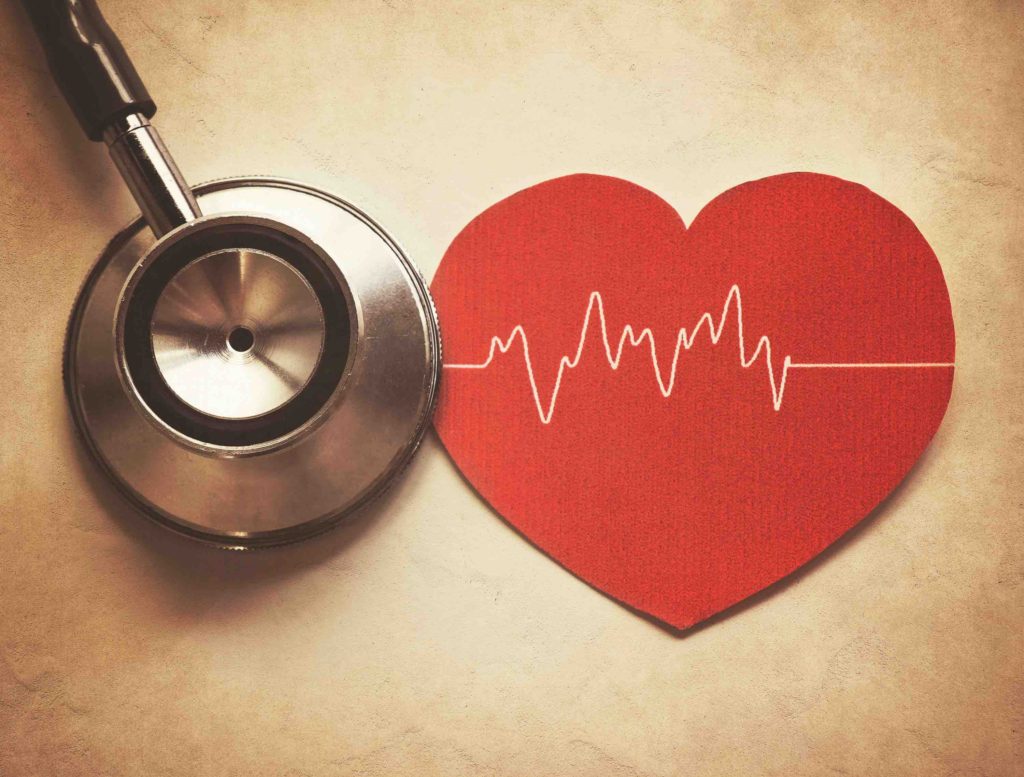 The classical image of a heart attack is that of a man battling to breathe, crippled in pain. However new research published in British Medical Journal, Heart, on March 1, 2017, reveals Australian women are less likely to be screened for heart disease than men.
The new research, entitled, Gender inequalities in cardiovascular risk factor assessment and management in primary healthcare found Australian women attending primary healthcare services were less likely than their male counterparts to be tested for heart disease risk factors that could accurately determine their absolute risk of cardiovascular disease (CVD).
Furthermore, women under the age of 65 were 37 per cent less likely to be treated with appropriate preventative medications than Australian men of the same age.
Each year in Australia, an estimated 31,000 women die from CVD, with some experts suggesting more Australian women die each year from heart disease than men.
Speaking with the ABC's Health Report, Sydney cardiologist, Dr Cathie Foster explained heart disease kills three times as many women as breast cancer, and more people than all cancers combined.
"We know that the most common symptom [for heart disease] in both men and women is discomfort in the chest. But when we see about 52 per cent of men have that classical, central, heavy chest pain, we only see that in about 28 per cent of women," Dr Forster said.
Speaking to the Health Report, Dr Forster further explained that in 60 per cent of women living with heart disease, the first sign of any problem is a sudden heart attack.
Women are more likely to have pressure, sharp pain or "pain that happens at rest", which they can feel in a "broader area", such as their throat, arms or shoulder, said Dr Foster.
In Australia, the National Heart Foundation recognises heart disease as the biggest killer of women, and recommends all Aussie women aged 45 and above (35 and older for Indigenous women) undergo regular heart health checks with their local GP.
Three major risk factors for heart disease include:
Age
Ethnicity
Family history.
Although you cannot control the above risks, there are plenty of things women can do to minimise their risk of developing heart disease, by paying attention to:
Smoking
High cholesterol
High blood pressure
Diabetes
Inactivity
Being overweight or obese
Unhealthy eating
Depression or isolation.
For more information on to learn how to protect your heart health, head to the National Heart Foundation of Australia's website, here.