VIVA! welcomes a new team member, Lucinda!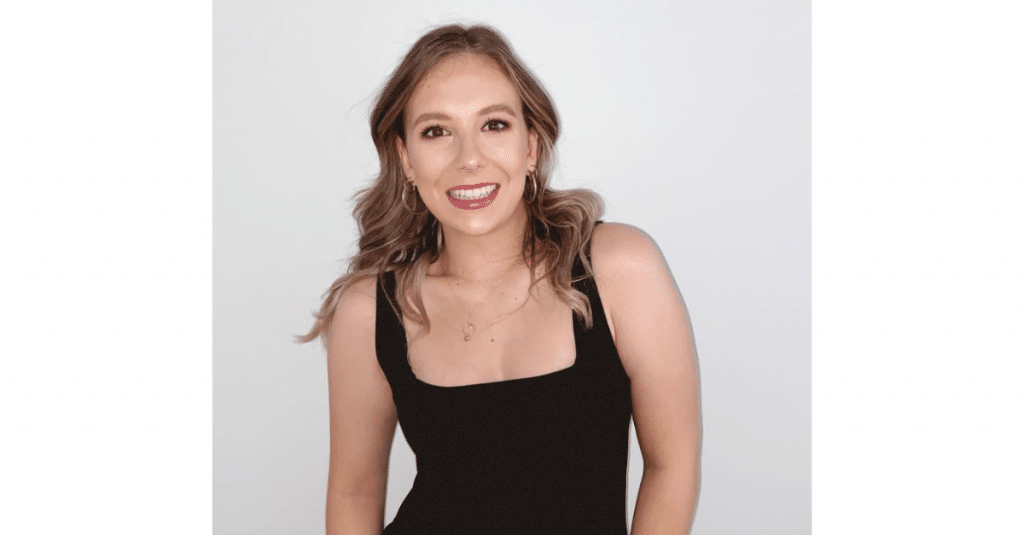 Q: Tell us a bit about your background and what do you bring to the VIVA! team.
A: I'm currently finishing up my Bachelor of Media and Communications at Macquarie University. This is my first role in healthcare PR. Before this I was a nanny and worked in retail so, I very excited at the idea of starting off my career in healthcare. I think the biggest thing I will bring to the VIVA! team is my can-do positive attitude. I just want to get in there and learn as much as I can and be as helpful as I can be to colleagues and clients.
Q. What is your favourite thing about working at VIVA! so far?
A: It has to be the people. Everyone has been so warm and welcoming to me and everyone really seems to love working together. The team environment at VIVA! is amazing which is really saying something since we are all working remotely at the moment.
Q. What are your hobbies?
A: Netball. Everyone in my house loves netball so it has become a massive hobby of mine. I've coached and umpired netball teams and I also play in one. Apart from that, I also really enjoy having a dance with my friends and baking. I have the biggest sweet tooth so anything sweet I really like baking.
Q. If you could live anywhere in the world, where would you live?
A: On the coast of Sicily or London.
Q. What is your spirit animal?
A: I don't really know. I think I'm a bit too indecisive to choose one myself, but my Mum often says I remind her of a flamingo, so I guess I would say that. I think it's because I stand around and wear pink a lot.
Q. What is a fun fact about yourself?
A: I do one sudoku puzzle a day. Some people think it's weird, but it is one of my favourite parts of the day and I normally enjoy doing it while drinking a cup of coffee.
Q. What is your "life slogan"?
A: My life slogan is 'if it won't matter in five years, don't spend more than five minutes upset about it.' I think it is so easy to get caught up and overwhelmed by in what's happening around you, sometimes I forget the big picture. So, I love this slogan. It just helps me to put things into perspective and allows me to move on from certain situations and issues.