VIVA! expands Sydney headquarters following influx of new healthcare client wins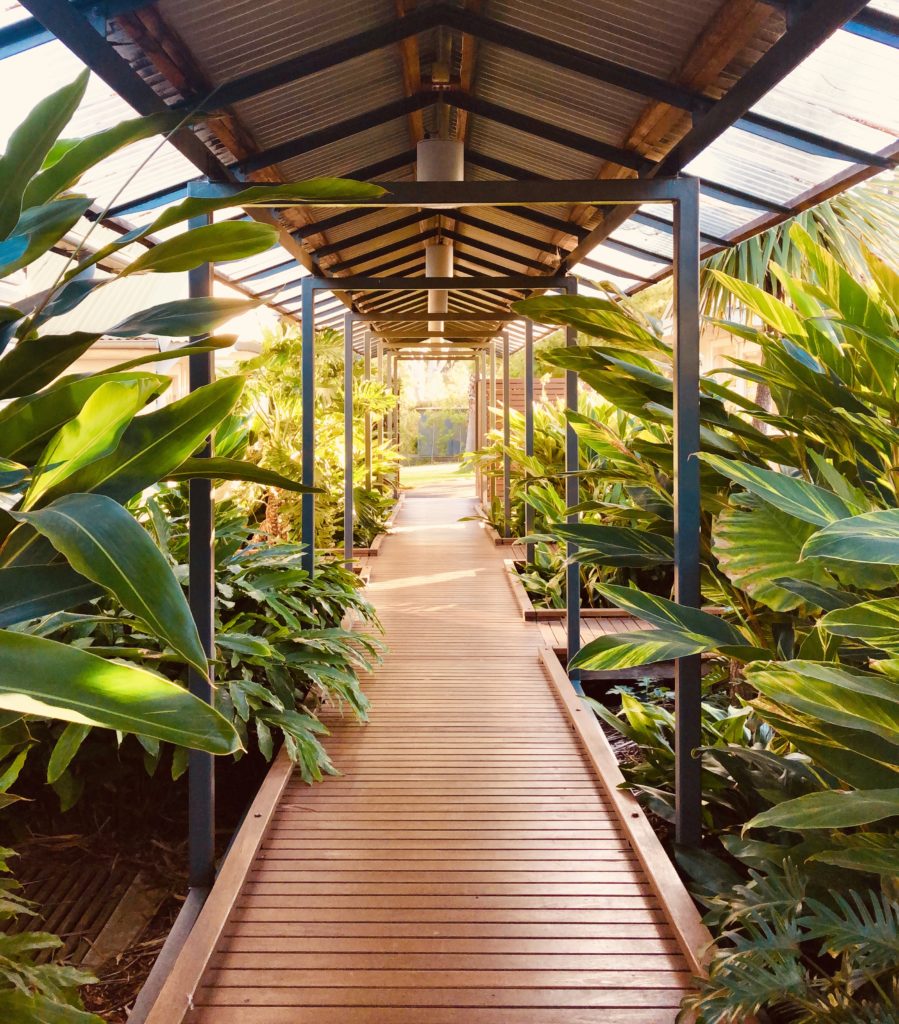 FRESH OFF THE PRESS – VIVA! is expanding its Sydney headquarters following a stellar start to 2019.
Off the back of a successful 2018, VIVA! has continued to build momentum with recent account wins from Celgene, Roche, CSL Behring and Sun Pharma. Combined with continued business from long-standing clients, including Seqirus, MSD, Osteoporosis Australia and the Australasian College of Dermatologists, we're pleased to say we're heading into the second half of 2019 with a strong pipeline.
With this new client growth, we are expanding our premises and opening an adjacent office at our Sydney headquarters in Mosman. The now 260sqm floorspace is set amongst the coastal Middle Head National Park, which offers the team some lovely lunchtime walking routes.
"Team VIVA! is delighted to be expanding our offices following a number of exciting new account wins across multiple therapeutic areas," said VIVA! Managing Director, Mr Paul Jans.
"As health communication strategists, the new accounts afford us the opportunity to implement highly creative, integrated communications campaigns. Our wide-ranging healthcare experience and extensive knowledge of the complexities of this highly specialised field, truly sets us apart from many other full-service agencies," Mr Jans said.
As an agency, we are looking forward to continuing our strategic partnerships in ANZ and across the APAC region, as the exclusive Australian partner and APAC Hub Lead for GLOBAL Health PR – the largest independent health & science communications agency partnership worldwide.
With the recent wins and office expansion, VIVA! is welcoming applications from experienced healthcare communications practitioners looking to be part of a dynamic and fast-growing team. If this sounds like you, please get in touch.