VIVA! Communications welcomes new team member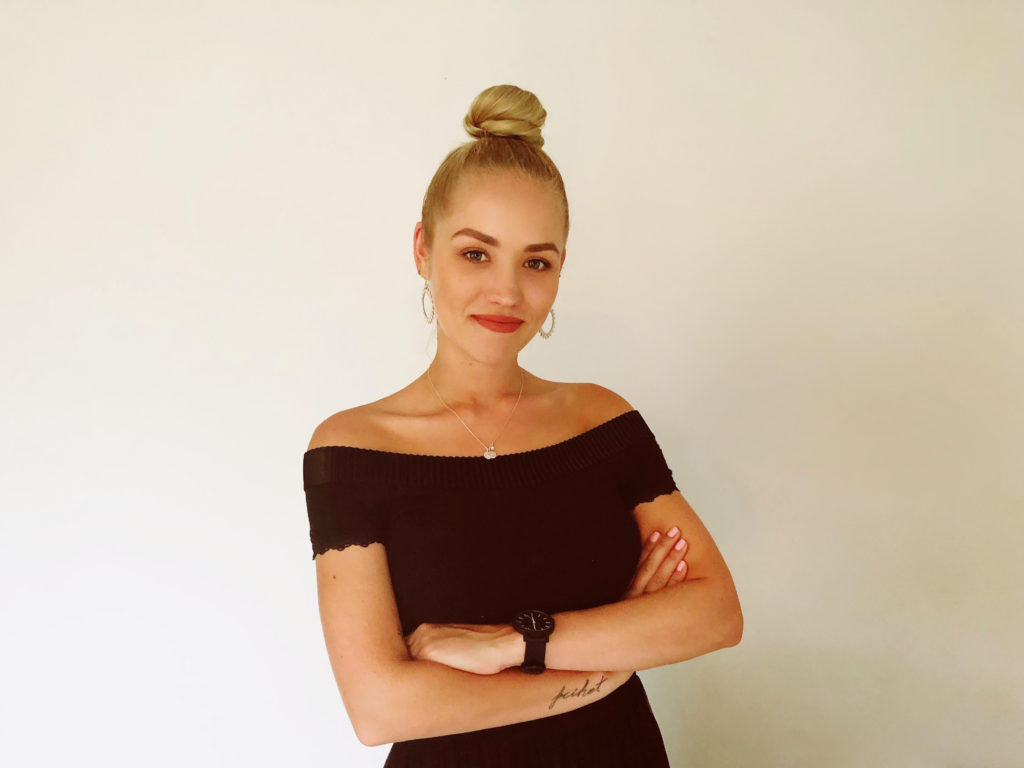 Entering the New Year, award-winning, independent health + wellness PR Agency, VIVA! Communications has expanded its Sydney team, and is thrilled to announce its latest hire, welcoming Brooke Williamson-Jones to VIVA! as a Junior Account Manager.
Brooke joins VIVA! Communications from the Public Relations Institute of Australia (PRIA) where she held the position of Marketing and Communication Manager, and was responsible for driving PRIA's communication channels, marketing strategy and company sponsorships.
Along with her experience in strategic communication, Brooke also brings her background in customer marketing, event management and graphic design to the VIVA! Communication team, having worked in marketing for GWA Group – the home to various iconic Australian brands, including Caroma, Dorf and Clark.
Speaking to Brooke's appointment, VIVA! Communications Managing Director, Paul Jans said he is pleased to continue growing the agency.
"I am really thrilled that VIVA! Continues to attract talent with a diverse range of skills," said Paul.
"Brooke is a great fit for VIVA! having worked in Marketing & PR for PRIA she is aware of the industry, and brings with her other creative skills that enhance our in-house capabilities.
"We're looking forward to working with Brooke to continue to grow our specialist health + wellness team to support our growing and diverse Health & Wellness clientele in Australia and the Asia Pacific region," Paul said.