VIVA! Communications clinches Best PR Campaign – Awareness and Advocacy with Edwards Lifesciences at the 2022 PRIME Awards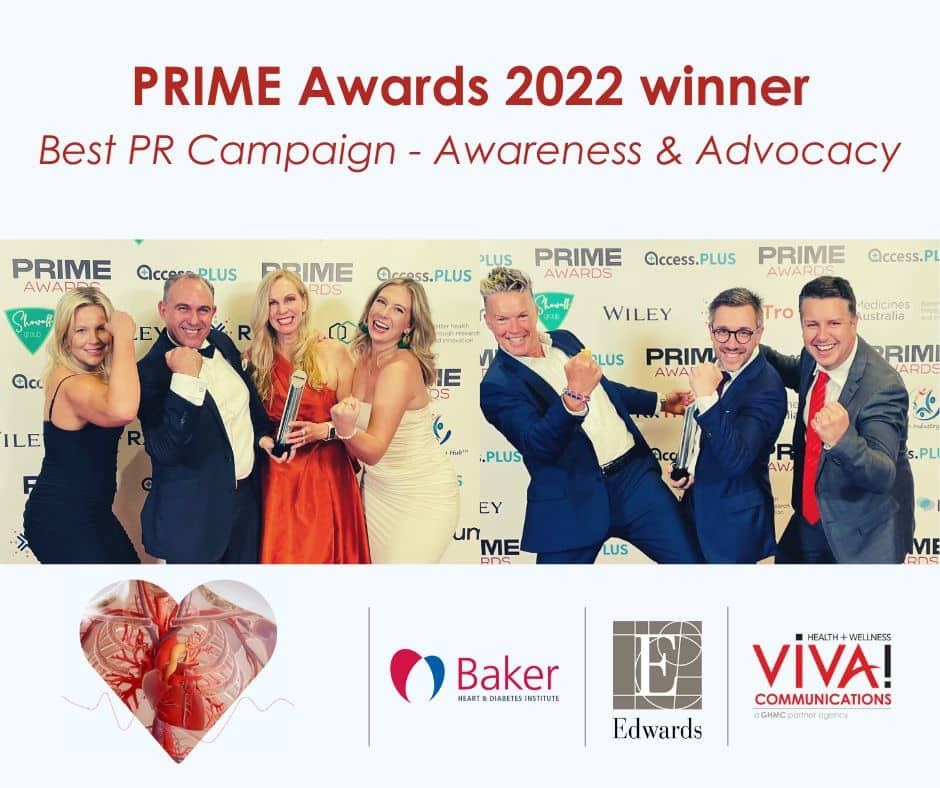 VIVA! Communications marked the 18th annual PRIME Awards in style last night (Thursday, November 10, 2022) together with our much-valued clientele, Edwards Lifesciences and Dr Falk Pharma, and Australian representatives from the pharmaceutical industry, at the Sofitel Wentworth Sydney Hotel.
Hosted by comedian, musician and former member of ABC TV's satirical program, The Chaser, Andrew Hansen entertained the more than 1,200-strong audience, at the largest ceremony in the history of the PRIME Awards.
Medicines Australia CEO, Elizabeth de Somer, delivered the welcome address, followed by the PRIME Awards Chair of Judges, David Cousins, who presented the opening address.
Select PRIME judges announced the winners of each of the 19 categories from a record 61 finalists.
VIVA! Communications was privileged to have all three of our submissions shortlisted, in both the Best PR Campaign – Awareness and Advocacy and Best Public Health Initiative categories.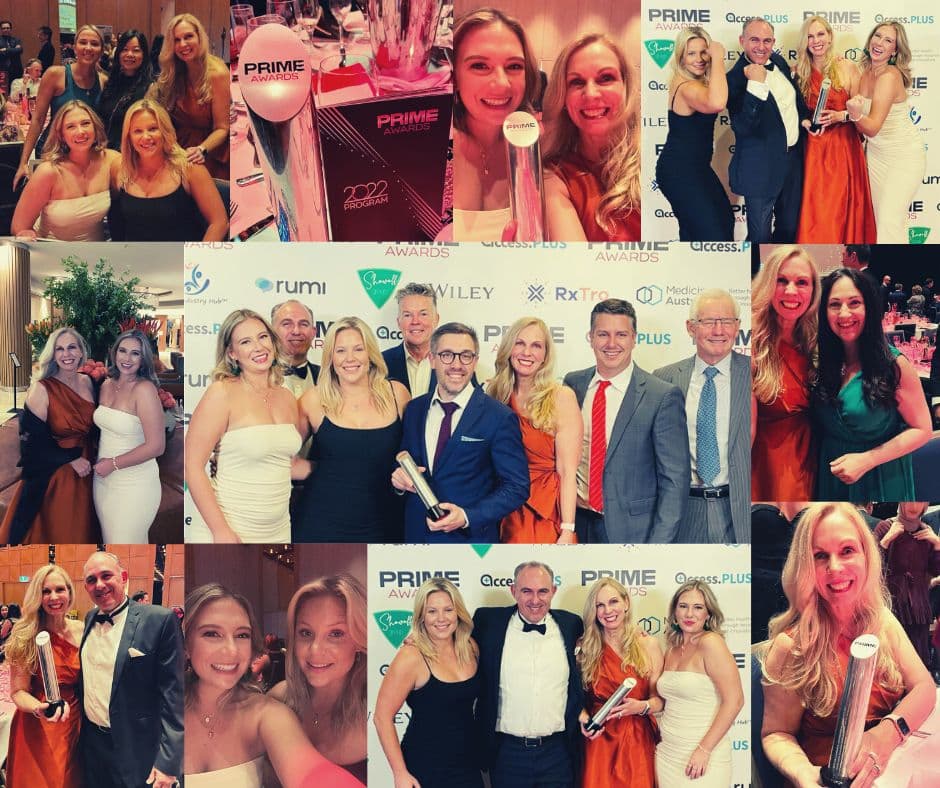 We were delighted to win Australia's Best PR Campaign – Awareness and Advocacy – with our client, Edwards Lifesciences. The award recognised the best PR campaign supporting the awareness of a specific disease and/or advocacy of a related patient group.
Titled 'Health experts issue public health plea to help curb our nation's rising rates of undiagnosed heart valve disease', our campaign focused on the increasing prevalence of undiagnosed heart valve disease burdening our healthcare system, ageing population, and the economy.
Together with Edwards Lifesciences and the Baker Heart and Diabetes Institute, we coordinated a national PR campaign designed to raise disease awareness, reinforce the importance of timely diagnosis and treatment, and provide policy recommendations to improve patient and economic outcomes.
Our campaign fulfilled the above objectives, and generated almost 43 million opportunities to see across 411 medical and consumer news outlets, created dialogue with 40,000+ Baker supporters, secured Medicare funding of TAVI for heart valve disease intermediate surgical risk patients in March 2022; and for low-risk patients in July 2022.
"We are extremely thankful to our client, Polo Guilbert-Wright from Edwards Lifesciences, for engaging us to help coordinate such an important public health campaign that strove to shift the dial, and for his unrelenting vision and support throughout the entire campaign," said VIVA! Communications Principal, Kirsten Bruce.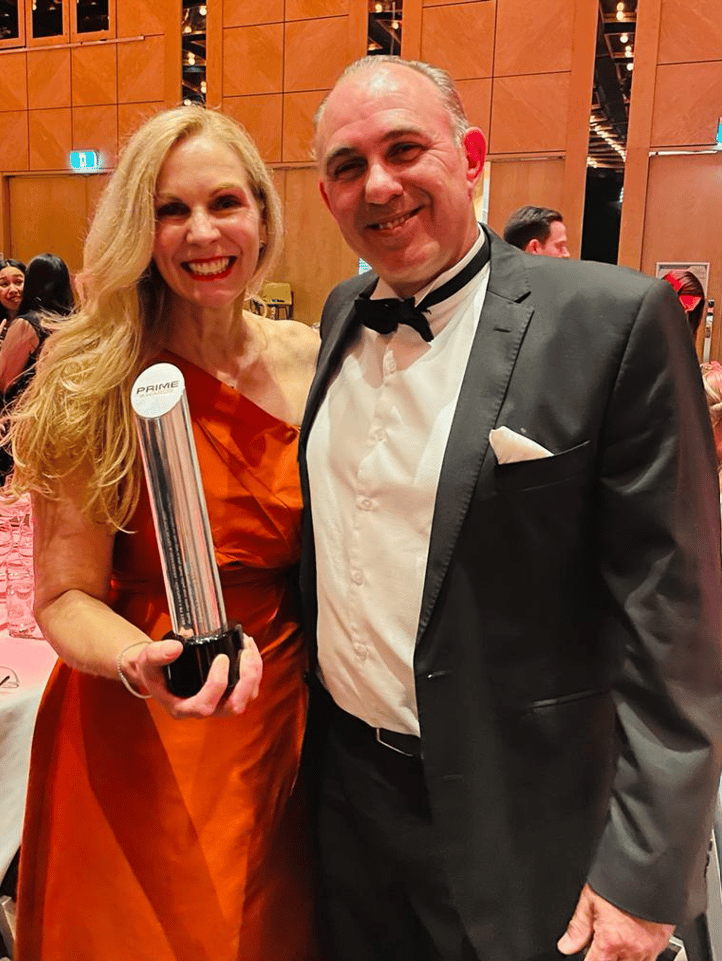 "Working together, with researchers and clinicians from The Baker Heart and Diabetes Institute, we effectively helped to curb Australia's rising rates of undiagnosed, but increasingly treatable heart valve disease.
"Special thanks also to the Australian Doctor Group, PRIME Awards Chair of Judges, David Cousins, and to his fellow judges for bestowing this fabulous honour upon us, for which we are beyond grateful," said Kirsten.
#heartvalvedisease #timetolistentotheheart #winnersaregrinners
🥇 🤩 🌟 ⭐ 😁 😀 👩‍⚕️ 👨‍⚕️ 🩺 ♥ 🥰