VIVA! appoints Julia Slater as GM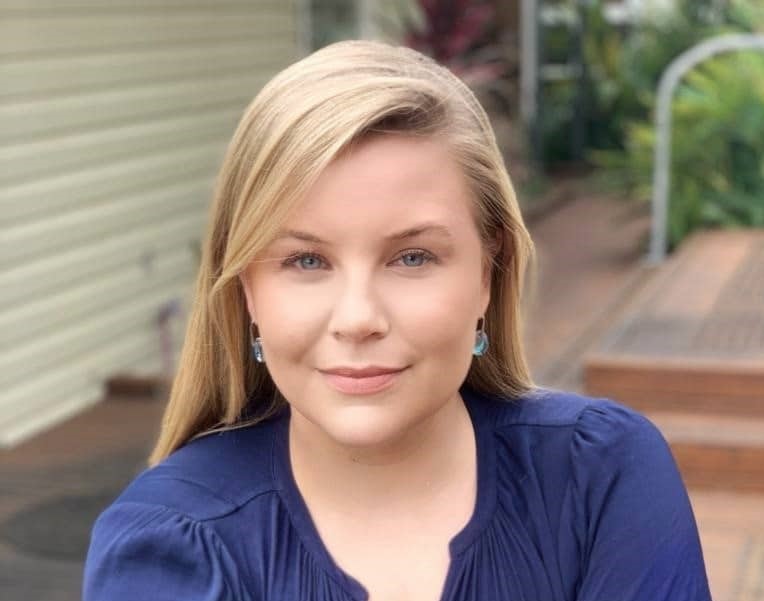 VIVA! Communications (VIVA!) has today announced the appointment of Julia Slater as General Manager (GM) of the award-winning, independent, Australian health + wellness communications agency and Asia Pacific hub lead for GLOBALHealthPR.
Julia brings more than a decade of PR and communications experience to her new role, to support VIVA!'s recent, unparalleled local and international business growth.
In her new role, Julia will support the agency Principal and Managing Director with the daily operations of the Sydney-headquartered communications agency, managing the agency's health + wellness team, and continuing to service VIVA!'s diverse portfolio of local, regional and multi-national clientele. She also is also responsible for generating, and converting new business opportunities, to support the agency's ongoing growth.
According to VIVA!'s Principal and Owner, Kirsten Bruce, Sydney, Julia's GM appointment follows a watershed year of growth.
"I'm delighted to be working alongside Julia in her new role as General Manager of VIVA!, and I look forward to her efforts in continuing to attract and drive new business for our agency.
"Julia is an invaluable asset to our team. She brings a wealth of knowledge and experience of the highly regulated health industry within which we operate," said Kirsten.
"Julia's appointment comes at a time when healthcare communications is more important than ever.
"I wish Julia every success in her new role, and I look forward to watching her knowledge of health communications and leadership in this arena, continue to grow," Kirsten said.
Julia joined VIVA! in March 2018 as a Senior Communications Consultant, before assuming a permanent role as Senior Account Director. Prior to these senior roles, Julia consulted to WE Communications, Ogilvy PR Australia (now OPR), and Haystac.
"In my new role as GM, my focus will be on the agency's growth strategy, client management and team leadership," said Julia.
"I'm excited to expand our business portfolio in Australia and Asia Pacific, support our team, and nurture the VIVA! culture.
"I will also continue to oversee the delivery of exceptional client service across the agency's ethical and consumer healthcare practices," Julia said.
The agency's expansion also includes the recent appointment of Sophie Newton to Account Executive. Sophie started with VIVA! as an intern in 2019, and has since proven an important support to the team, assisting account leads with the day-to-day servicing of client accounts.
This year, VIVA! will continue to service high profile accounts, such as Amgen JAPAC, BMS, GenesisCare and BXTA, as well as long-standing accounts, such as QBiotics, GS1, Asia Pacific Fragility Fracture Alliance, Asia Pacific Consortium on Osteoporosis, QIMR Berghofer Medical Research Institute and Alzheimer's Queensland.
About VIVA! Communications
Since 2002, VIVA! Communications has earned an enviable reputation for delivering proactive, innovative, versatile and outcomes-driven work to the local and international medical, pharmaceutical (medicines and devices), biotech, community health + wellness and lifestyle sectors.
The agency's dynamic and collaborative communication strategists are skilled disruptors who combine their PR, communications, journalism, public health, science and digital expertise to navigate the complex healthcare environment and communication challenges.