The role of strategic communications in helping to navigate unchartered COVID-19 waters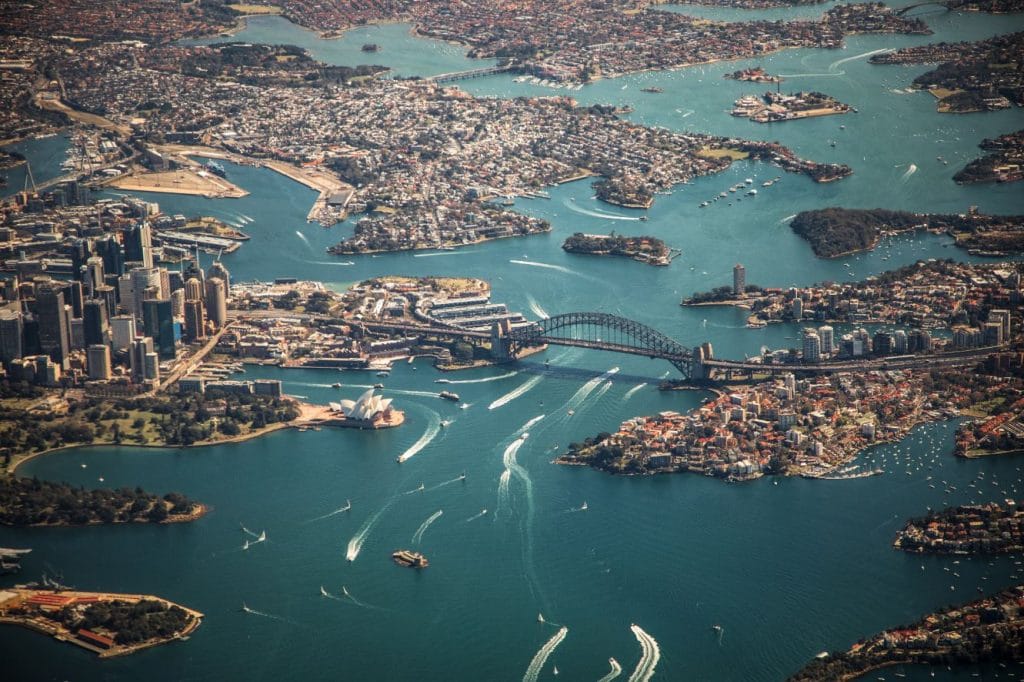 Our very own VIVA! Communications Principal and owner, Kirsten Bruce, Sydney was recently quoted in pharmaceutical industry publication, Pharma in Focus on how to engage with staff while working from home during the current COVID-19 pandemic.
Today, Kirsten shares further insights on how companies should communicate both internally and externally in this challenging, unchartered landscape. She reveals how our team at VIVA! Communications have adapted to working remotely, and how we are continuing to fulfil our clientele's ongoing communication needs.
From an internal communications perspective, it is important for companies to continue to proactively reassure their staff of their employee-first model, while encouraging regular, virtual interaction.
"At VIVA! Communications we've set up a team WhatsApp group to enable us to communicate regularly and efficiently, in real time with one another. We're staging twice-daily team ZOOM calls to maintain regular contact with all team members and to help fulfil our personal, team and client requirements," said Kirsten.
With the continuing evolution of the COVID-19 pandemic, it is imperative that companies both consider and acknowledge the current situation, and exercise sensitivity in the crafting of all messages tailored to their respective audiences, regardless of whether the communication at hand is directly COVID-19 related, or otherwise.
"It is also important for companies to recognise that while the current pandemic is currently positioned front and centre, people are continuing to live with a plethora of non-COVID-19-related conditions and diseases, for which they require support and treatment.
"Companies should, therefore, continue to maintain ongoing dialogue with their key customers and audiences via their chosen channels, to ensure they do not feel overlooked in these uncertain times, given the enduring requirement for prevention, diagnosis and treatment," Kirsten said.
With global media outlets reporting frenetically on the COVID-19 pandemic, often from the front line, it is extremely challenging for companies to generate corporate and product media coverage on non-COVID-19 related stories.
"It is currently an extremely challenging media environment – the most challenging I've ever witnessed in my 25-year-long communications career.
"Given the landscape is continuing to evolve on a daily basis, I would urge all pharmaceutical companies to heed the strategic counsel and experience of both their internal and external communication teams and agencies," said Kirsten.
"Corporate messaging should be clear, concise and reassuring to employees, customers and stakeholders alike, explaining that we are all in this for the long haul, but we will get through it by working together, and will emerge stronger and with a more solid, grassroots understanding of how best to respond to a global pandemic, moving forward.
"External communication activities must be more strategic, agile and targeted than ever before, and importantly, orchestrated by the most senior, experienced communicators internally and externally, to ensure they are not obliterated by the current avalanche of COVID-19 content, should they need to proceed," Kirsten said.
Like all industries, our health + wellness clientele is being heavily impacted by COVID-19. Fortunately, given our clients operate in the health + wellness arena, they are generally well-versed in issues and crisis preparedness and management.
Despite the indefinite cancellation of physical pharmaceutical speaking platforms, congresses and symposia this year, pharmaceutical companies are learning to communicate and conduct business in a different way – key learnings from which should prove beneficial to the industry and its various stakeholders, long-term.
Strategic, regular, ongoing and open dialogue will prove crucial to successfully navigating current unchartered COVID-19 waters.