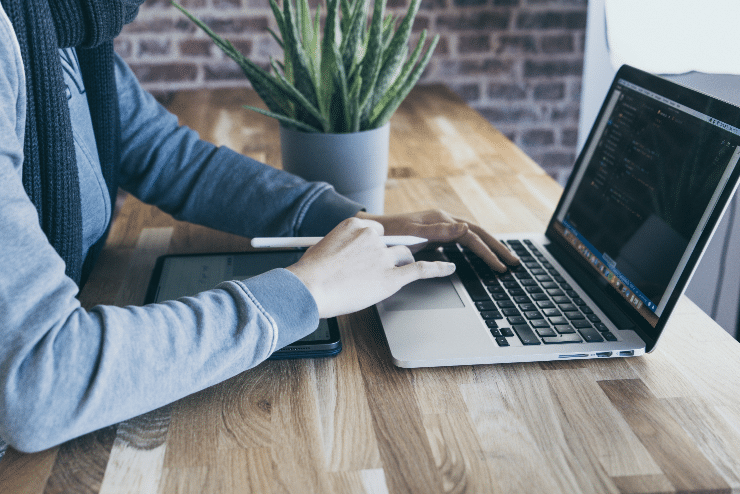 For a long time, access to healthcare has been an ongoing struggle for many rural and remote communities around Australia, with many facing long wait times, limited access to specialist services, and the need to travel long distances to major cities.
Furthermore, office-workers and parents with young children often have difficulty finding time to attend appointments, with the thought of spending time in a waiting room trying to keep young children entertained being a daunting one for many.
For these reasons, many people often delay seeking medical attention until the situation worsens, if at all, which can have serious consequences and can significantly impact a person's quality of life.
In response to COVID-19 and subsequent isolation restrictions, The Australian Government recently announced that all Australians will be now be able to access telehealth services, using videoconferencing and the telephone.
While telehealth services have been increasingly used in recent years in rural and remote communities, the changes being made in response to COVID-19 are providing Australia the opportunity to refine the telehealth system, both in a clinical setting and in terms of policy and funding.
While many healthcare professionals, and their patients, would never have used these services before, in the coming months, most healthcare professionals and their clinics will now be set-up for virtual appointments and be more comfortable using telehealth services.
Continuing to widely offer telehealth, even after the pandemic has subsided, will help to greatly improve access to healthcare for all Australians and will revolutionise our healthcare system as we know it.
What is telehealth?
Telehealth refers to medical appointments that take place virtually, either over the phone or via videoconferencing such as FaceTime or Skype.
This means that patients can access healthcare without the need to physically go into a clinic. This can reduce travel time and increase access to services for Australians living rurally or remotely, provides the opportunity for parents to attend a medical appointment at a time more suitable to them, reduces absence from work and importantly, minimises the need for people to leave their home during times of isolation.
What telehealth services are available right now?
Through online services and telehealth, all Australians now have access to mental health treatment, chronic disease management, Aboriginal and Torres Strait Islander health assessments, services to people with eating disorders, pregnancy support counselling, services to patients in aged care facilities, children with autism, after-hours consultations and nurse practitioners.
The Australian Government announced a package of $669 million to expand these telehealth services under Medicare and the GP bulk-billing incentive has also been doubled.
These services will be available in this form until 30 September 2020, at which time they will be reviewed and updated.
For more information on the Australian Government's Telehealth package, visit The Department of Health.
For more information on the Government's newly announced digital mental health portal, visit Head to Health.