The lifetime management of anaphylaxis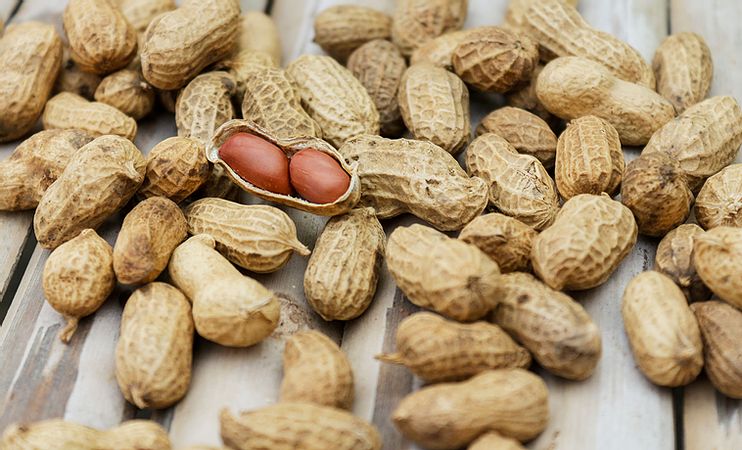 In Australia, approximately 75% of children with allergies will experience persistent allergies, including anaphylaxis, into adulthood. Anaphylaxis is the most severe form of allergic reaction. It develops rapidly in response to allergen exposure and can be life-threatening or, in some cases, fatal.
Living with the risk of anaphylaxis is often associated with a high emotional burden, with patients reporting feelings of anxiety and frustration about not knowing when their next severe reaction may occur.
Recognising and treating anaphylaxis quickly with administration of adrenaline and calling 000, is critical in reducing the risk of fatality. Furthermore, the effective management of anaphylaxis, including optimal adrenaline dosing, the delivery of training to parents and patients, and tailoring health-care advice based on a patient's age and life stage, is crucial to easing the emotional burden faced by patients and their families alike.
However, the management of anaphylaxis changes as patients move through different stages of life. A just published article in the Medical Journal of Australia's publication, InSight+, discusses age-specific considerations in the lifetime management of the risk of anaphylaxis.
For example, the challenge posed by the lack of verbal communication skills among infants and toddlers in allergen avoidance and recognition of an anaphylactic reaction.
Parents or carers carry the overwhelming majority of responsibility for an infant or child at risk of severe allergic reactions. However, as a person transitions to their teens, and into adulthood, they gradually assume this responsibility.
Importantly, the article highlights the critical need for tailored management strategies for teens and young adults who are at the highest risk of anaphylaxis fatality. This is attributed to several factors, including insufficient disease knowledge, sub-optimal cognitive and coping skills, higher emotional intensity, and a lack of surrounding social support. These can increase risk-taking behaviour, lack of adherence towards health care advice, and poor decision-making during potentially life-threatening allergic reactions.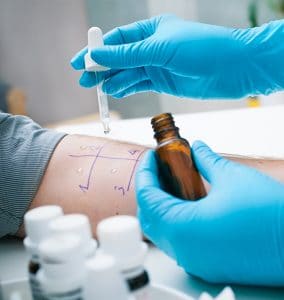 Furthermore, complacency among adults is revealed as a significant, ongoing challenge. According to the authors, only around one-third of university students report always carrying their adrenaline device, while less than 10% of adults with anaphylaxis receive critical pre-hospital treatment with adrenaline.
In addition to these lifestyle and behavioural considerations, the authors also discuss the importance of the transition to different doses of adrenaline to suit the patient's weight and age, in accordance with the latest Australasian Society of Clinical Immunology and Allergy (ASCIA) guidelines.
VIVA! recently partnered with Allergy Concepts, leading allergy and immunology experts and Australians living with the risk of anaphylaxis to launch a national campaign announcing the PBS listing of the Anapen adrenaline autoinjector in Australia (in 150 mcg, 300 mcg and 500 mcg) for the emergency treatment of anaphylaxis, and raised critical awareness of the importance of choice in selecting an adrenaline device.
For more information on anaphylaxis, visit www.allergyfacts.org.au/ or www.allergy.org.au/.
If you, or someone around you is experiencing a medical emergency, dial 000 immediately.