The future of medicine is not a 'one-size-fits-all' – July 8, 2016
Research and Markets, a world-renowned market research report hub, recently released their new Global DNA Sequencing Products Market 2016-2020 report that identified personalised medicine and global DNA sequencing products as the next big trend in medical rese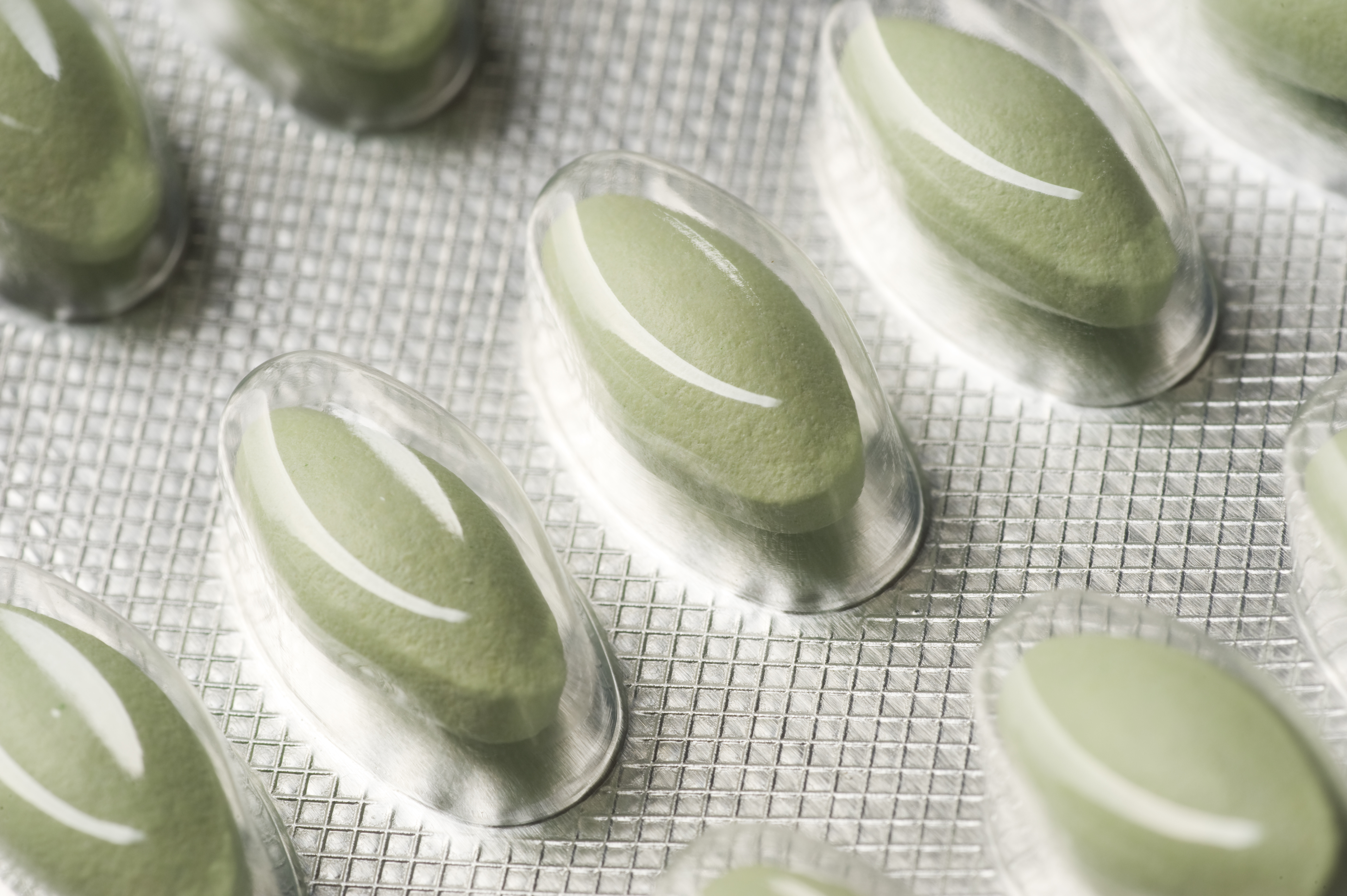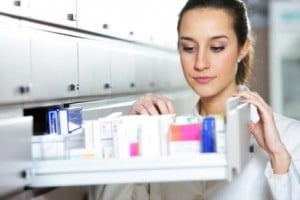 arch.
According to the report, DNA sequencing technology can be applied in diagnostics, drug and biomarker discovery, agriculture, animal research and particularly,  personalised medicine.
A member of the research team and analyst said, "One trend that is expected to boost market growth in a big way is the advances in personalised medicine. Many medical facilities in developed countries, and a few in developing countries, are implementing DNA sequencing technologies in medical treatment. These facilities use sophisticated technologies and tools, such as rapid DNA sequencing equipment, for large-scale and quantitative assessments of genomic sequences. These research results are implemented in clinical settings, particularly in oncology, for the development of personalised medicine."
Due to the wide variance in patient response to medications, creating a standardised treatment for metabolic disorders, for instance, has to date, proven problematic.
A recent study from the JAMA Oncology found that personalised medication can revolutionise cancer treatment, which is dependent upon the unique chemical and biological response of the individual. The authors established that tailoring treatment to an individual's genetics not only led to an improved patient response, but they also displayed longer remission from disease.
The lead study author said, "Our analysis shows that, in the era of precision medicine, phase 1 clinical trials using personalised therapy with a biomarker-based approach can do more than assessing the toxicity and side-effects".
The importance of personalised treatment in particular is that is addresses one of the most significant hurdles for disease management – the influence of biological differences to a patient's response to therapy.
However, according to the Global DNA report, personalised medicine and DNA sequencing technologies in particular, can perform large-scale and quantitative assessments of individual genetic differences, but their sophistication could limit the ability of this technology to grow in the market.
Moving forward, personalised medicine will take a great deal of investment, but devices that permit genomic sequences for individualised treatment, regenerative medicine, and personalised medical devices, are becoming the future of improved patient care.