Sun shines on VIVA! celebrations
With the sun shining and temperature reaching a balmy 22 degrees Celsius, Team VIVA! stepped out of the office to celebrate another successful year.
The perfect Sydney summer day provided an idyllic backdrop for our festive lunch at the picturesque Bather's Pavilion at Balmoral Beach.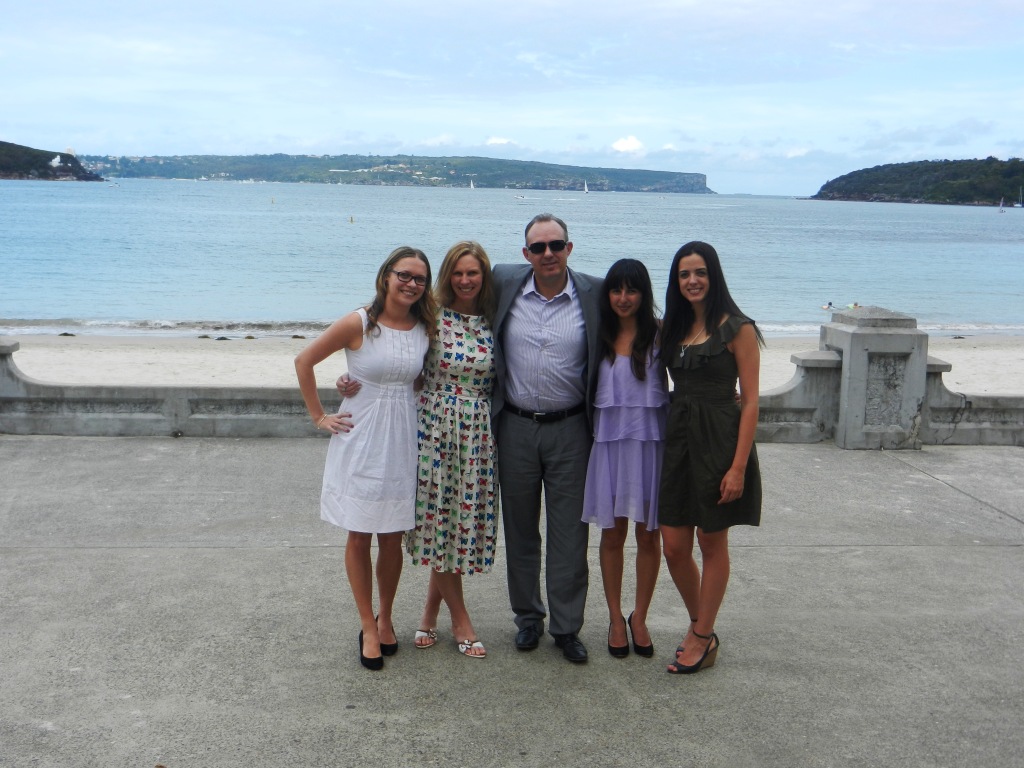 We took the opportunity to reflect on a wonderful year, which saw countless successful campaign launches, the appointment of two new VIVA! members (read more about Kirsty and Mahsa here) and culminated in the relocation of VIVA! HQ to the enviable Middle Head (see photos here).
We also congratulated VIVA! team member Denise Vrontas on her promotion to Account Manager, an appointment which will be of great benefit both to VIVA! and our clients.
VIVA! wishes all our friends and clients a very Merry Christmas and a happy, healthy and prosperous New Year.
The office will be closed from December 23 to January 9. For urgent enquiries please call Principal Kirsten Bruce on 0401 717 566. Happy holidays!