States & territories continuing to lower age for pharmacy flu vaccination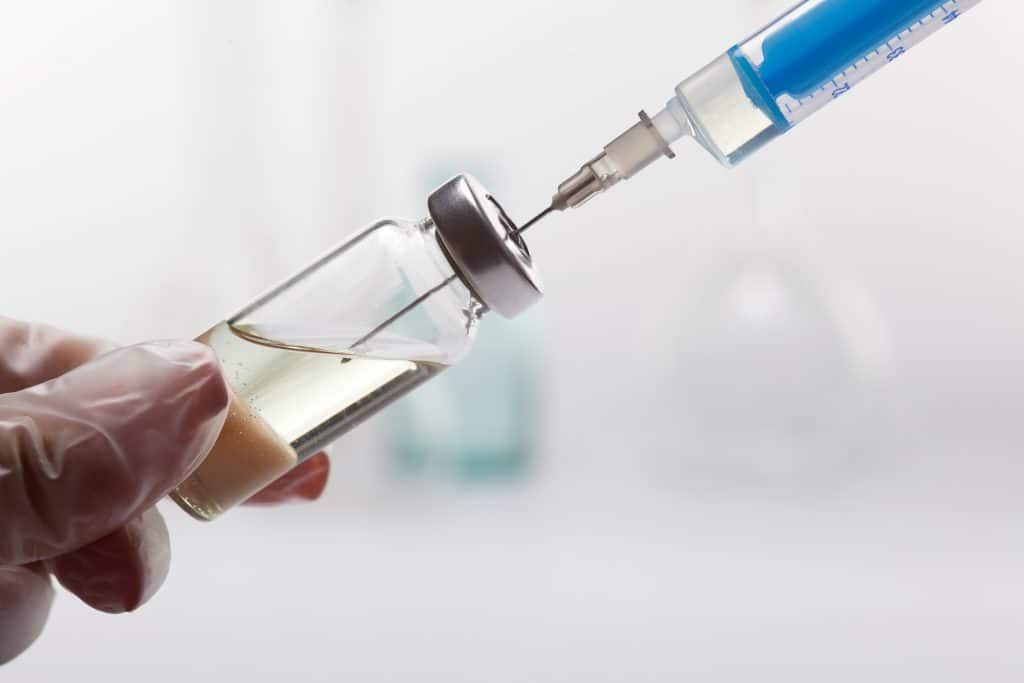 Victorian Health Minister, Jenny Mikakos, yesterday announced that children as young as 10 years of age will now be able to receive in-pharmacy flu vaccinations Victoria-wide.
Victoria is the latest state to decrease the age of in-pharmacy flu vaccination this year, with the Tasmanian Government's Winter Management Plan and Western Australia's McGownan Government also extending in-pharmacy flu vaccinations to children aged 10 years and over.
These changes come in the wake of 2019's record flu season, which has seen 289,731 confirmed flu cases and 705 Australian lives lost to the virus so far this year.
Previously in Victoria, flu vaccinations could only be administered by a pharmacist to individuals aged 16 years and over.
With 87% of all Victorians living within 2.5 kilometres of a pharmacy, the new legislation aims to increase accessibility and convenience, and ultimately improve rates of community vaccination.
Pharmacy Guild Victorian Branch President, Anthony Tassone told Retail Pharmacy, "This is a welcome advance in public health.
"Lowering the minimum age for pharmacist administered flu vaccinations will undoubtedly improve access and save more lives," Mr Tassone said.
Royal Australian College of General Practitioners (RACGP), Dr Harry Nespolon, yesterday told The Age that this change could lead to fragmentation of care, expressing concerns that pharmacists do not have the medical training required to deliver vaccinations and respond to the adverse events that may take place as a result of a vaccination, such as anaphylaxis.
For more information on influenza and vaccination, speak to your healthcare professional or visit the Department of Health Influenza information page.