State Health authorities issues public health warnings following identification of mosquito-borne virus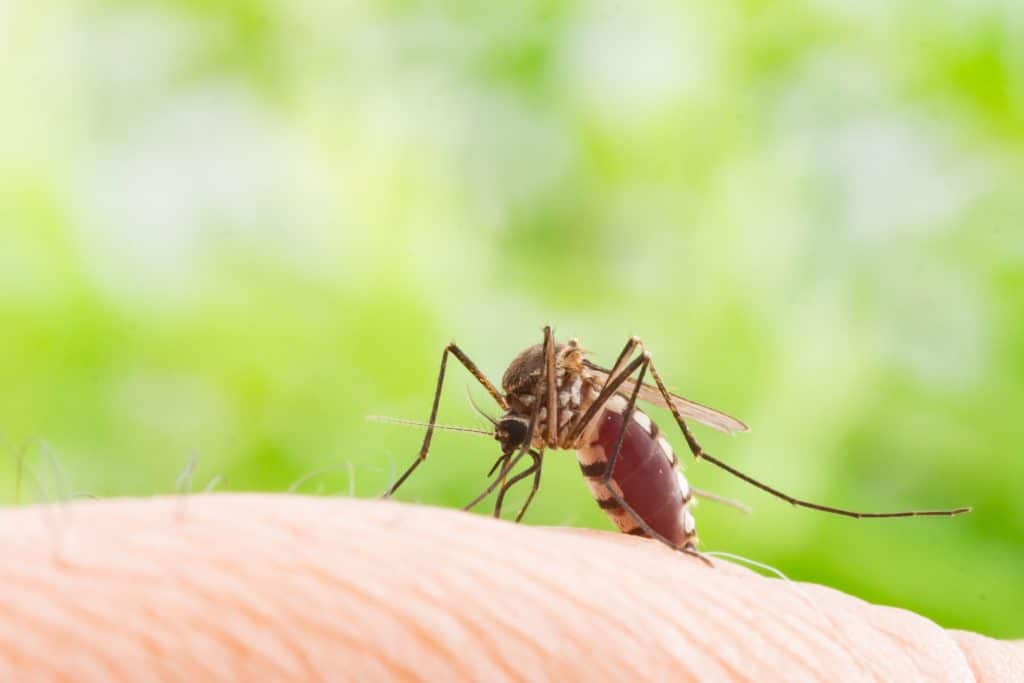 Three State Health authorities have this week issued public health warnings following the identification of the Japanese encephalitis (JE) virus in samples gathered from pig farms in New South Wales, Queensland, and Victoria.
Common to Asia and the west Pacific, and rural and agricultural regions, the JE virus is spread through the bite of infected mosquitoes.
Although the overwhelming majority (99 per cent) of JE virus infections in people cause no symptoms, some do experience fever, rash and headache. Severe infections may cause neck stiffness, disorientation, tremors, convulsions (particularly in children), paralysis, and coma. The infection can result in severe swelling of the brain, permanent neurological problems, and even death. Should symptoms occur, they normally develop five to 15 days after being bitten by an infected mosquito. Should you, a friend or loved one develop these symptoms, visit the doctor without delay.
According to the NSW Health department, the JE virus "is likely circulating in the mosquito population", and in order to prevent infection, try to avoid getting bitten by mosquitoes.
Evidence of the JE virus has been identified in pigs in Echuca, Victoria, near the NSW border, and in Goondiwindi, in southern Queensland.
While Victoria is yet to identify any confirmed human cases of the JE virus, several cases of encephalitis have been recorded during the past month.
SA Health this week explained our nation's south-east is currently subject to a La Nina weather pattern, which is increasing the risk of mosquito-borne diseases, such as JE. Although the JE virus is endemic in the Torres Strait, it has yet to be identified in NSW, Victoria, or South Australia.
Given the current wet weather and floods sweeping NSW and Queensland, health authorities are urging all Australians heading outdoors, to exercise diligence in protecting against mosquito bites, by wearing long, loose-fitting clothing, and applying mosquito repellent to all exposed areas of skin. If camping, people are encouraged to ensure their tents are fitted with mosquito nets or screens.
Anyone is at risk of being bitten by mosquitoes, and infected mosquitoes can transmit potentially serious diseases. Those at heightened risk include people currently residing in or passing through the Murray River and its surrounds; those camping, working, or spending time outdoors in these areas; people in contact with pigs; and children under five years of age, and the elderly who are at increased risk of developing more severe illness, such as encephalitis.
Currently there are no specific treatments of benefit to those who contract the JE virus, although hospitalisation is generally required. Bed rest, plenty of fluids, and pain and fever-relieving medications may offer some symptom relief.
A Japanese encephalitis vaccine is available for those aged 12 months and older in Australia and is recommended for travellers planning to spend one month or more in rural areas of countries at high-risk of JE. For information on the prevention of the JE virus, read the Australian Immunisation Handbook and visit your GP or travel medicine clinic.
For the latest JE virus updates, contact your local public health unit.