State government announces free meningococcal vaccine for NSW teens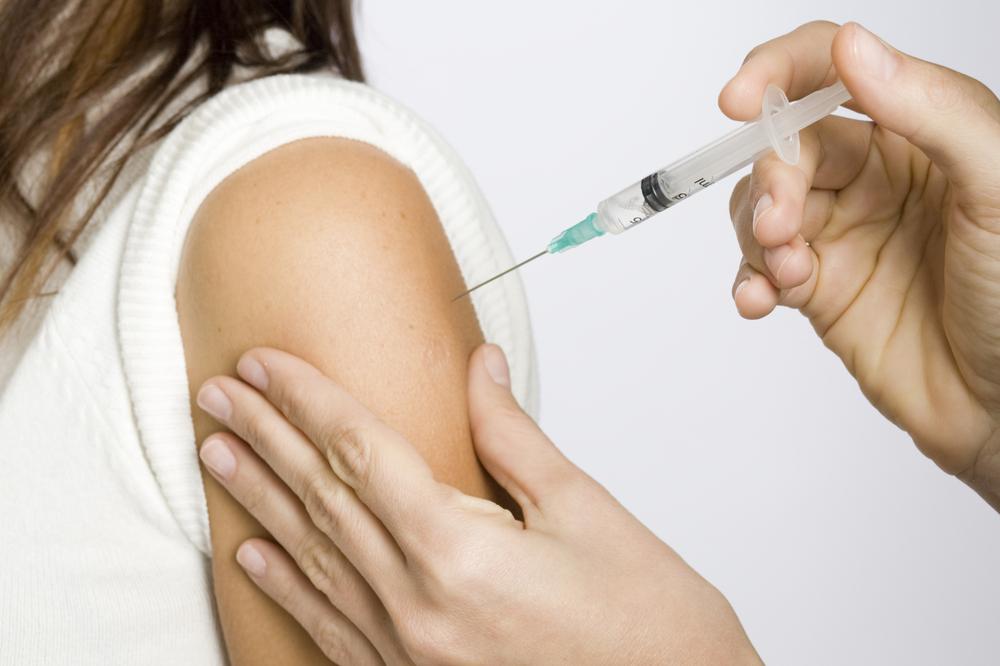 Following substantial pressure from the lobby group, Meningococcal Australia, the NSW Government has today (February 6, 2017) announced that they will roll out a free meningococcal vaccine to all at-risk students aged 17-18 State-wide
Last month, the Federal Government announced the coordination of a national response to the disease, after a noticeable increase in the W strain of meningococcal in the past two years.
Of the 256 reported cases of meningococcal disease in Australia last year, 48 to 50 per cent were cases of the W strain. The mortality rate of the W strain is twice as high as that of the other strains of meningococcal.
Western Australia was the first to announce a free vaccination program, targeting 15-19 year olds against the four meningococcal strains A, C, W and Y.
The NSW Minister for Health, Brad Hazzard has followed suit, announcing a $9 million school-based program set to commence next term. State-wide, the program will ensure 180,000 students in years 11 and 12 will be vaccinated.
The immunisation program will be open to all students in public, private and Catholic schools. The program will aim to reduce the incidence of meningococcal disease NSW-wide, as this age group is particularly at risk of contracting and spreading the disease.
Any year 11 or 12 student who fails to get vaccinated against the disease at school, will be eligible to receive the vaccine for free from their GP.
To learn more, head to http://www.meningococcal.org.au/new-page-1.