Solution to the increasing demand for hospital beds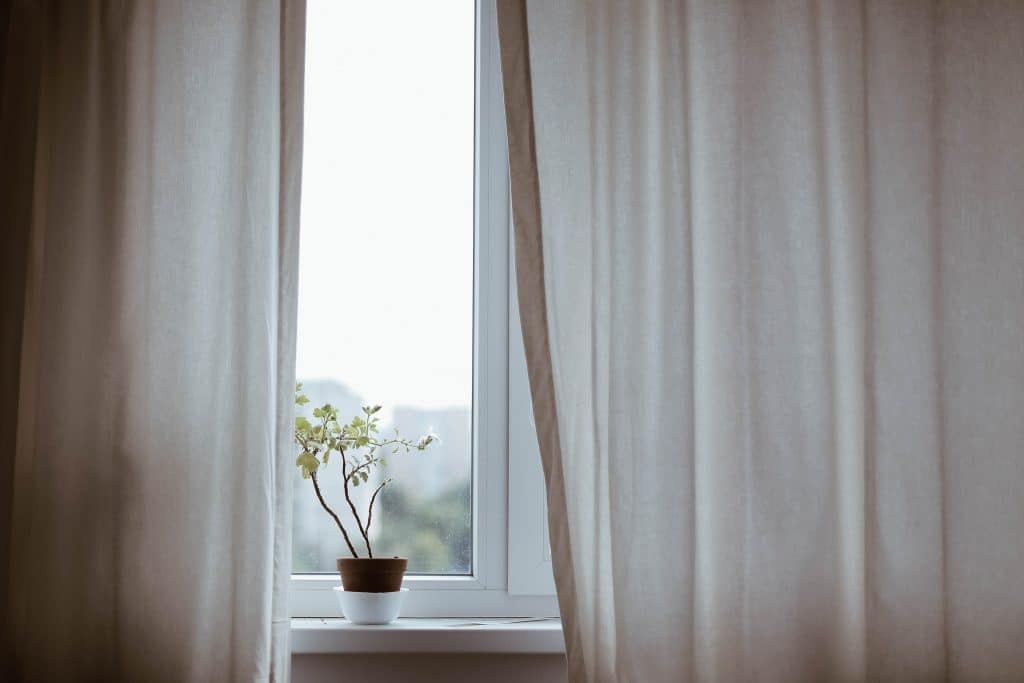 An aging population, proliferation of chronic disease and the rise of the informed patient are some of the key factors propelling a substantial increase in healthcare spending and demand for hospital beds across the developed world.
Australia has more than 1,300 public and private hospitals, which collectively provide an estimated 30 million days of admitted patient care each year.
Hospital-in-the-home (HITH) and other hospital alternative programs are becoming increasingly prominent in the public sector, particularly in New South Wales, Victoria and Queensland. HITH can not only reduce the length of a patient's hospital stay, but in some cases can eliminate hospital admission entirely.
Conditions eligible for this type of care may include, but are not limited to, cellulitis, pneumonia, deep vein thrombosis (DVT) and chronic obstructive pulmonary disease (COPD). Through HITH programs, patients can receive intravenous (IV) therapies, including antibiotics and chemotherapy, anticoagulant treatment, post-surgical care, complex wound dressing and diabetes management.
These programs provide benefits not only for patients, but for hospitals and the healthcare system as a whole. They afford patients the opportunity to remain in the comfort and familiarity of their own home, receive visitors as they please and importantly, reduce the risk of adverse outcomes from hospital admissions, such as infection. Simultaneously, a reduced burden for hospitals and the healthcare system can be realized as hospital beds are freed up for those who need to be admitted for their care.
Although there are numerous benefits to HITH, Australians can currently only claim through private health insurance if the treatment is received in a hospital. In recent weeks, Federal Health Minister Health, The Hon. Greg Hunt MP has outlined his plan for changes to the rules governing private health insurance. These changes are set to roll out mid-2020 in an attempt to retain customers as premiums rise.
Mr Hunt told the Sydney Morning Herald; "The hospital-in-the-home revolution is potentially one of the most significant improvements in the private health offering in the last 20 years."
These changes aim to enable private health insurers to cover specialist treatment delivered outside of the hospital environment at a lower cost, and a number of insurers are now conducting pilot programmes in support of HITH.
With Australia's large number of rural and remote communities and increasing population pressures in metropolitan areas, implementing HITH programs will help to improve equal access to treatment nationwide and help to further improve our healthcare system.