Smartphones driving mental health crisis among young Australians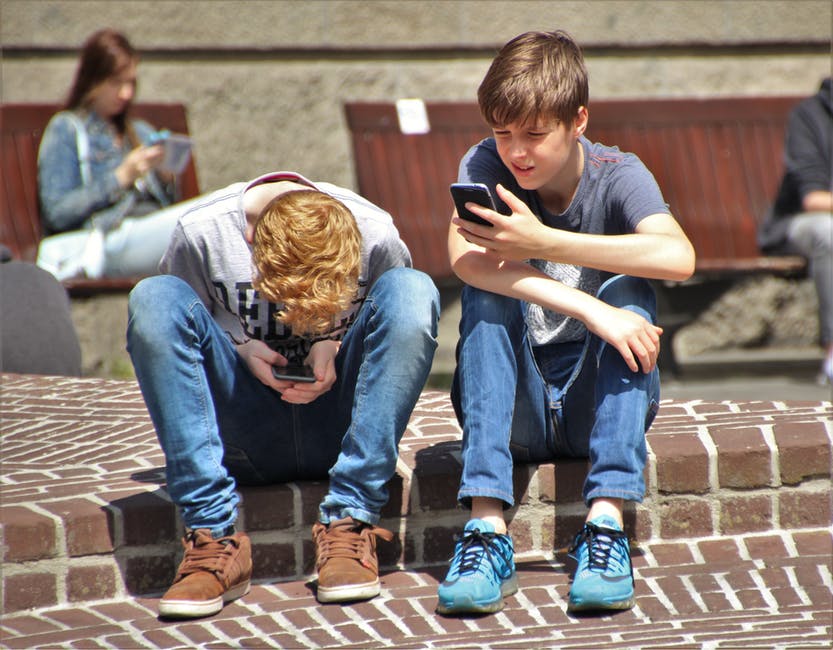 It's no coincidence the mental health of young Australians has never been worse at the same time their mobile phone use is at an all-time high, according to 2010 Australian of the Year Professor Patrick McGorry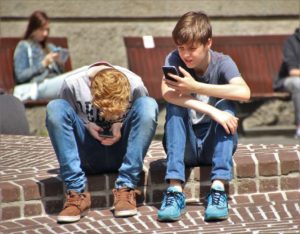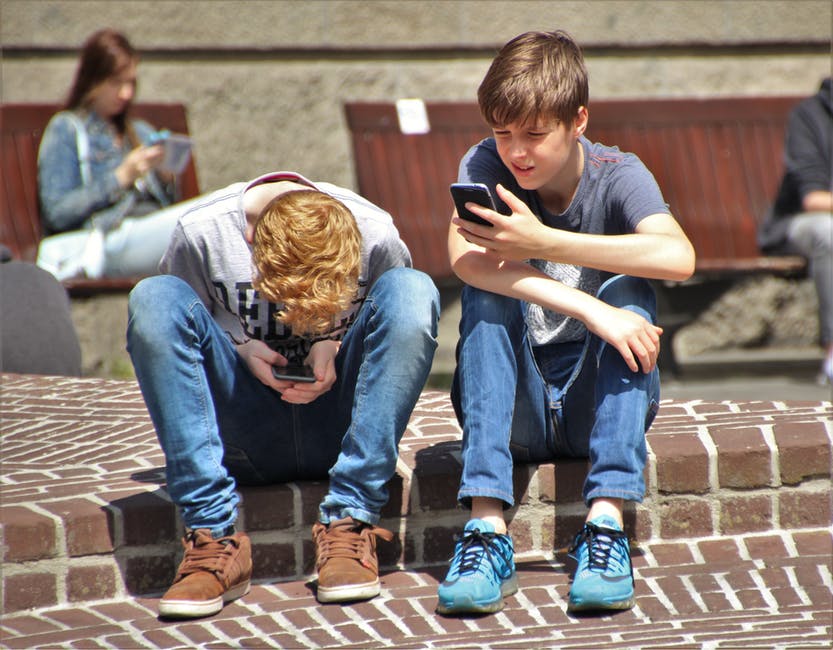 Prof McGorry declared the epidemic in a plea ahead of last week's Youth Mental Health and Wellbeing Community Forum, in Adelaide, on February 7.
Prof McGorry drew a comparison between the introduction of smartphones and the surge in depression and anxiety in young people.
"In young people there's a paradox — they've never been physically healthier, but their mental health has never been worse," said Prof McGorry.
Prof McGorry is calling on major parties to commit funding to mental health beyond "awareness campaigns".
He believes despite increased awareness of mental health, this still needs to translate into better physical care for people living with mental health issues, citing a study showing only 16 per cent of people with depression secured access to evidence-based care.
"If 16 per cent of women with breast cancer got access to evidence-based care, it would not be tolerated," Prof McGorry said.
Prof McGorry has become renowned for his work in early interventions for young people such as designing and implementing national youth mental health foundation, headspace, from 2006-2009, which earned him the prestigious honour of Australian of the Year.
On Thursday, February 14, he supported the launch of the Orama Institute, Flinders University's new research institute for mental health, wellbeing and neuroscience.
If you or a loved one needs mental health support, you can contact Lifeline 24/7 on 13 11 14 or visit lifeline.org.au/gethelp. You can also contact Beyond Blue on 1300 224 636, or kids helpline on 1800 55 1800.