Simple blood test to detect early stage melanoma on horizon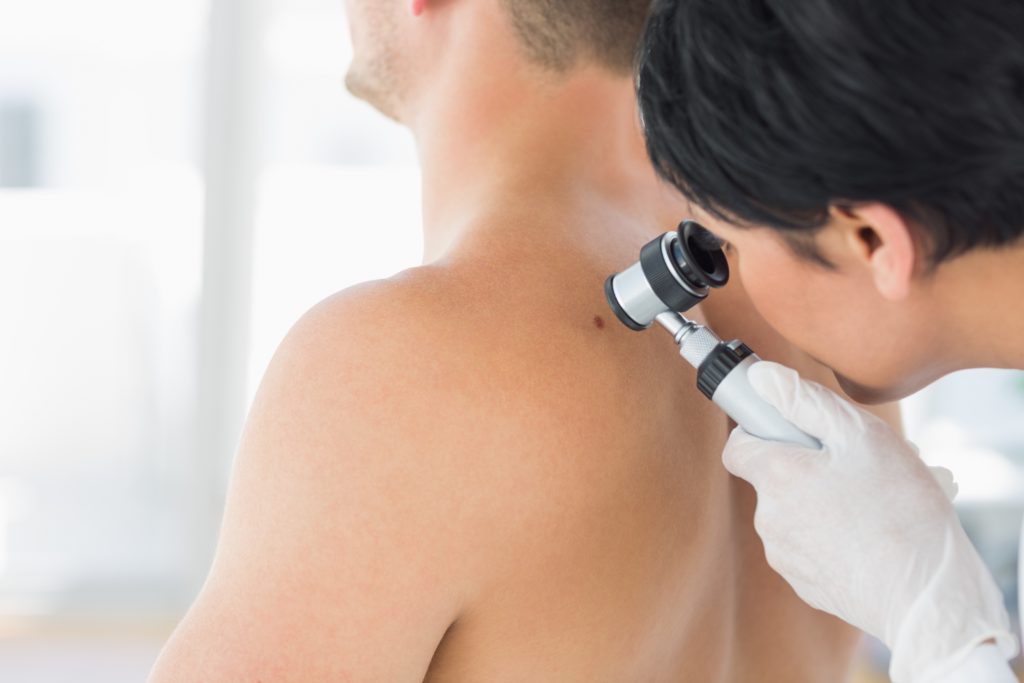 Aussie researchers have developed the world's first blood test to detect early stage melanoma. Researchers from Edith Cowan University (ECU), Perth produced the test after examining more than 1,600 functional proteins and identifying 10 auto-antibodies associated with melanoma.
Early detection of melanoma is associated with an 80 – 95% survival rate. The blood test, which speeds up and simplifies the diagnostic process, could help to replace current, error-prone diagnostic methods.
Plans for a clinical trial involving 1,000 patients designed to further refine the blood test are now in play, with researchers hoping to commercialise the test with an appropriate company within the next three years.