Sheryl, 56 Retired primary school teacher & mother-of-two struck down by influenza, CANBERRA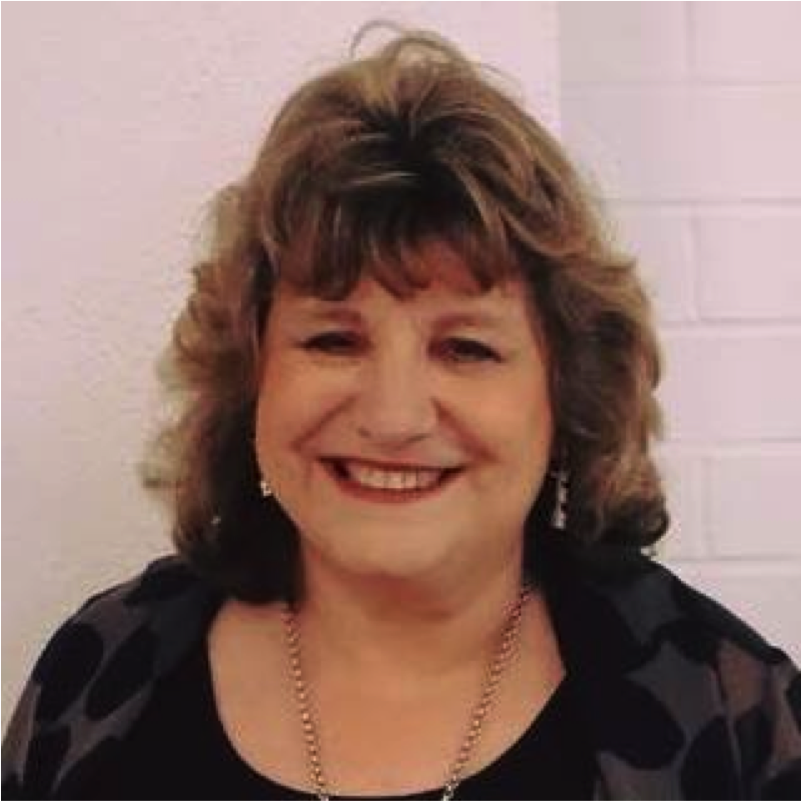 Recently retired primary school teacher of 35 years, and married mother-to-two, Sheryl, 56, Canberra, has always maintained relatively good health. She enjoys walking, reading and travelling. However, in March, 2016, she was struck down by influenza – a serious respiratory infection that she battled for four weeks.
After attending school camp, Sheryl contracted influenza upon her return, experiencing flu-like symptoms on the Sunday night. Upon turning up to work, her Principal noticed Sheryl was not looking her usual self and encouraged her to go and visit the Doctor before going home to rest.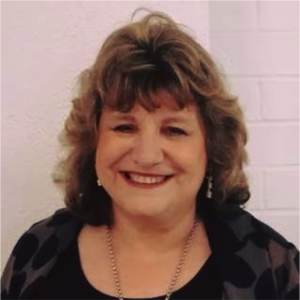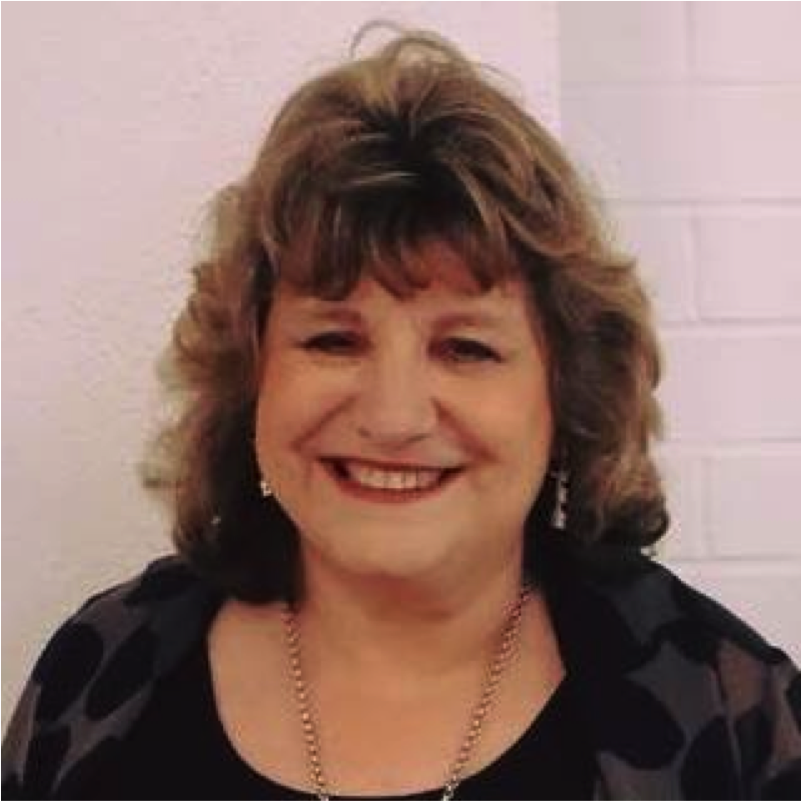 Sheryl experienced typical flu symptoms.
"I had a high temperature that made me shiver and shake. I had headaches, body aches, dizziness, congestion, a productive cough and was extremely tired," Sheryl said.
"I visited my local doctor three days after returning from the school camp who checked my temperature which read 39 degrees, examined my throat and my ears, and promptly diagnosed me with influenza," Sheryl said.
"I was prescribed antibiotics, paracetamol, plenty of fluids and bed rest at home."
Sheryl had previously been vaccinated against the flu on six occasions over the years, but had failed to get her flu shot in 2015.
"I was so annoyed with myself for not getting vaccinated that year."
This year, Sheryl also plans to get vaccinated against flu to avoid a repeat performance of 2016.
She has just had her annual flu shot in pharmacy, citing "access, cost and convenience" as the major benefits of the new community service.