Seqirus to release additional 700,000 adult flu vaccine doses to help boost "community immunity" against preventable infection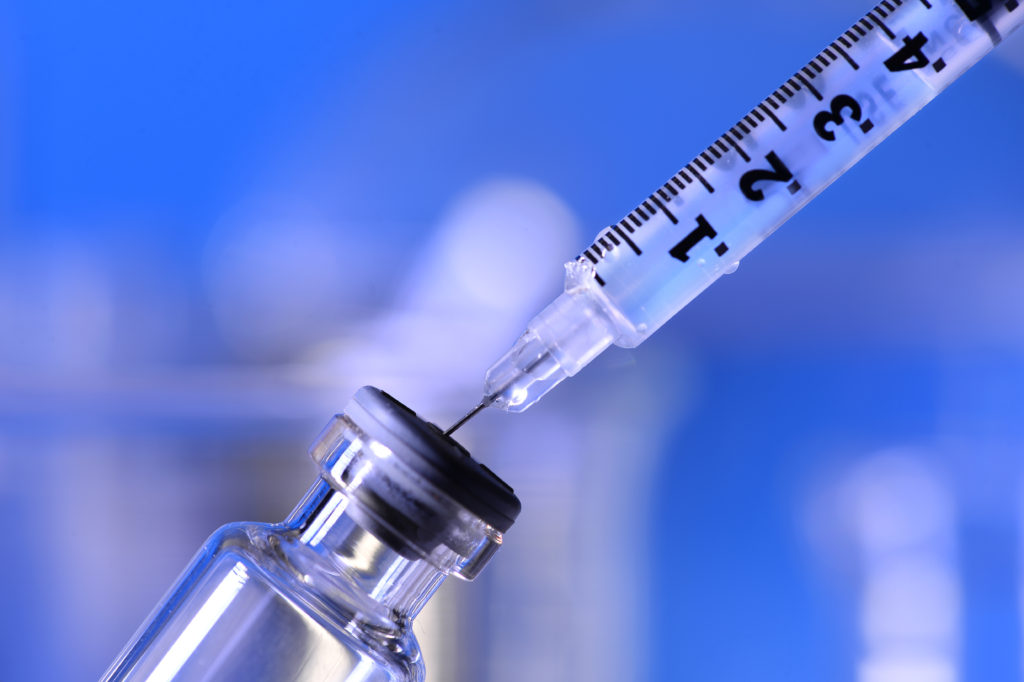 Seqirus announced the manufacture of another 500,000 doses of their adult influenza vaccine, Afluria Quad (inactivated quadrivalent influenza vaccine, split virion) today to help meet increasing consumer demand.
Having fulfilled the government's request to re-enter production, Seqirus is now ahead of the National Immunisation Program (NIP) schedule, with its first vaccine set for release this week. Moreover, Seqirus has chosen to manufacture another 200,000 flu vaccine doses for the private market.
"Our team has been working around the clock, seven-days-a-week to produce an additional 700,000 doses for Australia, and we are pleased to share that the first of the doses are now on their way to clinics around the country," said Seqirus' Vice-President of Commercial Operations, Dr Lorna Meldrum, Melbourne.
For the past century, Seqirus has positioned at the front line of the nation's fight against influenza, and operates the only local manufacturing facility for seasonal and pandemic influenza vaccine. Supply from the company's Parkville, Melbourne site is poised for ongoing release over the ensuing weeks.
Australia has witnessed a significantly lower rate of influenza infection this year in comparison with last year's record flu season. Only 17,000 flu cases have been reported to date – less than half of the 54,000 reported flu cases last year.
This flu season, 142,000 Australians have been vaccinated to date. This week's release of additional vaccine will help to ensure access to vaccine for all members of the community willing to protect against the preventable infection.
To learn more, watch https://twitter.com/7NewsMelbourne/status/1018770873946234881