Seqirus joins international vaccine venture to develop long-lasting, universal flu vaccine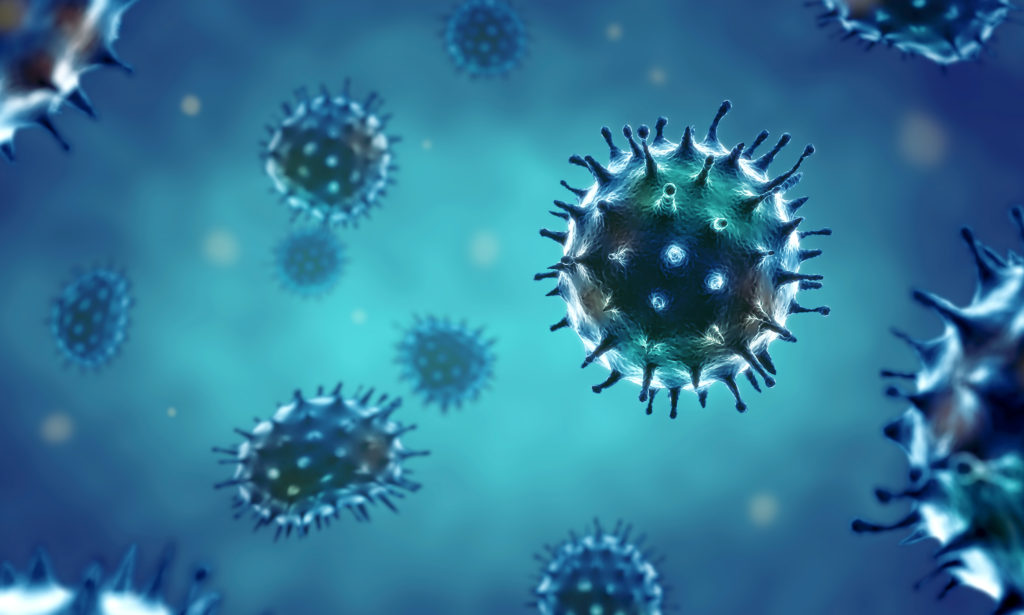 Seqirus (owned by CSL) has joined an international, non-profit venture dedicated to decoding the immune system to develop a universal flu vaccine that affords long-lasting protection against seasonal and pandemic influenza across demographics and geography.
The Human Vaccines Project aims to decode the human immune system to accelerate development of vaccines and immunotherapies against major global diseases. The Project unites leading academic research centres, industry partners (including Pfizer, Jansse, GSK and Boehringer Ingelheim), non-profits and governments to address the primary scientific barriers to developing new vaccines and immunotherapies.
According to Russell Basser, MD, Senior Vice President of Research and Development, Seqirus, Seqirus has been positioned at the front-line of flu vaccine development and pandemic preparedness for over a century.
"Seqirus is pleased to bring its expertise to the Project, working alongside eminent research organisations already involved. Influenza remains one of our greatest global health threats, and we are committed to collaborating with like-minded partners to advance understanding of the human response to influenza, and to discover new and innovative vaccine solutions."
The Project will utilise biomedical and artificial intelligence-based machine learning technologies to develop models of the immune system, to rapidly accelerate vaccine research.