Safe travels this bushfire season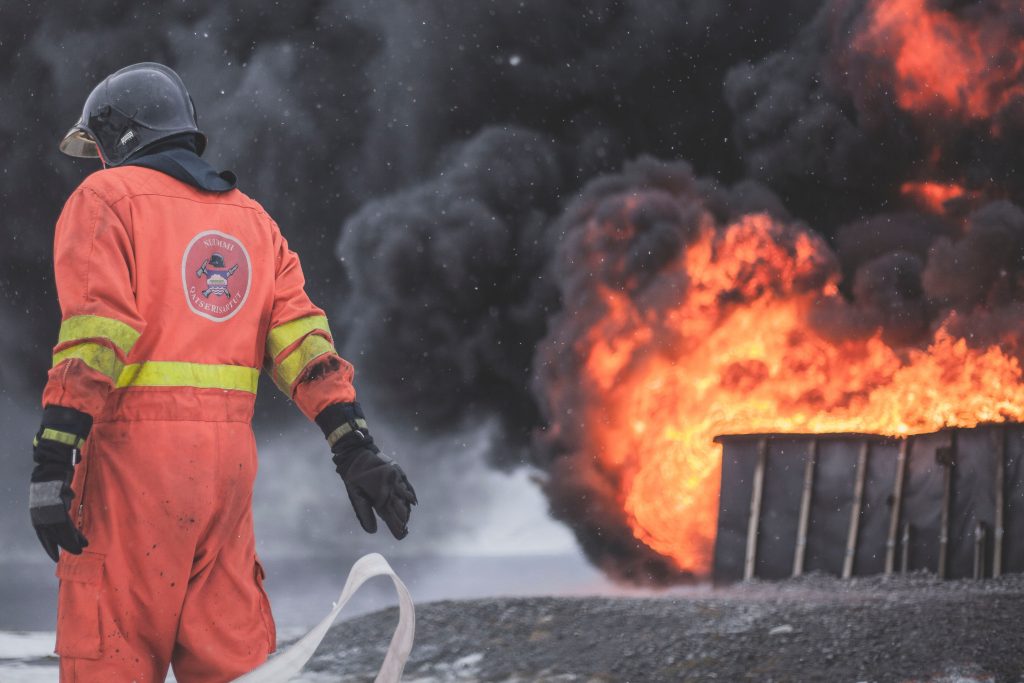 The summer holidays usually see Aussie's flocking to the coast to cool down, but with hundreds of bushfires continuing to rage around the country, we are being urged to plan holidays according to the latest emergency services updates to stay safe.
The Bureau of Meteorology (BoM) is predicting an 80 per cent chance of warmer than usual days and nights for much of the country throughout summer. This means we should be preparing for severe weather risks and a continuation of severe fire danger over the coming months.
A car is one of the deadliest places to be in a bushfire. So if you do find yourself stuck travelling in the path of a fire, follow these tips from the SA Government:
If you see smoke, slow down and be aware there could be people, vehicles or animals on the road
Turn around where safe to do, so and drive to the nearest township or Bushfire Safer Place
Pull over to the side of the road and stop your vehicle in a clear area
Turn your car headlights on and close windows and outside vents
Ensure you are not in the path of the fire
Keep your headlights and hazard lights on and wait until the smoke clears
If you can't escape the path of the fire.
Stay inside your vehicle – it offers better protection than being in the open
Park in a clear area, preferably behind a solid structure to block some of the radiant heat
Face your car towards the fire
Turn the engine and air-conditioning off
Tightly close the doors, windows and air vents
Lie on the floor and shelter under woollen blankets to protect yourself from radiant heat
Avoid dehydration: drink lots of water
Heat and smoke from the fire and fumes from the car may make breathing difficult – stay under the blankets and cover your mouth with a P2 mask
Stay down until the sound of the fire has passed, carefully leave the car (it will be hot)
Move to a safe area (e.g. land that has already burnt)
To stay up to date with the latest bushfires travel information, download the Fires Near Me app for iOS and Android, Victorian Country Fire Authority app for Android and iOS, and the Queensland rural fire services website.