Rodney, 35 Placed into a medically-induced coma following swine flu infection, SYDNEY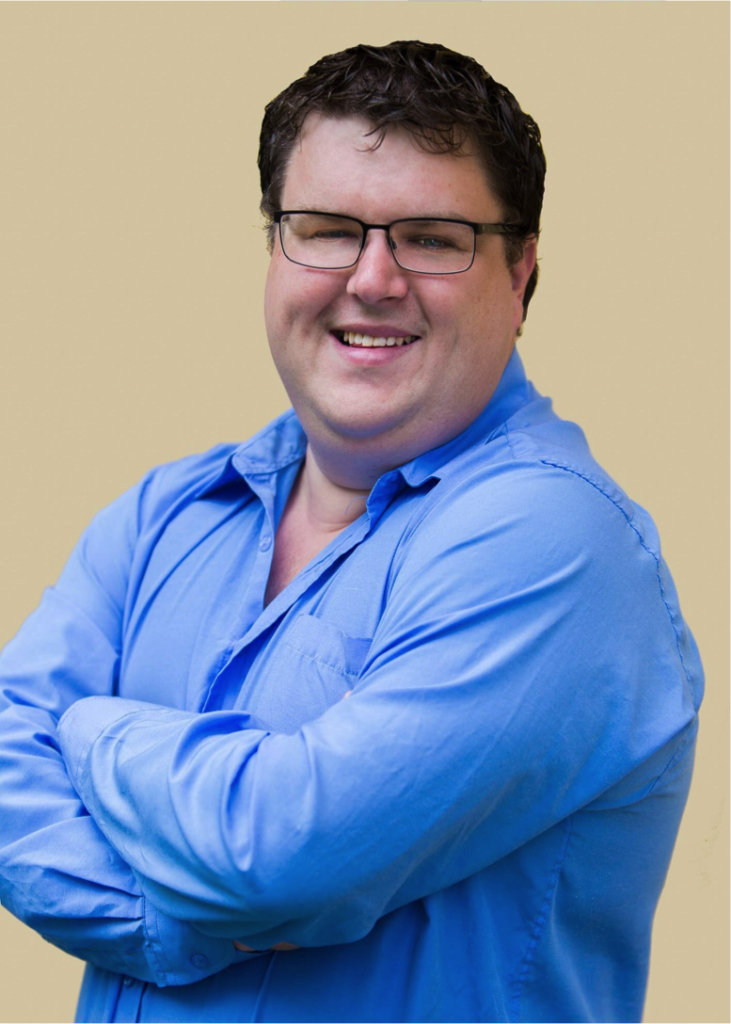 Welfare and mental health counsellor, Rodney, 35, Sydney, was hospitalised with influenza in 2010, in a non-aware state, with congested lungs and less than 30 per cent oxygen in his blood.
 Within 48 hours, Rodney was diagnosed with the H1N1 flu virus strain –   swine flu – and placed into a medically-induced coma for 11 days, during which time he was transported between three hospitals.
Rodney almost died from influenza. His family were called in to say their final goodbyes as he lay hooked up to a lung dialysis machine that circulated oxygen in his blood.
Having survived this harrowing ordeal, Rodney is now a strong advocate for flu vaccination, and plans to visit his local pharmacy for his annual flu shot this month.
This is Rodney's story.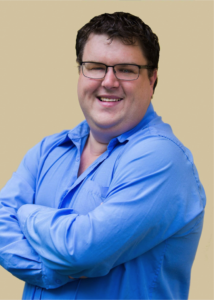 "I contracted swine flu in 2010 – a year after the 2009 pandemic.
"I had chosen not to have a flu shot that year, because I mistakenly thought the swine flu pandemic was over," said Rodney.
"A week after battling flu-related symptoms, I woke up one morning and tried to walk, but couldn't. I called a taxi to take me to hospital and detoured on my way to collect my mum.
"During the ride, I slumped into the seat, and the next thing I recall, was waking up from a coma in hospital," Rodney said.
Rodney was diagnosed with swine flu in October 2010 – a virus that he had contracted from his flatmate, who too, had collapsed from flu a week earlier. In contrast to his friend who reportedly "slept the flu off for a couple of days", for Rodney it was "a life-threatening experience."
"It was my first week into a new job and I didn't want to call in sick. So I continued to go to work. I became sicker and sicker until finally I was asked to go home and get better.
"But I just kept getting worse. I slept so much that I lost all concept of time. About a week later, I tried to get up and head to work, but couldn't walk," said Rodney.
Rodney contacted his Mum, a registered nurse, and called a taxi bound for Mona Vale Hospital, Sydney.
Rodney has no recollection of arriving at hospital and being carried into Emergency by his mum, where he was found to have very low oxygen in his blood, and was immediately transferred to the Intensive Care Unit at Manly Hospital.
"I was later informed that an ambulance came to collect me from Monavale Hospital and transported me to Manly Hospital, where I was intubated to help clear the infection. However, I continued to decline, so within 24 hours of arrival, was placed into a medically-induced coma.
"A day later, the doctors decided to place me on an ECMO machine – (extracorporeal membrane oxygenation) –    a dialysis-type machine for the lungs. Because there wasn't one available at Manly Hospital, it had to be transported from St Vincent's Hospital, as my doctor felt I wouldn't be able to make the trip to another hospital without this machine," Rodney said.
Rodney's hospital arranged for an ECMO to arrive, in order to save his life. A retrieval team collected Rodney from Manly Hospital. Hooked up to the ECMO machine, in a fragile condition with delicate ECMO tubing, the ambulance trip back to St Vincent's Hospital took several hours.
Despite a professional ECMO team caring for Rodney at St Vincent's, and administration of antiviral medication, Rodney initially looked as if he was not going to pull through. However, a few days later he was still alive and by then, had been officially diagnosed with swine flu and double pneumonia.
"I was in a coma for 11 days until October 31. At one stage, my family was called in and told to prepare for the worst.
"When I was woken up from my coma, I remember looking around the room. I was gob-smacked. I didn't know what had happened," said Rodney.
"I tried to get out of bed, but couldn't move my legs. I was very tired. I tried to put my hands on my head and they flopped back down. So I resigned myself to just waiting patiently until I recovered."
Rodney was discharged a week after coming out his coma and went home to his mum's place to recover.
"After staying at mum's for four weeks, I was on my feet again. The experience was a real catalyst in my life.
"I returned to full-time work in January 2011, and by April that year, I'd started my own business," Rodney said.
"Although I've always been optimistic, I emerged from this traumatic experience even more so, and threw myself into full gear for the next couple of years."
Rodney returned to work as a mental health support counsellor prior to starting his own counselling business,    Bloke Support, counselling men, families and couples.
"I've been running my own business for many years now. Contracting the flu changed my perspective on lif
"I'm very proactive about vaccinating against the flu each year. The convenience and accessibility of pharmacist-administered flu vaccinations in pharmacy makes it easier than ever to protect against the flu."