Quynh, 33 Pharmacist who contracted influenza while travelling abroad, ADELAIDE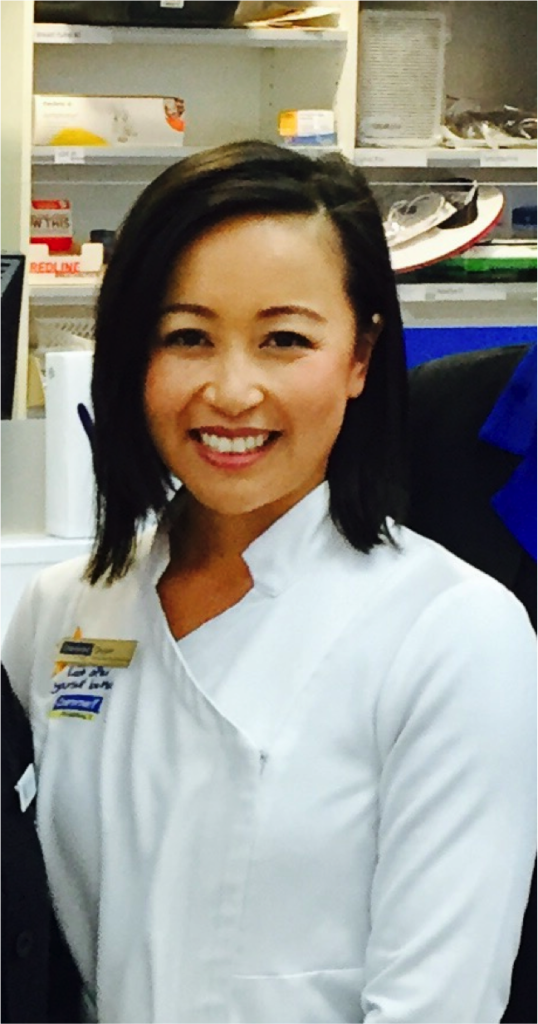 Quynh, 33, works as a full-time pharmacist at a 24/7 community pharmacy in South Australia. She leads an active lifestyle, has a strong personal interest in health and wellness, and travels frequently. She has no time for falling ill.  
In 2015 however, shortly after returning from a two-week holiday to New York, Quynh developed many symptoms characteristic of the flu – a sore throat, fever, nasal congestion, headaches, and general body aches and pains. Suspecting the flu, she promptly got tested for influenza. Her test results revealed she had contracted influenza B – a type of flu virus that can cause respiratory, fever and stomach symptoms which, if not properly treated, can lead to further complications, such as bacterial pneumonia.
Quynh spent the ensuing two weeks mounting a full recovery from influenza.
This is Quynh's story.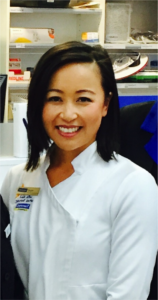 "My test results confirmed I had contracted influenza B.
"I felt pretty annoyed, because it was the first time I had contracted the flu in my life, most likely from the plane," said Quynh.
After returning home from her trip, Quynh was bedridden for a week, and forced to take just over two weeks off work.
"I had never felt so fatigued, and my temperature was high for the first week. I had no energy whatsoever – I just slept and rested.
"My partner had to keep his distance from me and sleep in a separate room for a couple of weeks," Quynh said.
"I felt frustrated, as I had already taken a few weeks off for a holiday, and instead of feeling recharged when returning to work, I came back with an illness. My friends who were travelling with me, also fell ill.
"I now take measures to prepare myself for the flu season – and get immunised every year against influenza. I encourage everyone to do the same," said Quynh.
Quynh discusses the benefits of flu vaccination for generating 'herd immunity'.
"I think it's important for everyone to be immunised against influenza, to help reduce the number of influenza infections within the community, and among those who travel."
Quynh emerged from her harrowing influenza experience as a strong advocate for flu vaccination, particularly in pharmacy. In fact, she has not missed an annual flu shot since 2012.
 "I've been vaccinated against flu every year since 2012, and I plan to have a flu shot in pharmacy this year before winter kicks-in.
"As a pharmacist, and also as someone who has experienced flu first-hand, I understand the seriousness of contracting influenza," Quynh said.
"But now it's time for the broader community to be informed about the convenience and cost-effectiveness of flu vaccination in-pharmacy.
"It can be inconvenient and costly to visit a doctor for a flu shot. You have to both remember to make the appointment, and then to turn up," said Quynh.
"Pharmacists however, are Australia's most accessible health professionals. You can simply turn up at a pharmacy, without an appointment, and be vaccinated for a small fee."
Nowadays, Quynh is feeling great, and is fortunately, yet to contract the flu again.
"My experience with the flu was quite memorable to say the least!
"That's why I'm so delighted that flu vaccination is now available, Australia-wide, in convenient, accessible and cost-effective locations – in pharmacy," Quynh said.