Queensland to bolster its biomedical industry with $4m injection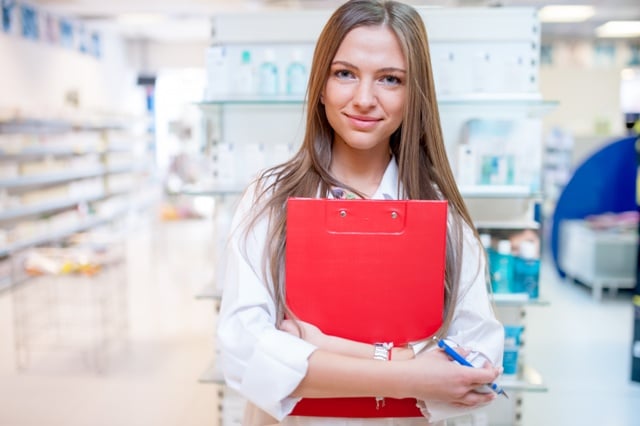 Addressing the BIO conference in San Diego on Monday, (June 19, 2017) QLD Premier, Annastacia Palaszczuk announced the launch of the Queensland Biomedical 10-Year Roadmap and Action Plan, which aims to bolster the QLD economy by upwards of AUD$2 billion by investing in biomedical sciences.
A press release issued by the Premier's office explains that the Palaszczuk Government will invest AUD$4 million to expand Queensland's biomedical sector and deliver up to 3,000 new jobs.
Ms Palaszczuk says the plan will boost the sector's global competitiveness by unlocking investment and the jobs for the future.
"The Roadmap and its AUD$2 million Biomedical Assistance Fund aim to give our biomedical enterprises better access to the capital they need to bring new products to market," Ms Palaszczuk said.
Speaking to the vision statement of the plan that reads, "By 2027, Queensland will be a regionally integrated and Globally competitive Asia-Pacific biomedical hub recognised for its excellence in biomedical innovation, highly skilled professional workforce, and world-leading translational biomedical research facilities", the Premier said her government aims to nurture the growth of Queensland's biomedical business.
"In Queensland, the biomedical industry has the potential to add AUD$1.9 billion and almost 3,000 jobs to the local economy by 2027 – and we want to nurture that growth."
Key initiatives of the roadmap include:
The Biomedical Assistance Fund – an AUD$2 million program that will open doors for Queensland biomedical enterprises to access the tens of billions of dollars available in government grants and private investment by equipping them with support in preparing investment documentation, advice on capital raising and other assistance.
The 'Lean Launchpad' incubator – this will take a group of biomedical enterprises through an intensive program of mentoring on developing, validating and implementing their ideas.
A biomedical voucher scheme – designed to provide national and international biomedical companies access to Queensland's biomedical infrastructure and capabilities.
A program of business-to-business collaboration and information sharing initiatives – these will help connect biomedical enterprises with the skills and knowledge they need to grow.
The Queensland Biomedical 10-Year Roadmap and Action Plan is part of the Queensland Government's $420 million Advance Queensland initiative to create knowledge-based jobs of the future for Queenslanders.
To find out more, read the full Queensland Biomedical 10-Year Roadmap and Action Plan here.