Protecting your online self – A Guide to Social Media Afterlife: May 29, 2015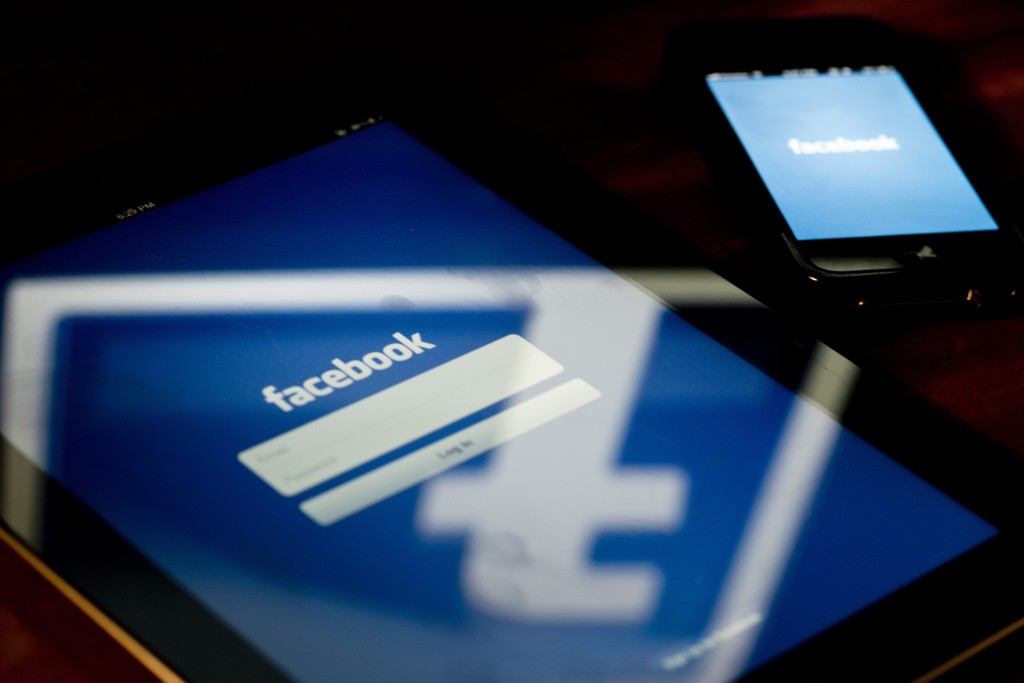 Palliative Care Australia's (PCA) Guide to a Social Media Afterlife launched this week explains how to protect your online data after you pass away.
When posting pictures, chatting on Facebook or issuing Tweets into cyberspace, probably the last thing on your mind is your mortality.
More than 80 per cent of Aussies have done nothing to protect their social media pages if they were to pass away.
In the world of the Internet, social media accounts are not shut down when someone dies. In fact, most social media platforms require you (or somebody familiar with your personal log-in details) to delete or remove an account if you plan to become inactive, otherwise the account will continue to exist online, forever.
According to new data collated by PCA, most Australians (55 per cent) agree people living with a terminal illness should ensure their social media pages and online footprint is protected. Yet only 12 per cent of us report having taken steps to protect our social media self in preparation for passing away.
Launched by Assistant Minister for Health, The Hon. Senator Fiona Nash, MP, PCA's Guide to a Social Media Afterlife outlines how to manage your social media and online accounts so your data is preserved, memorialised or deactivated upon your demise.
Issuing a warning to all social media users, PSA CEO, Liz Callaghan said, "There are stories of people's pages having their personal data stolen after they have passed away, or people breaking into accounts.
"This is not just an issue for those facing the end of their lives, everyone needs to consider what might happen to their accounts if they are suddenly no longer here.
"Australians avoid death – they don't like to talk about it, they don't like to think about it – but death is a normal part of life, and with the benefit of technology like social media, you can communicate with friends and family from great distances, and you or your family can even plan to manage or close accounts at the time of your choosing," said Ms Callaghan.
"Some websites will send mail to friends and family after you have died, others will continue to post to your Facebook accounts. There are a range of weird and wonderful elements you can bring to a social media account. But making sure you are protected is the most important.
"This National Palliative Care Week, we are encouraging all Australians to celebrate life and talk about death, including what happens to your social accounts," Ms Callaghan said.
Read PCA's Guide to a Social Media Afterlife here.