Preparing a 'COVID-Ready Kit'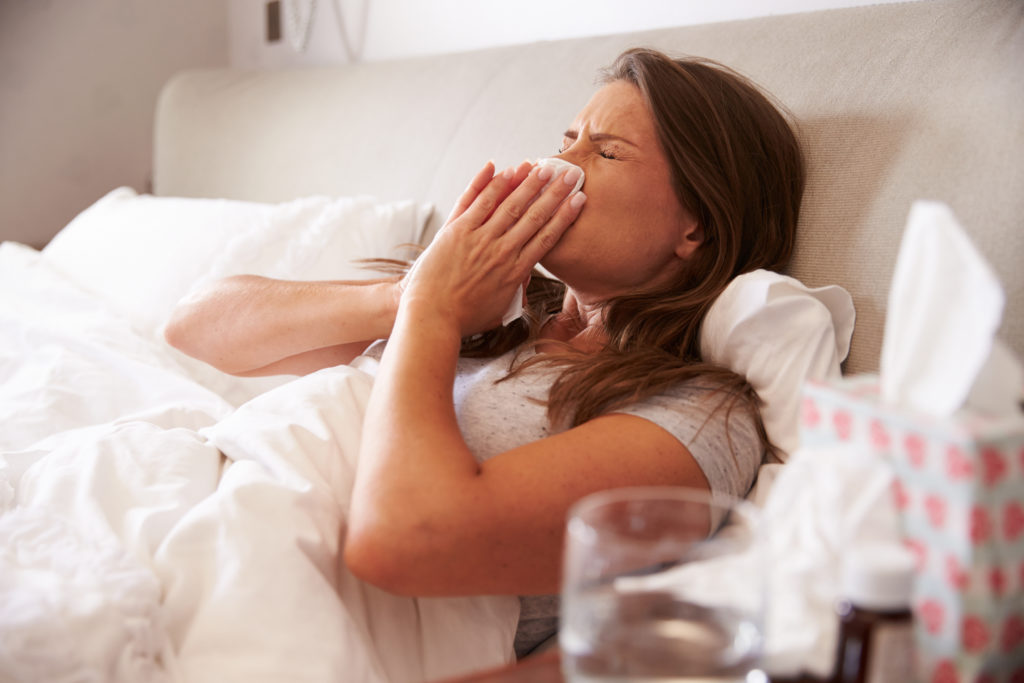 Australia is currently experiencing our highest records of new daily COVID-19 cases, as the omicron variant spreads rapidly throughout the country. In Australia there is currently 495,141 active COVID cases, with over 292,237 cases in New South Wales alone.
Although, the Omicron variant is less severe than earlier strains of the virus, such as Delta, it is proving to be far more contagious. New research has indicated that one infectious person, can pass the virus onto three to five more people. 
This increased pressure on the testing system, in combination with the evolving virus, has led to state governments changing the advice they give to the public, and developing new plans on how to live with COVID-19. As part of a new plan to tackle the virus, the Queensland Government is now urging Australians to create a 'COVID-Ready Kit', so that if they test positive for the virus, they already have all the essential items they need at home.
This is a practical step that all Aussies can take to keep themselves COVID safe, and prepared, should they catch the virus and need to isolate.
What to include in your 'COVID-Ready Kit':
A thermometer
Pain medication
Any regular medications that you take – the advice is to have at least two weeks of your medication at home
Face masks
Hand sanitiser and cleaning surface sprays
Gloves
Stay-at-home activities including puzzles, games, and movies
A plan for how you'll get food and essentials – good idea to buy some frozen means and long-life milk to keep at home, also to use food delivery services to drop food to your door
Phone numbers for people you can call if you need help
A plan for you can look after your children, pets, or other people in your care but only if you must go to hospital
A COVID Care Plan in case you get COVID-19. You can give it to your healthcare worker or doctor if you need to go to hospital.
Creating a 'COVID-Ready Kit' is a way for individuals to take active steps in protecting themselves and those around them from COVID-19.
Other steps that you can take to reduce your risk of catching the virus include regularly washing your hands, wearing a mask when out in public, maintaining a 1.5-meter distance from other people where possible and getting vaccinated, or your booster shot if eligible.
State Governments are now telling individuals not to get a PCR test unless they are in a high risk setting, to avoid putting extra strain on the testing and healthcare system.
To learn more about how to set up your 'COVID-Ready Kit' visit: https://www.qld.gov.au/__data/assets/pdf_file/0016/230605/covid-ready-kit.pdf
---