A potential vaccine for cancer: new data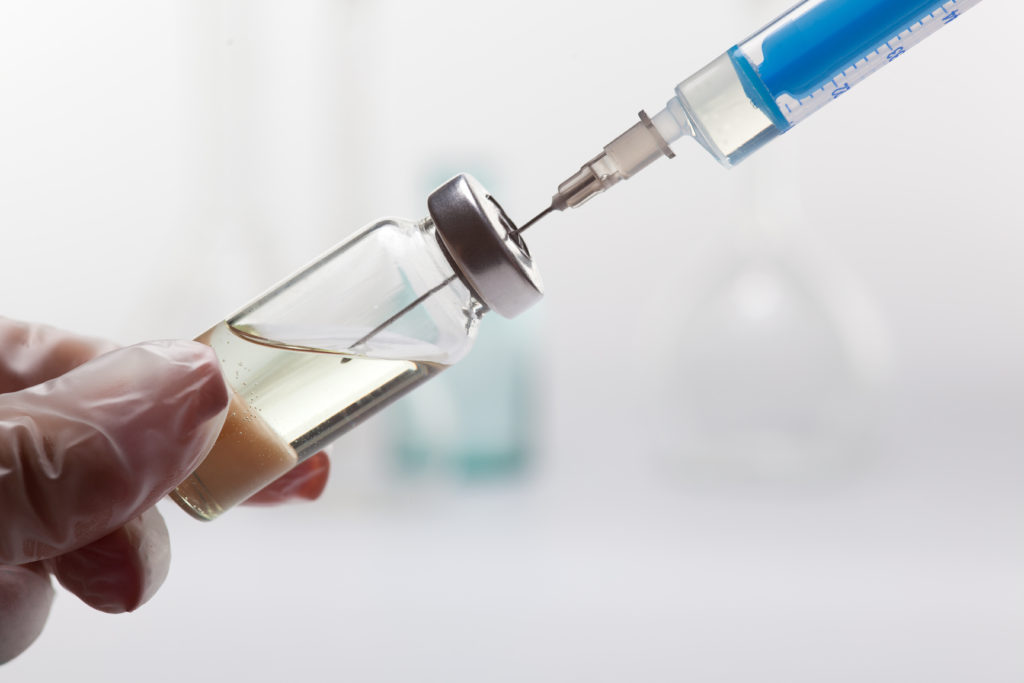 After nearly half a century of trying to identify a vaccine that might wipe out cancers, similarly to the way vaccine targets influenza or pneumococcal pneumonia, scientists might have made a breakthrough in this arena.
According to an article published in The Australian (July 7, 2017), scientists from a German biotechnology company, Biontech, as well as a team of US based scientists from the Dana-Farber Cancer Institute have designed some new, novel vaccines to protect against relapse of aggressive skin cancers, that are based on "up to 20 distinctive chemicals found on the surface of each patient's cancer cells".
According to researchers, data from two pilot studies published in biotech journal, Nature, which involved a total of 19 patients who were living with advanced melanoma suggest that the targeting of the distinctive chemicals stimulated the immune system, causing it to shrink tumours and to protect against a relapse, or tumor recurrence.
Speaking to the research, Biontech cites this is the first time it has applied the treatment approach to people – the company's study of personalised RNA-based vaccine included 13 patients living with melanoma, who were treated.
According to Biontech, the vaccine boosted immunity against multiple tumour antigens in all patients, and infiltration of vaccine-induced T-cells into tumours was observed in two patients.
"Eight of the 13 patients remained tumor-free at 23 months; five patients had tumor relapses before starting neo-epitope vaccination. Two of these patients experienced objective responses after neo-epitope vaccination and one patient had a complete response after sequential administration of neo-epitope vaccination and anti-PD-1 therapy," Biontech said in news release.
Biontech CEO and study lead, Ugur Sahin, said the results demonstrate the potential to create targeted vaccines to treat a wide array of tumour types.
"Each patient developed immune responses against multiple vaccine targets. This suggests that in principle, it may be possible to train a patient's immune system to help fight their cancer across a wide array of tumor types.
"The clinical findings with objective responses in some patients are very encouraging. While our study documents early findings, additional trials are needed to further evaluate safety, clinical efficacy over time and across larger patient cohorts," Sahin said.
Dr Catherine J. Wu, senior author of the report explained while most therapies are based on the one-size-fits-all model of medicine, "we've long recognised in cancer, that every patient's tumour is different. With recent advances in technology, it's now becoming possible to create a therapy that's suited to target an individual's tumour."
"[This study] provides proof-of-principle that a personal vaccine tailored to a patient's tumor can be produced and generates highly specific responses to that patient's tumor after vaccination," said Dr Wu.
Although it is still early for this sort of personalised vaccination treatment, study authors believe this data alone warrants further development of neoantigen vaccines, both alone and in combination with other immunotherapy weapons such as checkpoint inhibitors.
For more information on this data, read the full article in Nature, here.