Pharmacy profession remains buoyant – September 17, 2015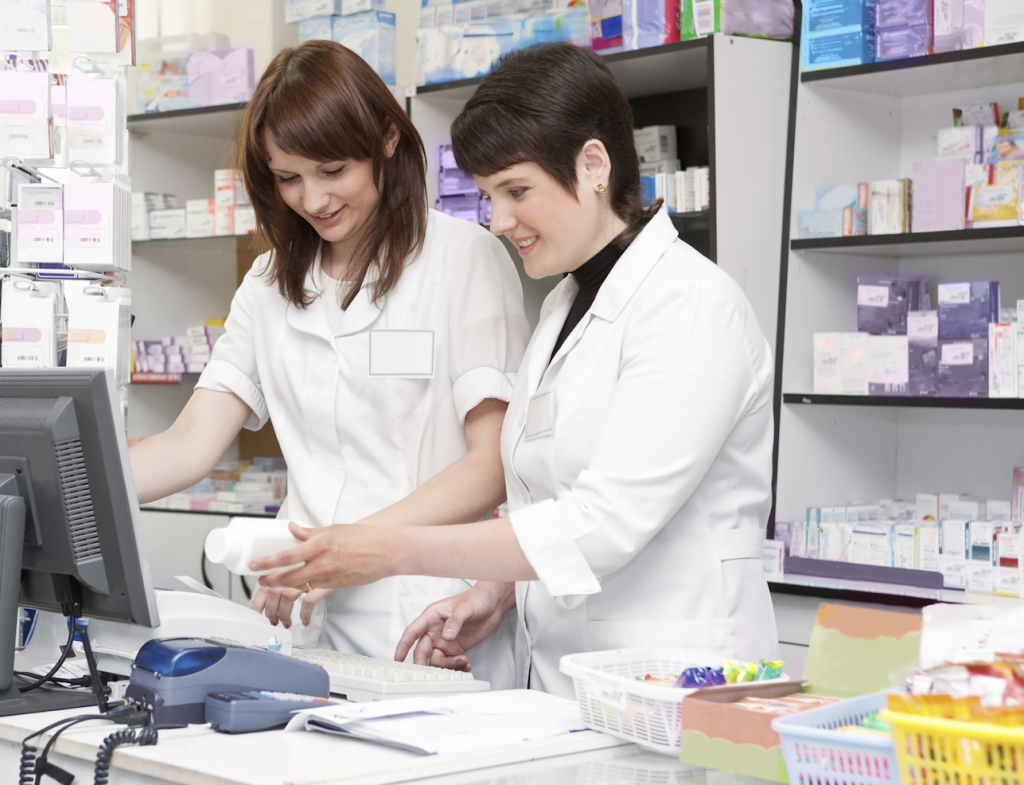 The pharmacy profession is continuing to grow, with 29,014 registered pharmacists nation-wide, according to the most recent (June, 2015) Pharmacy Board of Australia figures.
The latest stats reveal there are 26,179 general pharmacist registrations; 1,815 provisional registrations; 14 limited registrations and 1,006 on-practising registrations.
Pharmacist numbers have increased by 97, from 28,853 registered practitioners in December, 2014 to 28,950 registered practitioners in March, 2015.
Moreover, there has been a seen a significant rise in the number of registered pharmacists over the past three years, up from 26,434 since March, 2012 – almost 15,000 of whom are aged between 25 and 39 years. Interestingly, a little less than 800 registered pharmacists are in their 70s, while 94 are aged 80 and above.
Gender-wise, women comprise 61 per cent of registered pharmacists – an increase of 4 per cent from 2012.
According to Pharmacy Guild of Australia's internal modelling, as of 2015, there is a full-time over-supply of 4,088 pharmacists nation-wide, with predictions this over-supply will grow to 6,988 by 2025.