Pharmacy Alliance welcomes 700th store to nation's largest independent member network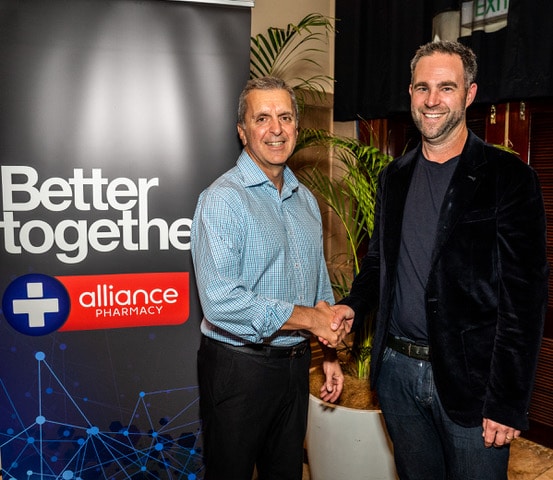 Pharmacy Alliance has today (November 7, 2019) welcomed the 700th pharmacy to its network, cementing its position as Australia's largest, independent, member-based pharmacy network.
The addition of Prahran Midnight Pharmacy, Melbourne represents Pharmacy Alliance's ongoing commitment to arming independent pharmacies with the necessary tools and support to best serve their communities.
Second-generation pharmacist and Managing Director of Pharmacy Alliance, Simon Reynolds, Melbourne, who founded Pharmacy Alliance in 2002, is proud of today's significant milestone.
"For more than 17 years, Pharmacy Alliance has empowered independent pharmacies to reach their goals through the provision of innovative tools, services and advice to streamline in-pharmacy operations, meet customer needs, and ultimately increase profitability.
"We are delighted to be Australia's first independent pharmacy group to achieve this outstanding milestone of 700 members, reaffirming our belief that we are 'better together'," said Mr Reynolds.
"Reaching 700 member stores is testimony to the value our members place on the support we provide, and the benefits we bring through our rich supplier-partner network.
"Given our members are operating in increasingly competitive markets, it is incumbent upon Pharmacy Alliance to provide the programs and tools to ensure our members continue to thrive. Our retail strategy is designed to bring this together, establishing our members in their communities so they can compete, and win, in their local markets, now, and into the future," Mr Reynolds said.
Pharmacy Alliance strives to support independent pharmacists who are passionate about serving their communities, who wish to run pharmacies in their own way.
Prahran Midnight Pharmacy co-owners, Con Kocolis and Daniel Mendoza, who have more than 40 years' of collective experience working as independent pharmacists in their local community of Prahran, are delighted to be joining Pharmacy Alliance today.
"We're excited to be joining the Pharmacy Alliance family as its 700th independent member and look forward to utilising their programs to build long-term strategies for ongoing growth and success in an ever-changing market," said Mr Kocolis.
According to pharmacist and Pharmacy Alliance member, Mick Delaney, Sunshine Coast, who has worked as a pharmacist for 15 years, the understanding and support he receives from the Alliance has enhanced his confidence to manage his business.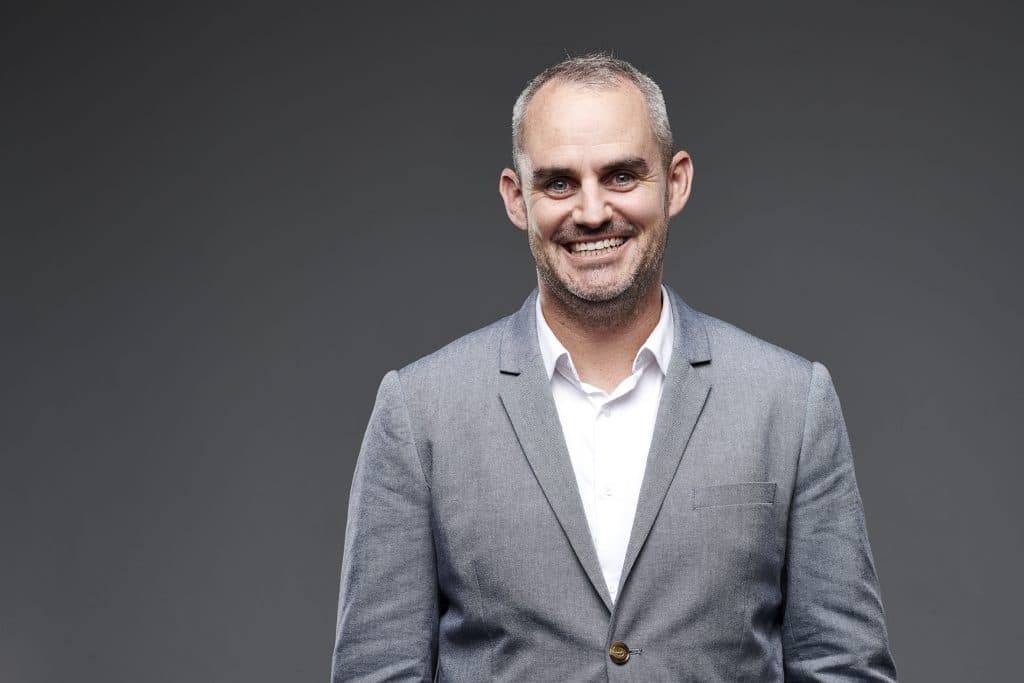 "I like to be able to reach out and ask for expert advice and support. With a membership base of 700 pharmacies, you can be confident Pharmacy Alliance knows what systems run best in pharmacy, and can apply them across the group.
"With Pharmacy Alliance, members benefit from access to a plethora of different experts, from marketing support, through to IT. There's an innate understanding that as an Alliance, we are all in this together, and we make decisions for the benefit of everyone," Mr Delaney said.
Pharmacy Alliance aims to grow its independent pharmacy network to 1,000 by the end of 2020.
Pharmacy Alliance is committed to helping pharmacists to grow their businesses their own way. Members receive access to leading pharmacy business solutions and personalised support, enabling them to stay ahead of industry change, improve pharmacy performance, build a more profitable business, and focus on their customers. With three different membership options available, Pharmacy Alliance provides its members with the right infrastructure and support to help them thrive and succeed in today's challenging marketplace.
For information on Pharmacy Alliance membership, head to
www.pharmacyalliance.com.au.