Patti Newton supporting Pneumonia Awareness Week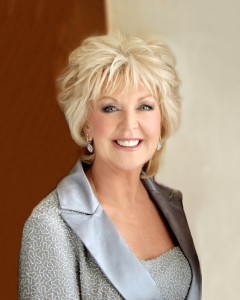 Entertainer and presenter, Patti Newton, is joining forces with doctors and patients for Pneumonia Awareness Week calling for preventative action to curb infection rates this winter.
Bert's recent scare has prompted Patti, mother of two and grandmother to three, to adopt a proactive approach to maintaining her health and wellbeing, in order to protect herself against developing pneumonia.
"At first Bert was displaying flu-like symptoms, including a persistent cough. Then he began struggling to breathe," Patti said.  
After observing her husband's declining health, Patti convinced him to see their local doctor.
"I kept urging Bert to visit the doctor because I knew something wasn't right.                                                                
"Our local GP sent Bert directly to hospital emergency, where specialists diagnosed pneumonia in both lungs. The pneumonia was obstructing Bert's airways. He was sent straight to intensive care and hooked up to all sorts of equipment. It was incredibly frightening," Patti said.
"Many people incorrectly liken pneumonia to the flu. But once pneumonia takes hold of you, it's very hard to shake. It's a serious and often life-threatening infection that requires certain preventative measures.           
"People at increased risk of pneumonia should speak to their doctor about ways to protect themselves against pneumococcal pneumonia. Bert has been vaccinated, to reduce his risk of contracting pneumococcal pneumonia, and I'm about to have one too," said Patti.
For more information on Pneumonia Awareness Week, visit www.lungfoundation.com.au
Join the conversation online! #protectyourlungs