Overcoming changes to Facebook's detailed targeting options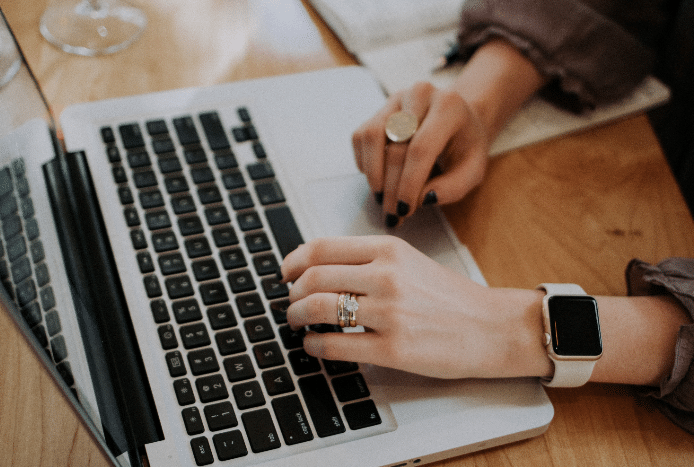 There were some interesting developments last week of relevance to all pharma and health digital marketers.
On January 19, 2022, Facebook began to remove detailed targeting options pertaining to topics that may be considered to be sensitive, such as options referencing causes, organisations, or public figures relating to health, race or ethnicity, political affiliation, religion, or sexual orientation.
Under the European Unions data protection laws, Facebook technically cannot legally target users based on these parameters without explicit consent from each individual user. Having fought these regulations since 2018, Facebook has now opted to align with the global shift towards more privacy, and more data control for users.
Using detailed targeting options is particularly important when targeting rare and less relevant diseases affecting niche populations.
These changes shift where, and how data needs to be collected by advertisers. Existing tools and targeting techniques are available in the system to help overcome the changes, and essentially keep them available.
Facebook enables organisations to build targetable audiences based on how individuals interact with your page, ads, or organic posts. Accounts are able to capture users who watched a pre-determined volume of a video, clicked on your last ad campaign, and shared your organic post or the like. This is a useful tool when wishing to promote a message to users who are familiar with an existing brand or product.
Another technique to reach Facebook users is creating lookalike audiences. A lookalike audience finds commonalities in certain traits by examining one base audience and finding similar users across their user base, such as demographics, age, location, or interests.
Lookalike audiences are designed to understand a core commonality between a group of people and then find that commonality in another group. Customer email addresses and names can be used as foundations of a lookalike audience.
A third technique that can be utilised to target audiences is called the full-funnel approach, which generates awareness to drive consideration and conversion. This approach uses multiple steps to both target and narrow down the audience based on their interaction.
It starts with an awareness campaign using a video as a creative asset. Organisations then capture the users who both watched and engaged with the post. These interactions are used to qualify who finds the content and topic relevant. Lookalike models can also be built from this narrowed audience to expand scale, moving forward.
Targeting specific categories will essentially remain available, however more time must be taken first to gather enough data to overcome these changes. Organisations that have been active on Facebook, engagement, and lookalike audiences, are most likely, the best path forward.