Outcomes of Federal Budget 2021-2022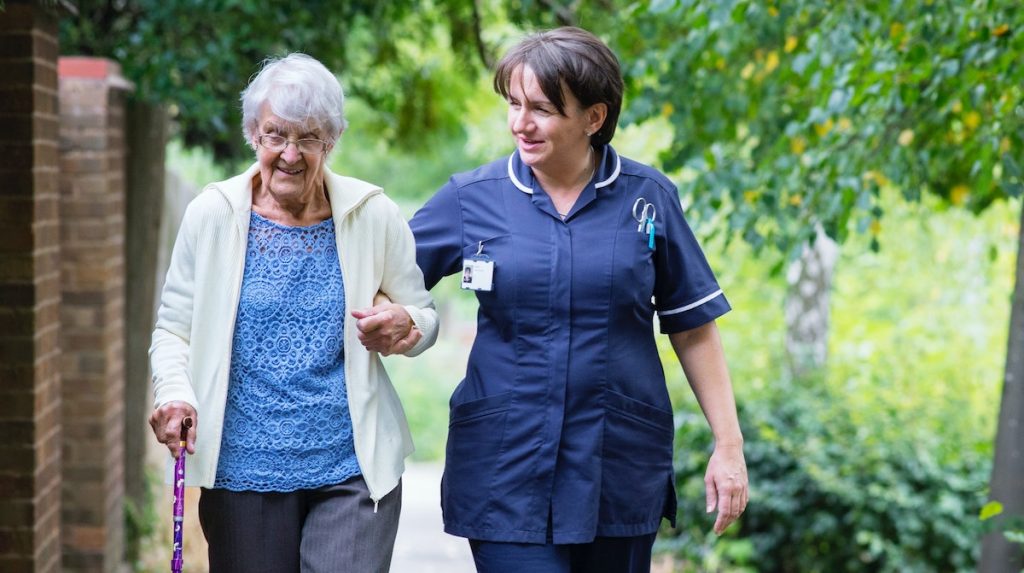 The 2021 – 2022 Federal Budget announcement includes some key changes for the healthcare industry.
Notably, this budget delivers the largest investment in aged care and the largest investment in response to a Royal Commission in Australia's history. The funding will work to afford older Australians greater respect, care and dignity through a five-pillar plan comprising home care, residential aged care services and sustainability, residential aged care quality and safety, workforce and governance, over the next five years.
Furthermore, with the multitude of events of the past 18 months, including the bushfires, pandemic and floods that took a heavy mental toll on the community, the budget includes the largest Commonwealth mental health investment in Australia's history. This includes investment in the National Mental Health and Suicide Prevention Plan and provision of 57 additional mental health treatments centres and satellites for adults, as well as more centres for youth and children.
Some other key inclusions in the budget relating to healthcare include:
Pharmaceutical
The Government will invest $43 billion over four years in the Pharmaceutical Benefits Scheme (PBS), which continues to provide Australians with access to subsidised medicines for a wide range of illnesses through hospitals and community pharmacy.
This also includes additional medicines on the PBS, subsidising treatments for depression, attention deficit hyperactivity disorder (ADHD), pulmonary arterial hypertension, asthma and Parkinson's disease.
$125.7 billion to guarantee Medicare for all Australians
$204.6 million to extend telehealth services
$711.7 million investment for new and amended listings on the Medicare Benefits Scheme (MBS)
$25.6 billion investment in public hospitals
COVID-19
$1.2 billion to partner with states and territories to support the roll out of the COVID-19 vaccine
$557.1 million to test for COVID-19 transmission, including funding for MBS pathology items
$1.1 billion to extend our COVID-19 health response to support Australians throughout the pandemic
$204.6 million to extend telehealth arrangements until 31 December 2021
Aged care
$17.7 billion in additional funding in response to the Royal Commission into Aged Care Safety and Quality.
Pillar 1 – Home Care: $7.5 billion towards supporting senior Australians who choose to remain in their home
Pillar 2 – Residential aged care services and sustainability: $7.8 billion towards improving and simplifying residential aged care services
Pillar 3 – Residential aged care quality and safety: $942 million to improve quality and safety
Pillar 4 – Workforce: $652.1 million will be provided for training and upskilling of the aged care workforce
Pillar 5 – Governance: $698.3 million to improve the governance across the aged care system
Mental health
$2.3 billion investment to deliver structural reform and real change for Australians in mental health and suicide prevention, including:

$248.6 million for prevention and early intervention

$298.1 million towards suicide prevention

$1.4 billion for treatment

$107 million for supporting the vulnerable

$202 million for strengthening workforce and governance arrangements
Community health
$535.9 million for women and girls, support for women who are living with or at risk of endometriosis, preventing premature birth, detection and treatment for breast and cervical cancer, and mental health
$250.9 million in preventive health
$63.3 million to prioritise Aboriginal and Torres Strait Islander health and ageing outcomes
Biotech
$6.7 billion over four years in the 2021–22 Budget to drive world-leading research
For full details on the Australian Government's 2020-2021 Budget, head to https://www.health.gov.au/ministers/the-hon-greg-hunt-mp/media/budget-2021-22-generational-change-and-record-investment-in-the-health-of-australians