One in four young Australians are experiencing mental health issues, report reveals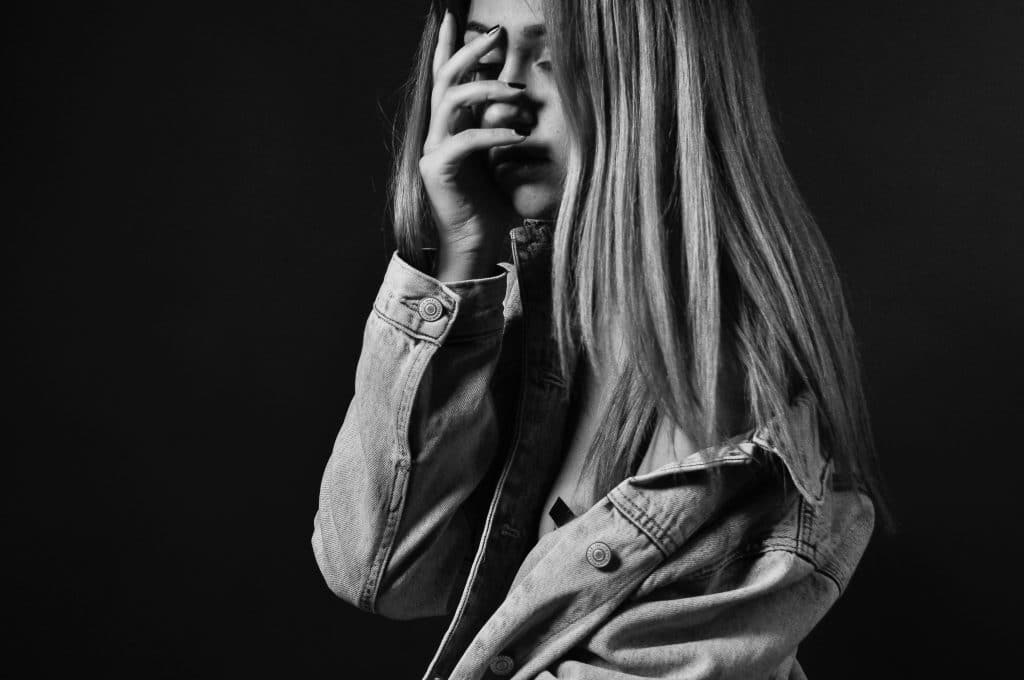 Psychological distress is estimated to affect around 2.4 million Australians aged 18 and over, having a negative impact on individuals personal life, work life and overall health. A troubling new report released this month has revealed a reported rise in the levels of psychological distress amongst Australian Youth.
Can we talk? Seven-year youth mental health report – 2012-2018, commissioned by Mission Australia and the Black Dog Institute, revealed that as many as one-in-four young Australians between the ages of 15 and 16 years experienced psychological distress in 2018, a 5.5 per cent increase since 2012.
The report also revealed that young females were twice as likely as young males to experience psychological distress, and more than 30 per cent of Aboriginal and Torres Strait Islander people also reported experiencing psychological distress, a 3.3 per cent rise since 2012.
Mental wellbeing, body issues, coping with stress and problems with school or study were among the top issues for concern amongst young people surveyed.
Whilst the reason for the increase in the number of young people experiencing psychological distress is not confirmed, some have pointed to the increased use of social media.
Social media can have devastating effects on already challenging issues, such as poor body image and cyberbullying, with a recent study of around 10,000 young people between the ages of 13 and 16 years, finding that social media had a negative impact on the mental health of young girls.
Many young people are reluctant to seek medical guidance after experiencing psychological distress, which can substantially reduce their ability to cope. The Can we talk report identified stigma and embarrassment, a lack of support and fear as three common barriers preventing young Australians from seeking help.
While there is still a long way to go in cementing mental wellbeing into the national agenda, Australia has recently seen in an increase in the amount of funding and action towards improving the mental wellbeing of our population. Just this month, it was announced that eating disorders will be the first mental illness to be assigned a MBS diagnostic category. Furthermore, in the 2019-20 federal budget the the Government allocated $736.6 million to mental health, including youth suicide prevention.
It is important for organisations, agencies and government bodies, to join forces and work towards addressing mental health issues. VIVA! is proud to have partnered with a number of clients on some amazing projects focusing on mental wellbeing – including the Inside Out Institute, QIMR Berghofer, Black Dog Institute and SANE, as well as having the VIVA! team complete the first stage of the Mental Health Workplace Movement's Blueprint.
If you or a loved one needs mental health support, you can contact Lifeline 24/7 on 13 11 14 or visit lifeline.org.au/gethelp. You can also contact Beyond Blue on 1300 224 636, or kids helpline on 1800 55 1800.