NSW Liberal Government to fund access to HSDP- listed treatments if re-elected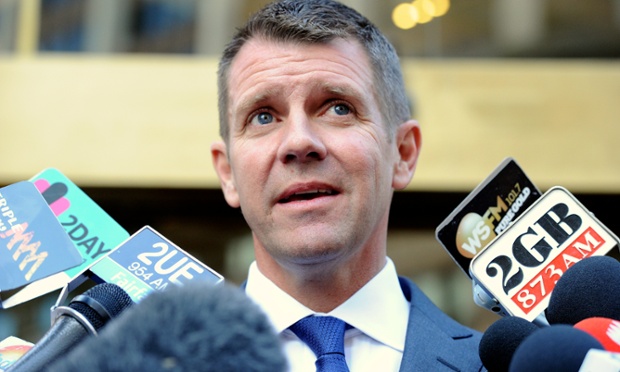 If re-elected this Saturday, March 28, the NSW Liberal Government has promised to scrap co-payments for public patients requiring access to highly specialised medicines.
Currently, patients must pay a $37.70 co-payment for medicines listed under the PBS Section 100: Highly Specialised Drugs Program (HSDP), while concession patients are required to pay $6.10 for access to these life-saving treatments.
The scrapping of the co-payment comes after calls from patient groups and various lobby groups, including the Cancer Council, which released research showing almost 50 per cent of all Australian public cancer patients are living in a household that makes less than $30,000 after tax.
Speaking to the Sunday Telegraph, incumbent NSW Premier, The Hon. Mike Baird MP said his government wishes to help those Australians requiring access to life-sustaining medicines.
"As a government, we want to offer a helping hand to assist these patients and ensure their focus is primarily on recovery and wellness," said Mr Baird.
Should the Baird Government e re-elected on Saturday, all treatments listed under the HSDP will be made available to these patients, free-of-charge.
Conversely, the Opposition (the NSW Labor Party) announced that should it be elected, cancer treatments will be made available free-of-charge to cancer patients, however patients living with other chronic illnesses will still be required to pay for access to their life-sustaining medicines.
Current estimates suggest around AUD $76 million is paid annually to access HSDP-listed medicines.