NSW Government to fund free flu vaccinations for children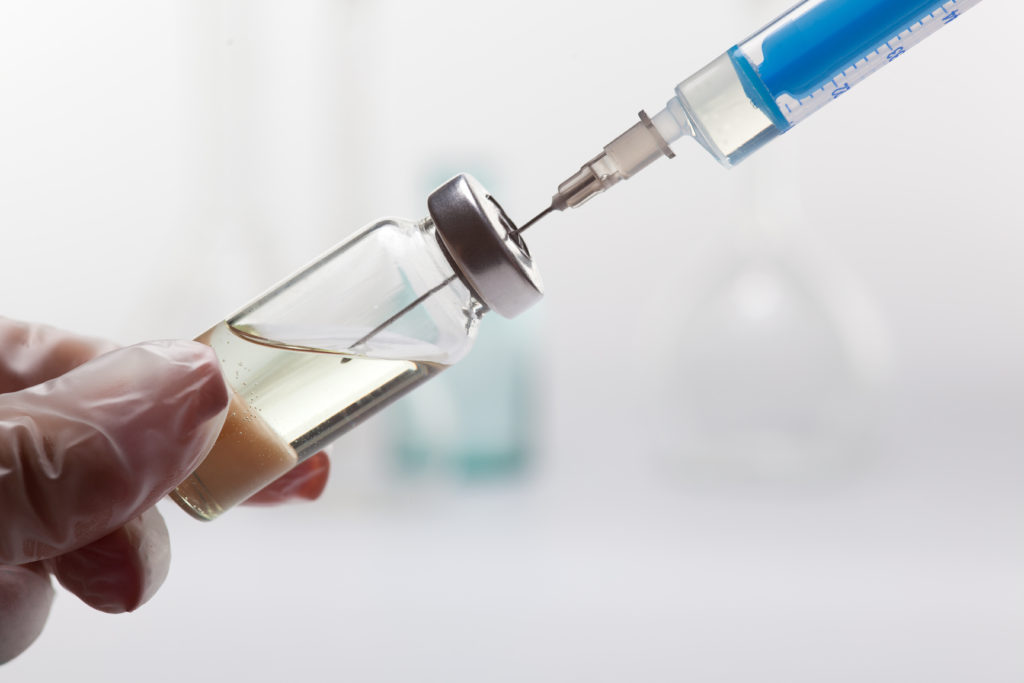 With last year's flu season the most severe since 2009 (with over 12,000 confirmed cases in children under 5), the NSW Government announced this week (January 23, 2018), that from April 2018 it will fund free flu vaccinations for all NSW children aged between 6 months and five years of age who are not currently eligible for influenza vaccine under the National Immunisation Program.
The State government announced it will spend AUD$3.5 million to fund the program, and will target 400,000 children across NSW.
Sanofi's FluQuadri and FluQuadri Junior will be included in the influenza program, with the new vaccines expected to cover four strains of the virus – two A strains and two B strains.
In a press release announcing is plan to fund the influenza vaccine for children, the NSW Government stated its new influenza vaccination program will ensure 400,000 children are better protected for this year's flu season.
The announcement comes on the back of the recently published report, 'Child Deaths from Vaccine Preventable Infectious Diseases', from the Journal of Paediatrics and Child Health, which cited that 54 child deaths in NSW during the research period (2005 – 2014) were a direct result of diseases for which a vaccine is available.
Minister for Health Brad Hazzard said NSW childhood vaccination rates had increased by 6.3 per cent since 2010, to 93.9 per cent in 2017.
"We already have the some of the best childhood vaccination rates in the country and this free flu jab will go even further to protect our little ones from potentially deadly flu infections," Mr Hazzard said.
"Infants and young children are most likely to spread the flu and suffer complications. Not only will the free flu jab help keep them safe during winter, but it will also protect their family and friends."
Under the new program, Children can receive their free vaccine from community health centres, Aboriginal Medical Services and their GP.
Find out more about the free flu vaccine here.