New study reveals alarmingly high levels of stress in young women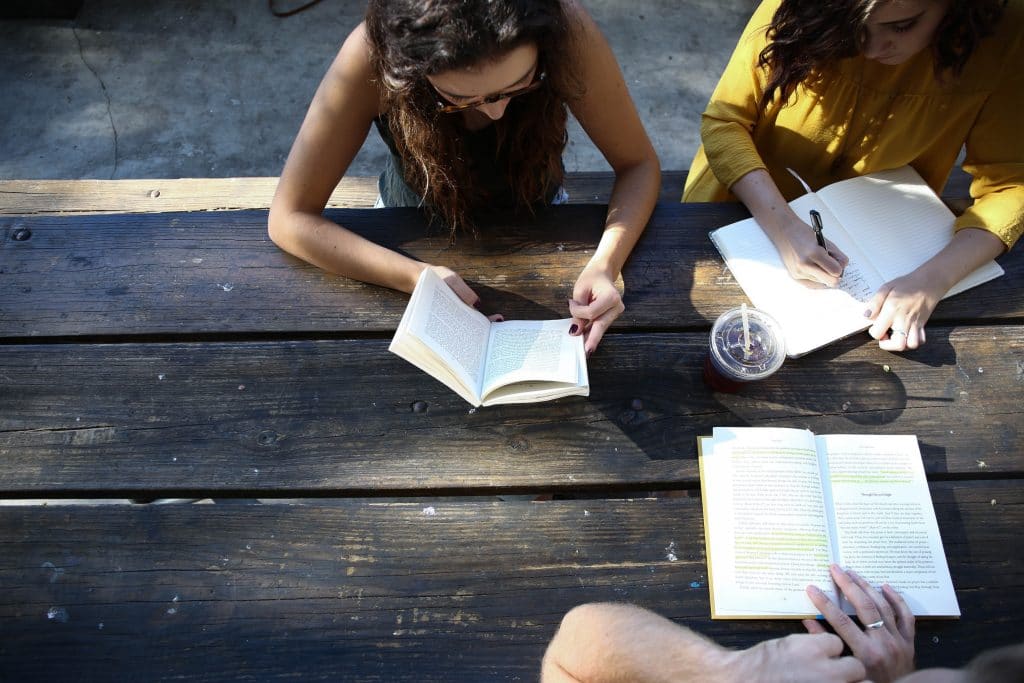 Just last week, on October 23, results from the fifth annual Jean Hailes Women's Health Survey were announced by Federal Health Minister, the Hon. Greg Hunt, at Parliament House in Canberra.
Jean Hailes for Women's Health is a national not-for-profit organisation, who are dedicated to improving women's health at every life stage. In 2019, almost 10,000 women in Australia completed the Women's Health Survey online, providing insights into women's health needs and behaviours.
David Lloyd, Jean Hailes CEO, says "Our findings will be used in many ways and will contribute to the creation of new resources for women and the health professionals who care for them".
Alarmingly, results from the survey show that women are reporting extremely high levels of stress, anxiety, loneliness and sleep deprivation, compared to their seniors.
Findings from the report are categorised into three main categories including gaps in women's health information, health knowledge and behaviours and future health needs.
Key findings include:
Gaps in women's health information
37.6% of respondents aged 18-35 wanted information on anxiety more than any other topic, followed by 33.1% wanting information on healthy eating and nutrition.
For respondents aged 36-50, menopause was the second-most important topic (34.9%); with healthy eating and nutrition information still important to them (35.7%).
Interestingly, websites, face-to-face and fact sheets were the three most preferred ways to receive health information across all age groups.
Current health, health knowledge and behaviours
42.6% of respondents aged 18-35 have experienced anaemia.
More than one in three respondents reported having had depression (34.6%), and anxiety (39.4%).
42% of respondents reported feeling nervous, anxious or on edge at least weekly in the past four weeks with two in three women aged 18-35 (64.1%) reporting this.
Women aged 18-35 are also the loneliest of all age groups with almost 40% reporting feelings of loneliness every week.
Future health needs
More than one in three respondents aged 18-50 did not have enough time in their day to attend appointments for health checks.
As a team of strong, independent women of varying ages, VIVA! Communications were extremely interested in exploring the findings from the research.
VIVA! has worked closely with many clients on campaigns covering several of the health issues which arose in the survey, such as mental health and access to healthcare, as well as disease states such as osteoporosis. We look forward to seeing the array of new resources for women and healthcare professionals developed as a result of findings from the survey.
To read the full survey results head to jeanhailes.org.au/survey2019 and for further information about anxiety, depression and mental health contact Beyond Blue on 1300 22 4636 or talk to your GP, local healthcare professional or someone you trust.