New research reveals more than 95 per cent of the world's population is ill: The Lancet – Thurs, July 9, 2015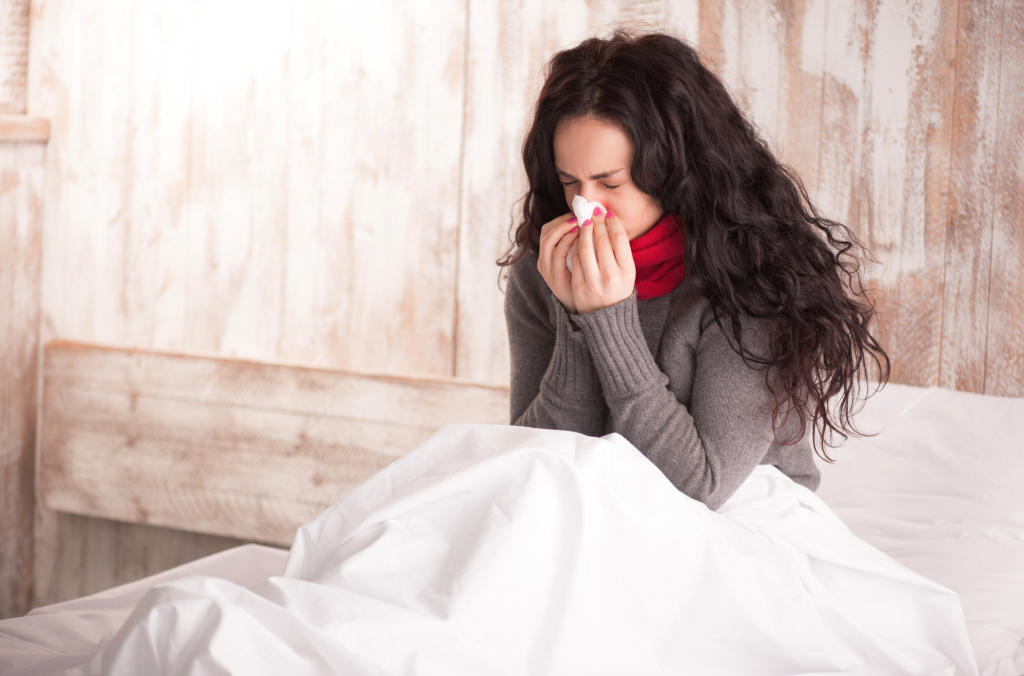 New research published in the prestigious medical journal, The Lancet reveals that each year, more than 95 per cent of world's population is ill.
The Global Burden of Disease study, which examined 301 acute and chronic diseases and injuries across 188 countries from 1990 to 2013, found that as we are living longer and surviving more illnesses, we are also developing additional chronic health conditions.
By looking at trends in disease and injury incidence, prevalence and years lived with disability (YLD), researchers identified an escalation of chronic conditions, such as diabetes which increased by 43 per cent globally throughout the 23 year research period.
Australia has witnessed an extraordinarily increasing prevalence of YLD for diabetes, with a 212 per cent increase in women and a 198 per cent increase in men recorded between the years 1990 and 2013.
According to ABC Health and Wellbeing, the research identified the following top 10 leading causes of YLDs:
Lower back pain
Major depressive disorder
Other musculoskeletal disorders
Neck pain
Migraine
Anxiety disorder
Chronic obstructive pulmonary disease (COPD)
Asthma
Age-related and other hearing loss
Diabetes mellitus.
Another significant finding of the research was the ever-increasing number of people living with 10 or more chronic conditions, which increased by 52 per cent during the study period.
Over the 23-year-long study, researchers reported 20 billion new cases of upper respiratory tract infections and diarrhoeal disease each year, citing "The non-fatal dimensions of disease and injury will require more and more attention from health systems.
"The transition to non-fatal outcomes as the dominant source of burden of disease is occurring rapidly outside of sub-Saharan Africa. Our results can guide future health initiatives through examination of epidemiological trends and a better understanding of variation across countries."
Speaking with ABC, study co-author, Professor Louise Degenhardt from the University of NSW said, "The health of Australians is increasingly threatened by non-fatal ailments, like back and neck pain, and mental health disorders, like depression and anxiety.
"At the same time, deadly disease like chronic obstructive pulmonary disease (COPD) and diabetes are also costing Australians many years of healthy life," said Prof Degenhardt.
"It is critical that we understand which diseases and injuries are causing disability so that we can effectively allocate resources."
Read the whole study here.