New challenges for medicinal cannabis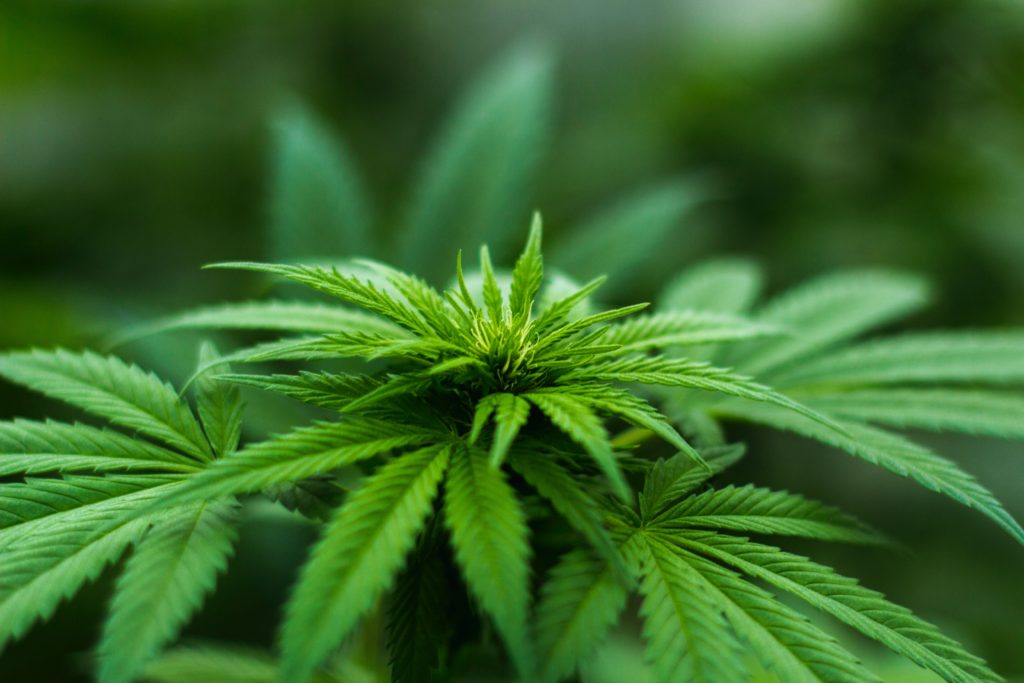 The challenges medicinal cannabis is facing in Australia are coming thick and fast.
Well, that's what the Australian consumer and medical media would have you believe this week with a series of articles questioning the benefits of the plant when it comes to managing chronic pain and reducing opioid use.
The coverage has come thanks to an Australian study published in prestigious journal, The Lancet Public Health, from researchers at the University of New South Wales (UNSW).
The study, one of the longest of its kind globally taking place over two years (2012-2014), established no clear link between cannabis use, improvements in patient pain levels, and a reduction in opioid use.
Lead author, Dr Gabrielle Campbell, National Drug and Alcohol Research Centre (NDARC), Faculty of Medicine, UNSW, explained the study findings.
"In our study of people living with chronic non-cancer pain who were prescribed pharmaceutical opioids, despite reporting perceived benefits from cannabis use, we found no strong evidence that cannabis use reduced participants' pain or opioid use over time."
However, Dr Campbell further explained that chronic non-cancer pain is a complex problem, and for most people, there is unlikely to be a single effective treatment.
Following the legalisation of cannabis for medicinal use by the Federal Government in 2016, opinion has been divided on effectiveness of the plant.
NSW and Victoria (and later Queensland) were quick to sanction use of cannabis as a medicinal product in their respective states, and licenses have already been granted to organisations for the cultivation and manufacture of medicinal marijuana in Australia.
Confusion among healthcare professionals
In a big week for medicinal cannabis news, today also saw the release of University of Sydney survey findings involving 640 Australian GPs, which revealed more than 60 per cent have fielded patient enquiries about medicinal cannabis, with most citing an inadequate knowledge of the drug.
While 58 per cent were supportive of prescribing medicinal cannabis, less than one in 10 understood the prescribing procedure.
Clearly there is much work to be done to educate healthcare professionals on this relatively new treatment.
It's fair to say there is probably also a long way to go before there sufficient clinical data is amassed to support the myriad of "wonder drug" claims cited in recent years, in order to convince the doubters of the power of medicinal cannabis.
We'll leave you with a final word from the UNSW study authors, who recommend the following:
"As cannabis use for medicinal purposes increases globally, it is important that large, well-designed clinical trials, which include people with complex comorbidities, are conducted to determine the efficacy of cannabis for chronic non-cancer pain."